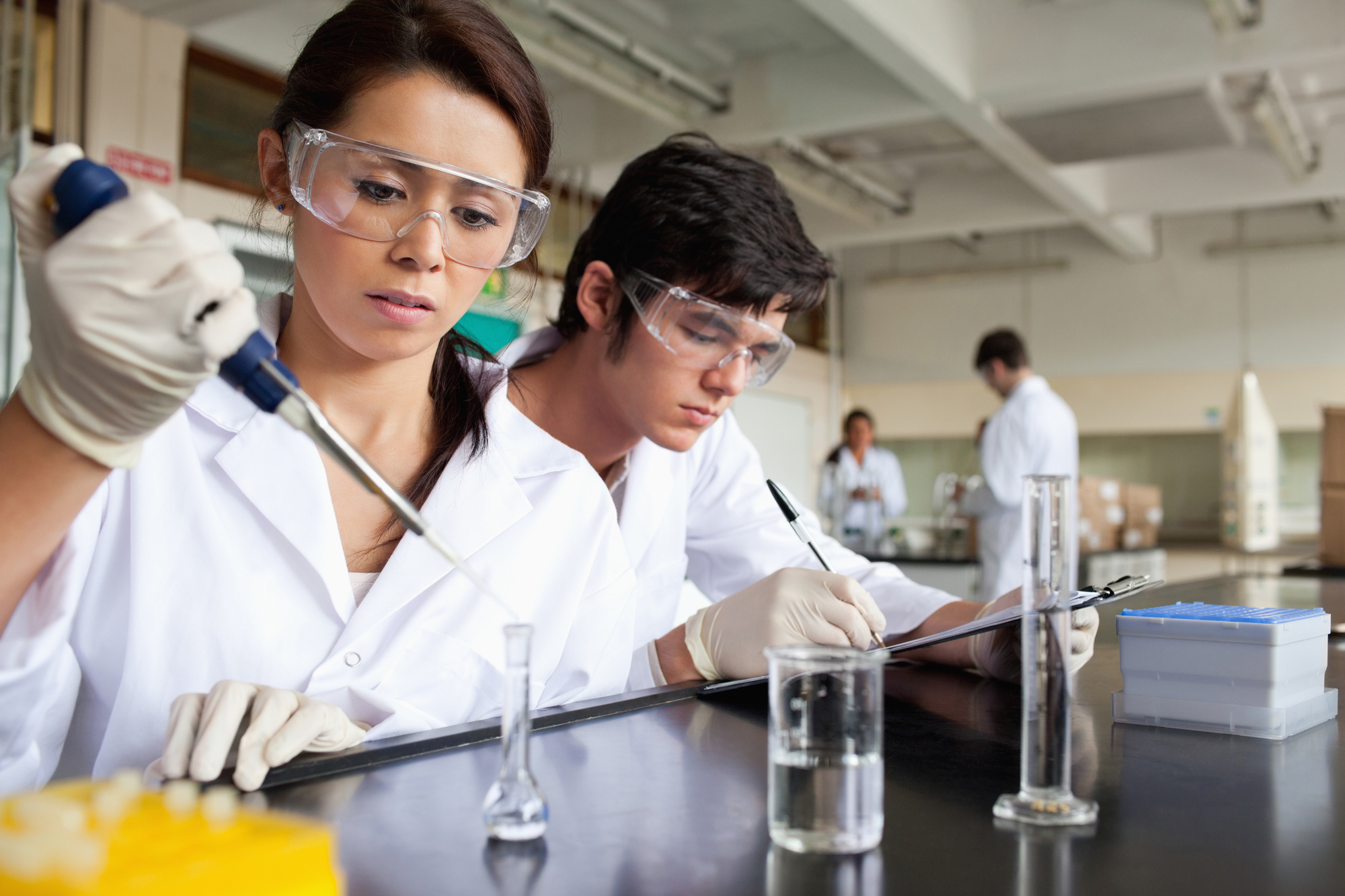 Academic Writing for the People – Tips From Academia-Land
At Talk About Creative, Brisbane, we've accumulated a lot of letters, from BA to MBA to PhD. Academic writing for business is something we pride ourselves on doing well. When coming at business writing from an academic background, knowing your strengths and weakness as a writer can be a big help. We've got several helpful hints for you to make the switch from academic writing to creating palatable, commercial content for your business easier!
Academic writing vs business writing
As every writer knows, all effective writing communicates something important clearly and concisely. It's the audience that makes academic and business writing different.
Making the jump from writing for an academic audience to writing for businesses can be tricky, given everything university has taught you about effective communication. You'll want to explain your conclusions or provide clearly documented evidence for your opinions (hello footnotes)!  For business writing, compelling information should be woven into the story and demonstrated through customer benefits. Your sentences might be too long. Your wording may be passive or formal in voice.  Suddenly you'll find that years of academic training just isn't suitable in the business world.
So how do transition your skills?
Really, the strength of an academic writer lies in their adaptability. From day one you've had to navigate your way through a series of different styles of writing, from lengthy reports to short article extracts. Changing the overall formality of your writing style isn't too much of a stretch after all that!
Business and academic writing also have several points in common, which can help you make the change. Both styles need well-developed ideas communicated effectively and clearly. Both demand the use of proper grammar and punctuation. And while business writing is less formal than academic writing, the writer must still fully understand the subject matter to communicate it effectively.
Top tips for being an awesome business writer
For the best possible content, follow these tips for better business writing:
1. Know your audience. Ask yourself if your audience will be familiar with the subject you want to talk about. Are they likely to resist your message? If you know your audience, you'll be able to tailor your writing to suit.
2. Know your message. Make sure you know what you want your document to achieve before you start. Do you just want to share information, or do you want to inspire your readers to act?
3. Don't overlook the obvious. Make sure your document addresses everything you need it to – who, where, what, when, why, and how.
4. Banish buzzwords and clichés and ditch the jargon. Too many businesses these days oversaturate their business documents and websites with clichés and buzzwords. You want your business to stand out, so try to steer clear of all things trite and overused. Also, try to keep your writing clear of technical terms to avoid confusion.
5. Keep it tight. Short sentences, paragraphs, and documents have a better chance of capturing the attention of your readers.
6. Make it plain and simple. Most people skim documents for relevant information before reading the whole thing. You want to make this easier for them by writing a clear subject line, breaking up the text with descriptive subheadings, and adding lists with bullet points. Using plain language is always a plus. Ideally, write the way you speak.
7. Use an active voice instead of passive. Active voice brightens your writing, and keeps sentences short. Your writing will be clearer for it than if you use passive voice. It will inspire more trust in your readers.
What to do if you're struggling to transition to business writing
Relax, you're not alone.  One of the biggest challenges of academics is communicating complex ideas to laypeople. All styles of writing demand different voice and tone.  Talk About Creative's team includes several academic writers.  We can take your long, dry (snore) thesis synopsis and create a benefit driven reason to invest in your start up.  We'll show you how to present data to a non-scientific audience. We can help you to translate the benefits of your technical product into engaging website copy.  Talk to our Brisbane team about academic writing for business.
What do you want to do now?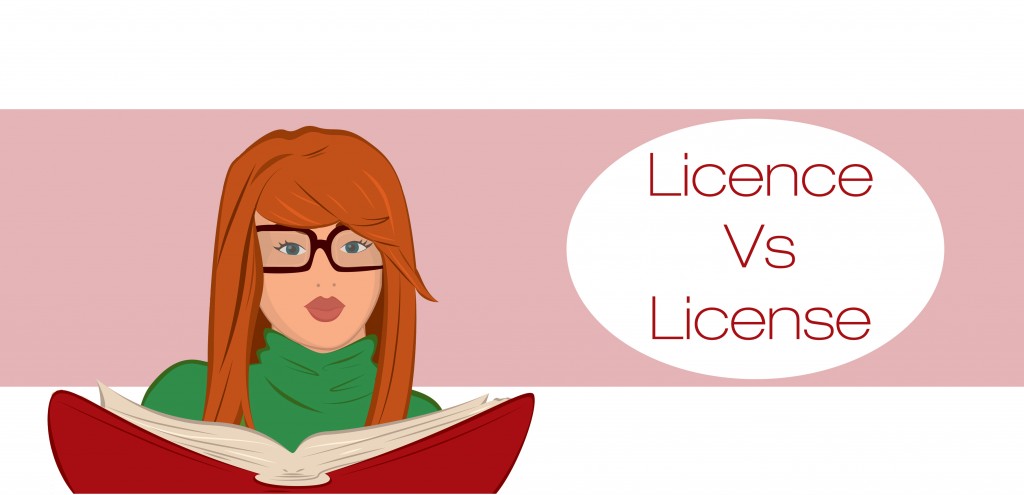 Take a one minute grammar lesson?

Get some help with your current writing dilemma?

 Check out our blog for more good reads!