We help you work out what you need, and how to save money on what you don't.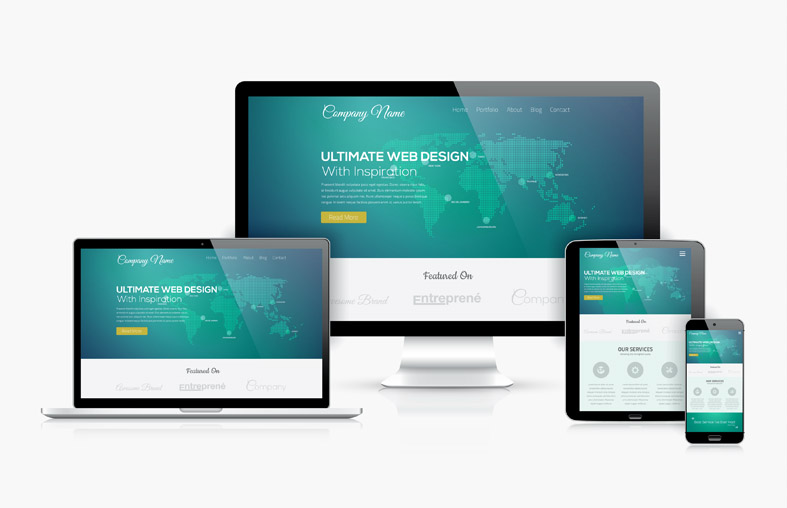 Our approach to web development and design is a little different to other digital marketing agencies.  We found that too many of our clients were paying too much for shoddy websites that fail to perform. We reached out to some of the best web developers and designers in Australia, and partnered with them to provide the right websites for our clients.  We don't develop websites, we act as your advocate throughout the web design process.
Why choose Talk About Creative for your new website
The right website for you, not the simplest option for the web developer.  Each of our hand-picked partners are specialists in their web development niche.  Need a feature-packed, hand coded site?  What about an affordable, user-friendly, high performance WordPress based eCommerce site?  We help you to find the right website for your business by partnering you with the best developers and designers in each class.
We answer the techy questions on your behalf
At Talk About Creative, we act as your project manager, advising on the right features to kickstart your SEO and marketing strategies.  We plan the process and ensure that it runs to your timeline.  We help you answer any "techy" questions and explain any issues to help you make informed choices.  We advocate for you in this confusing and competitive industry.
Hit the ground running on performance
We ensure you've got everything you need to thrive online built right into your site. We also make sure you're not paying for stuff you'll never use (this is a big issue in the web design industry).  We implement your SEO strategy from the very beginning of the process, ensuring you are ready for results.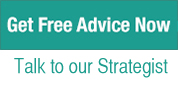 Request a call back from a strategist who can help you work out what you need to grow your business.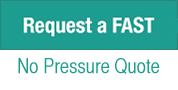 Tell us what you need to achieve and we'll help you work out the best option for you.  Request a quote now.

Check out our partner agencies and digital marketing team.