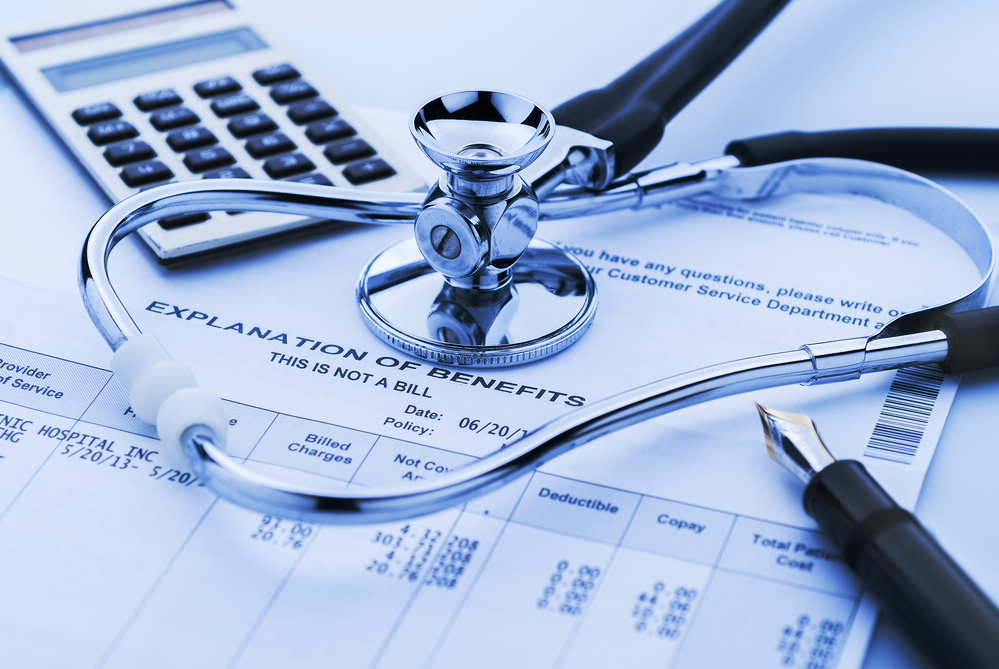 Healthcare copywriting must be factual, precise, and easy to understand. It must not breach current laws and regulations regarding the advertising of therapeutic goods and services. Medical copywriting is distinctly different from medical writing.
Challenges of copywriting for the healthcare industry
There are several challenges specific and unique to copywriting for the healthcare industry. These include:
Laws and regulations  Advertising of therapeutic products direct to consumers, including online copywriting, must comply with the Australian Therapeutic Goods Advertising Code
Testimonials. If using client or patient testimonials or case studies, all information that relates to the individuals identity must be removed. Testimonials should illustrate a typical case and must also be genuine, documented and not misleading in anyway.
Disclaimer. The use of disclaimers must comply with the Therapeutic Advertising Code. Certain products also require further warnings and specific disclaimers which must be displayed prominently and separately so as to stand out.
Product comparison. The Therapeutic Goods Advertising code includes reference to using product comparison in healthcare advertising and states that they must be fair, factual and capable of substantiation.
Use of overly emotive language. Care must be taken not to use language that causes fear or distress.
Omissions. Healthcare copywriting must be reliable, truthful, informative, up to date and verifiable. You must ensure that there are no omissions of information which may result in the information provided being misleading or leading to undue risks.
Professional Healthcare copywriting
A professional healthcare copywriter must know enough about medicine, healthcare and allied services in order to use accurate and up to date information that also gives value to the reader.
The restrictions on healthcare can be a creative challenge when communicating the benefits of products and services to consumers. Healthcare copywriting must not be misleading in any way and supported by clinical data.
High quality and effective copywriting for healthcare requires a good understanding of semantic search  in order to answer your potential customers' questions as quickly and succinctly as possible.
Medical Writing Vs Medical Copywriting
Copywriting is essentially a form of storytelling that engages with readers. The use of medical jargon and technical terms has very little, if any place in medical copywriting. Highly technical, complex and complicated medical terminology and scientific terms used widely in medical writing, must be translated into easy to understand terms that are also relevant, engaging and motivating for the reader.
Medical copywriting aims to sell a product or service. Medical writing communicates and summarises scientific and clinical data. Ideas and emotions are the keys for effective copywriting. Medical writing can be used to support healthcare copywriting but should never replace it.
Copywriting for healthcare is a specialised service. Talk About Creative offers knowledgeable and effective copywriting specific for the healthcare industry. If you have a product, service or business that requires copywriting for healthcare consumers, contact us to discuss how we can provide strong and effective copywriting for the healthcare industry.