"I paid a small fortune for web marketing and never saw results"
You just need 100% legit digital marketing where you can see exactly what we're doing and how that is working.  No fairy tales or false promises.  Just good quality, results driven web marketing.  Relax, you found us. 
We've got this.
Proven Results
It's simple, the best possible services, for the best possible outcomes, on your budget.
Pro Team
All pros, no juniors!  We build a team specifically for your project.  No juniors, just pros.
Full Service
Your project manager will co-ordinate all aspects of your digital marketing.  So simple.
Data + Strategy
It's all in the strategy.  Our strategist will pull your brand apart and build it bigger and better.
Brand To Traffic To Sales
From growing your brand, to driving website visitors to converting them – we manage your whole sales funnel
Full Transparency
Every month, your project manager will provide you with detailed analysis of our activities and your results.
Contact Talk About Creative Brisbane
30 Walton Place
Brighton Q 4017
P: 07 33141513
e: TalkToUs(at)talkaboutcreative.com.au

ABN: 89 362 452 674
You're in Good Company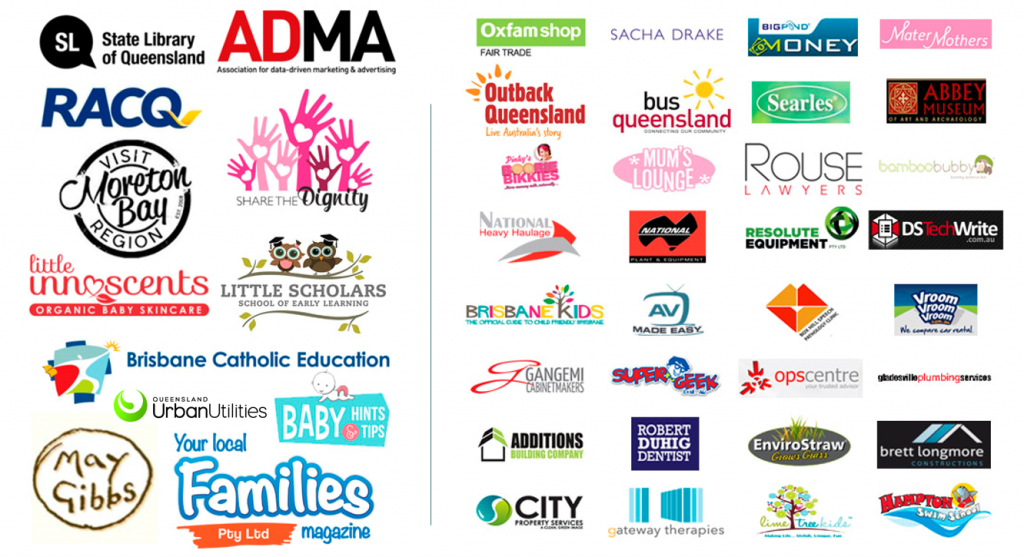 We proudly create the right strategy for your brand, from a local business here in Brisbane to major national brands.  Our clients choose us because we deliver the right strategy for their brand and their budget.  And there's plenty of proof.  We've got ten years' worth of "knock your socks off" proof that our approach to web marketing works.  Talk to us to see a case study on a business just like yours.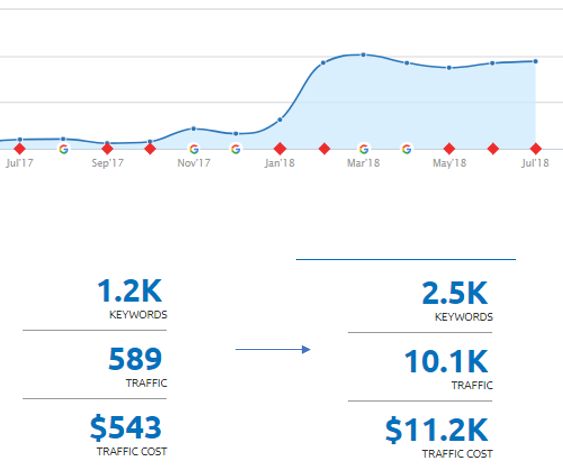 Delighted Customer? Review Us
Small Business Website Marketing Brisbane
Contact Talk About Creative for website marketing in Brisbane's north.  We're located in Brighton, between Sandgate and Redcliffe (it's lovely here, you should pop out for a leisurely coffee).  From the Gateway Arterial, take the Deagon Deviation and exit at Beaconsfield Terrace.  We're right off 23rd Avenue.
How Can We Help Grow Your Business?
Looking to market your website or brand in Brisbane? We offer a broad selection of digital and traditional marketing services.
Our Most Popular Web Marketing Services