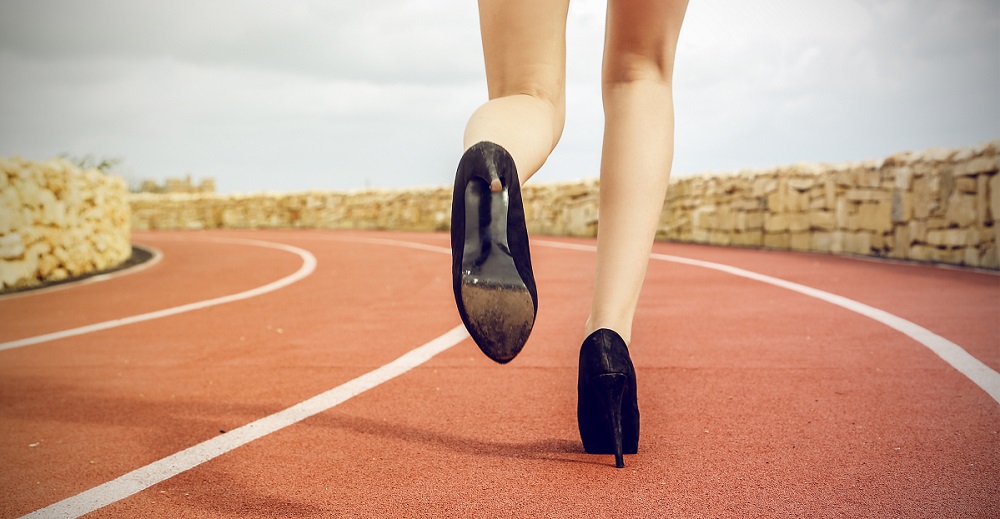 Blog Bootcamp – Blogger Training for Small to Medium Blogs
Blogger Bootcamp is the intensive four-week blogger training course that teaches you the hands-on skills you need to go pro.  From media kit, to tactics, to analytics reports, it's understanding what you can offer to business and how to deliver it – for real monetisation opportunities.
Is this training right for you and your blog?
Next Level Tactics. You've got yourself a blog and you're ready to grow it, monetise it and grow …  it's time to go pro.
Pro-Relationship Building. It's not about finding your voice; it's about finding your clients.
Pro-Negotiation. It's not about feeling inspired; it's about feeling confident charging for your service.
Pro-Delivery. You are a pro at engaging your readers, but it's time to deliver successful campaigns to clients – from planning to reporting.
100% SMB Focussed Training.   It's all about small to medium blog challenges. Digital marketing training for SMbloggers, not businesses with blogs, not celebrity bloggers.  It's the bootcamp designed to overcome YOUR challenges.
Online group training with live support
100% focussed on practical, hands-on skills
Created and coached by an experienced blogger and digital marketer
Managed on Facebook, in a private group, to make it easier to fit your bootcamp sessions into your day
Resources and references provided, along with responsive support for your tricky blogging problems – no question is silly!
Connect to other bootcamp bloggers, businesses and blog industry professionals
What does blogger training cover?
Get the RIGHT monetisation strategy for your blog
Understand how to get paid with confidence
Write a media kit that sells your blog
Learn how to 'shop yourself' to business
Build campaigns that get kickarse results
Master Google Analytics for blogging
Get the lowdown on what business wants
Learn how to deliver, without compromising your blog's integrity

$399-Whooooaaaaa, too steep! Want it FREE?
For selected bloggers only, share your progress on your blog, and we'll admit you to Blogger Bootcamp 100% free!   Are you a 2015 Problogger attendee or will you attend our Brisbane Blogger Meet-Up?  If so, blog your progress and you're in FREE.  If not, talk to us about your blog, there might still be a free place for you.