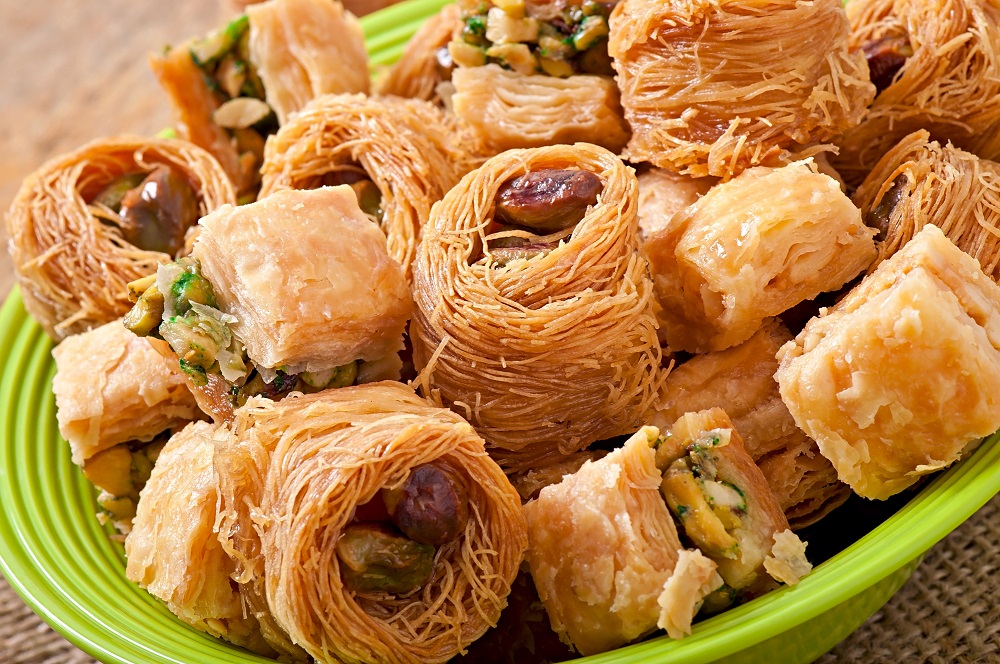 ***Update***
Because networking is such a "scary" experience for introverted bloggers, we've asked Trish Springsteen, a professional public speaking coach to come along and give us a quick guide to making the most of networking events.  Trish works with athletes and bloggers suddenly "thrust into the limelight" who are terrified of doing public appearances.  She seems like the perfect fit!
In the spirit of "going pro" we've invited a few guests along to help you build your network and get some free advice about growing your blog. Also present will be:
RSVP Information
If you've tried to RSVP from a mobile and Rafflecopter has been a pain in the neck, please just comment at the bottom with how many you're bringing.  We would love as many RSVPs as possible so The Greek Club knows how many coffees and cakes to make!
Meet Up for Brisbane Bloggers
Come hang out with other Brisbane bloggers at a fully catered Brisbane Blogger meet up.  It's all about how not to be awkward 😉  And bring the kids, they're welcome to come have a play!
The Greek Club has very kindly offered to cater with yummy coffee and a selection of delectable cakes and sweets.  Big thanks to them for helping out.
Note that the catering will include nuts, honey, milk, wheat and other allergens.
 The Greek Club
29 Edmonstone Street
South Brisbane
There are parking deals available at www.thegreekclub.com.au
Tuesday August 11th, 10am – 12pm
Cost: Free 🙂
RSVP: I know it's hard to lock yourself in – we just want to make sure there is enough coffee and cakey-treats for everyone attending.  If you're thinking of coming, please RSVP, if you decide last minute that's OK, just let me know if you can.
More from the blog:
How to build a network from your blog
*Note that the organisers will issue a CONFIRMATION email in the week before the event.  This is your "invitation", please bring it with you, or save the email on your phone.