We've provided copywriting and online marketing in Brisbane since 2009.  We've proudly helped build some of Australia's favourite brands through both traditional and online marketing strategies. Here's a small selection of the clients we've been privileged to work with over these past few years.
Our Clients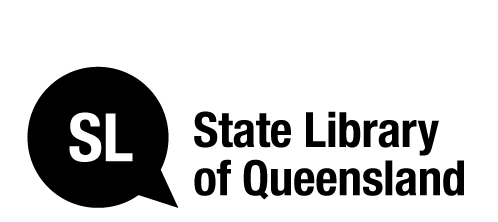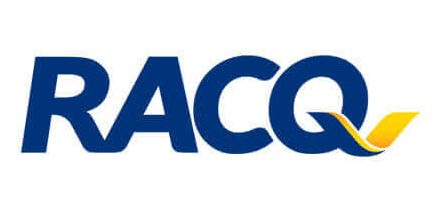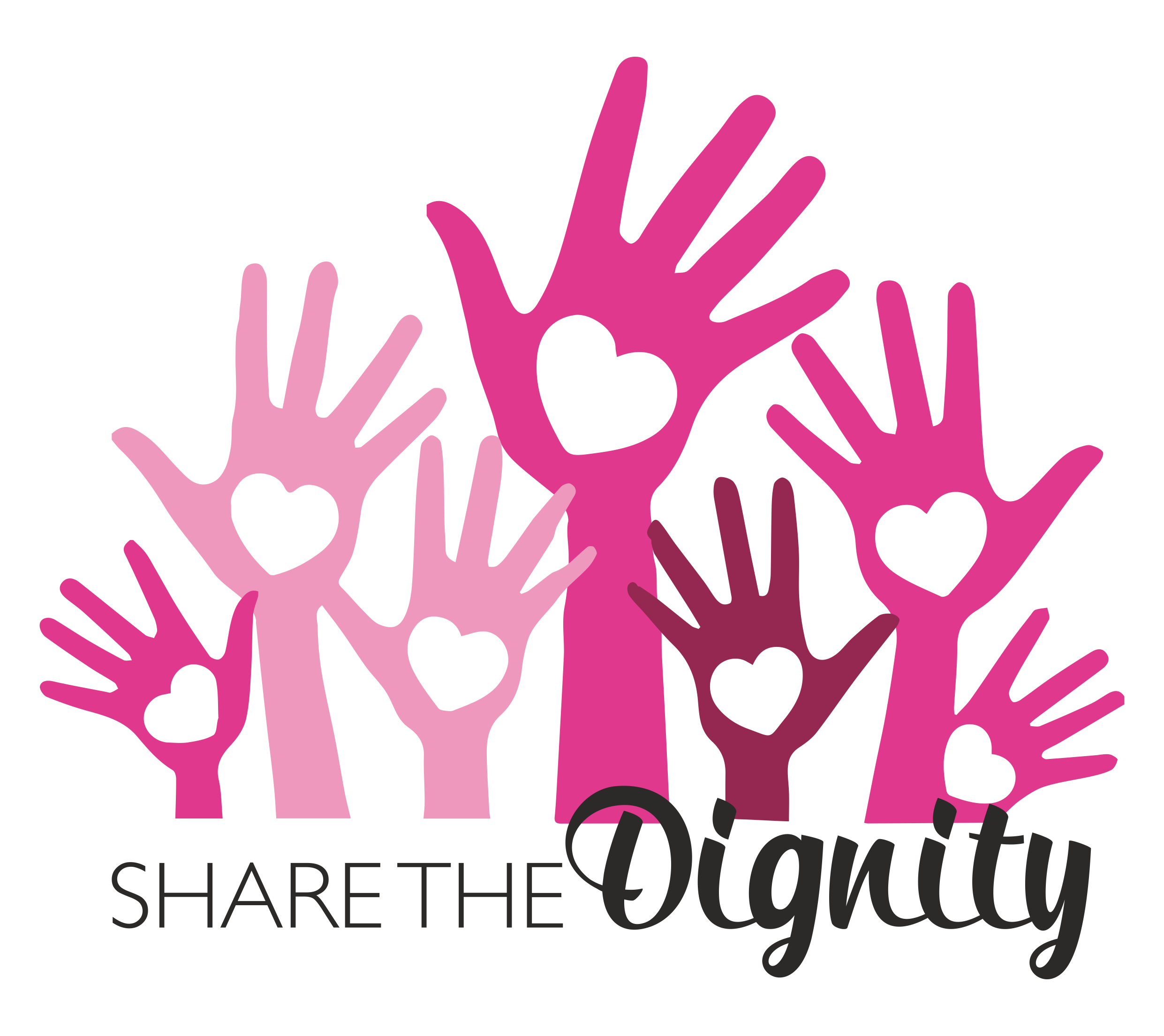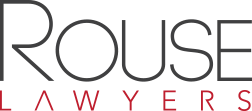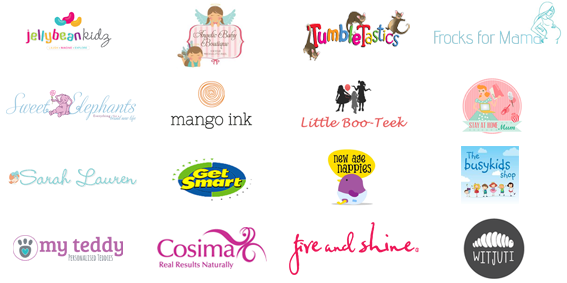 Our Resellers
Note that we provide a white label reseller service to more than twenty national marketing companies, SEO firms, web design firms and advertising agencies.  We are not at liberty to disclose who many of these clients are… shhhh, it's our secret!

Our Online Marketing Work
Across our broad selection of online marketing services, we've provided full strategies and standalone campaigns. From a local business to a national brand, we provide the tools you need to take that next step.
Our Copywriting Work
We live and breathe copywriting services.  Copywriting is at the heart of all our online marketing work and one of the most neglected areas for small business!  We're proud to be the leading copywriting firm in Brisbane.
Our Content Marketing Work
Our month to month content marketing work engages audiences with better results.  Like copywriting, we strategically deliver an on-brand message with every job – but with blog and multimedia content, we create an engaging, barrier-free way to sell.
Our Website Work
In partnership with an excellent team of Australian web designers, we deliver a complete package of search optimised websites with SEO copywriting and online marketing.
Our Branding, Marketing & PR Work
It's marvelous what a difference a re-brand can make!  Through strategic branding and marketing services, we've helped take brands out of the spare room and into the limelight.
Our Social Media Work
We provide a broad range of social media services, from a standalone Facebook promotion to training, social media copywriting to full social media strategies with execution.
Our Online Marketing Resellers
We work with a broad selection of advertising agencies, SEO firms, web designers, graphic designers and virtual assistants.  For many, we don't kiss and tell – we keep our white label services hush-hush!
Need copywriting or online marketing in Brisbane or across Australia?  Learn more about what our clients have to say – read some testimonials!