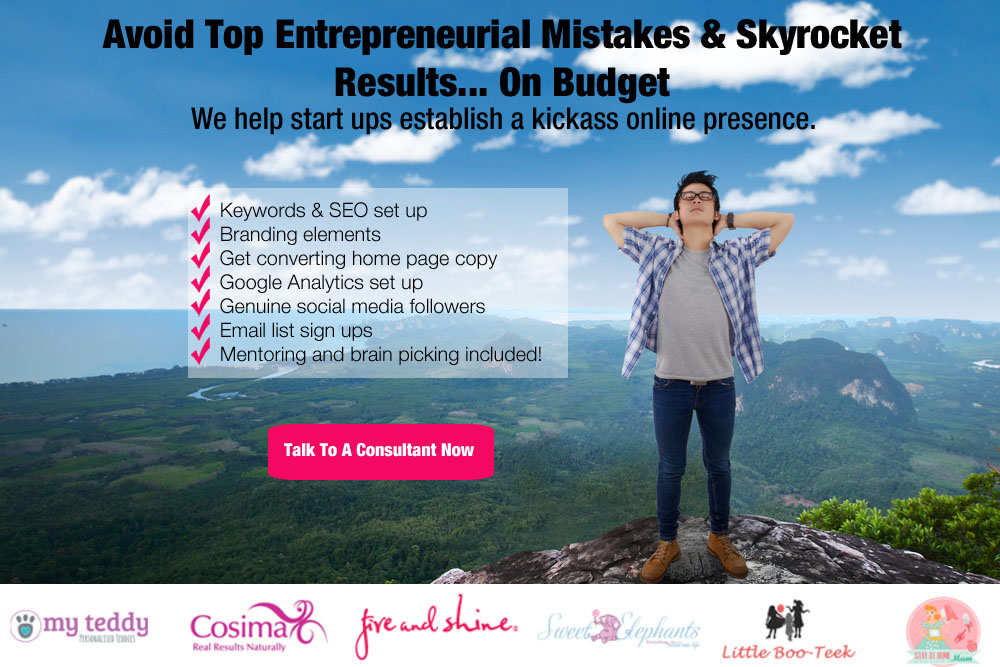 Got big ideas but a start up budget?  Ready to put in the hard yards, upskill like a mofo and create something that will make your old boss squirm with envy?
We hear you.  We know you.  Because we were you.
Not so long ago, Talk About Creative was one entrepreneur who took the leap and quit an enviable job in broadcast media.  Now Talk About Creative is a digital marketing powerhouse with a team of 30 strategists and creatives.  We own two sister companies and have an enviable bevvy of clients, partners and evangelists telling the world how amazing we are.
We celebrate the leapers, the idears, the feel-the-fear and do it anywayers!
We get it.  Turn"OMG WHAT AM I DOING" into "OMG IT'S REALLY WORKING".  You're big on ideas but that doesn't mean you have mad digital marketing skills.  Entrepreneurship means wearing all the hats.  It means you're everything from the CEO to the picker and packer.  We make it simpler.  We do the digital marketing hard yards.  Those first Facebook fans. The first mailing list sign ups.  The keywords that will make you money.  Then we give you the skills you need to manage it and the brains to pick to grow it.  
Get a bucket more bang for your start up buck
We've compiled all the start up marketing must-haves in one packed with value package.  Don't make the marketing mistakes that cost start ups thousands to correct. Start up right.  Marketing your new venture will be your biggest expense and your biggest risk.  Mess up your SEO and you're going straight to the Google penalty box.  Get your copy wrong and see dollar after dollar bounce away from your website.  Waste hundreds of hours building a social presence that nobody cares about.  Who says you need to learn the hard way?  We'll help you bypass all these awful "entrepreneurial rite of passage" mistakes and fast forward you to a humming digital presence.
Is this the right start up marketing package for you?
You've got a big idea but a little budget
You're hungry to learn
You're ready to put in the hard yards
You don't want some fluffy, motivational mentor.  You want real actionable tactics
You've got a website but you have no idea how to make that sucker sell
You're ready to get stabby with Facebook
Your mailing list is sad and lonely
You wish you had some clever clogs to whom you can ask all those start up questions 
You're Aussie or Kiwi and have a kickass product ready to go
Got a question about any of these?
Don't stress, we'll talk you through it all.  Simply request a phone call and we'll sort you out.
Right, here's what you get in our start up marketing package
Pick a marketing pro's brain for big ideas
Nail your value proposition, brand voice and tag line
Keyword research and onpage SEO template
Starter SEO pack to help you get on the search results ladder
Home page copy to make a powerful first impression
Techy Google Analytics and Search Console stuff installed and set up
Fast tracked Facebook community
Instant Facebook network with other brilliant entrepreneurs
A bunch of genuine mailing list sign ups