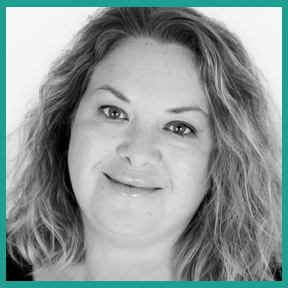 Lara Cain-Gray, your Academic Writer, Copywriter and Editor
Lara Cain Gray (PhD) has always been a writer; although over the years she's cleverly disguised herself as an academic, librarian, curator, proofreader and researcher, travelling far and wide in the quest for a satisfying day job.  Since adding mother-of-three to her CV, she's vowed never to return to a regular office and hit her stride as a writer with articles appearing in a range of academic and popular publications.  Working with Talk About Creative lets her crack her knuckles over diverse and imaginative writing challenges.
Lara Cain Gray is an established Academic Writer, skilled editor and warm, friendly SEO Copywriter.
Qualifications:
BA Hons, Grad Dip, PhD, NS, GSOH