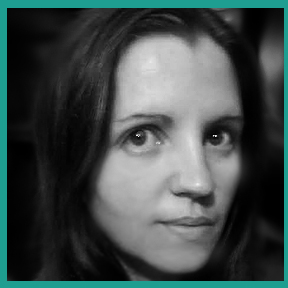 Connect with Rebecca on LinkedIn
Meet Rebecca Adams, Professional Writer
Rebecca has a background in academia, with degrees in Anthropology, Editing and Publishing, and Library Science. A bibliophile from birth, Rebecca has always loved words and doing interesting, creative things with them.
Rebecca is particularly skilled at academic and professional writing, and prides herself on producing accurate, grammatically correct, and interesting articles for Talk About Creative. She's one of those odd creatures who actually enjoys research!
Talk About Creative has provided Rebecca with a fantastic opportunity to learn about a wide range of interesting topics, as well as finding unique ways to write about them.
Qualifications:
Bachelor of Arts in Anthropology and English Literature.
Graduate Certificate in Editing and Publishing.
Masters in Library and Information Science.