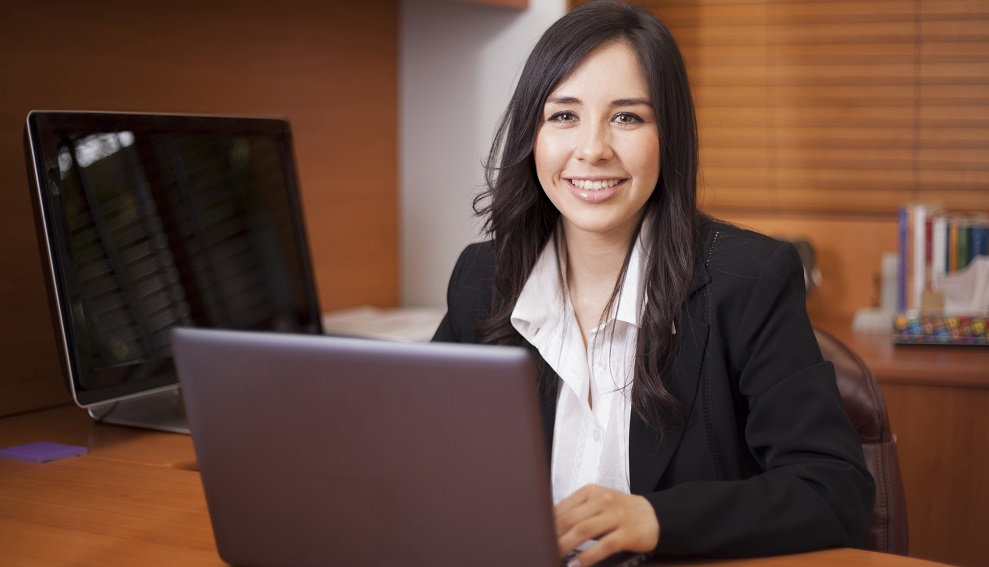 Hire a specialist legal web content writer and marketer.
How much is your law firm paying for Adwords clicks? Law firms have long resorted to Adwords to generate online leads because legal web content writing is a time consuming and specialised area. Talk About Creative now offers specialised legal web content writer services and law firm specific SEO strategies for lawyers in Australia. We'll work with you to position your firm as the "go to" trusted resource for potential clients.

 Get in touch to discover how we can help you say goodbye to costly Google Adwords campaigns, and start making a bigger impact in your industry.
You need a specialist legal web content writer – here's why.
Your time is valuable. Choosing a general writer for your legal website means trusting a "layman" to interpret law and communicate to your potential clients. By choosing a specialist, you save time on briefing and can feel confident that you're publishing the very best content in your industry.
Lead funneling. Unlike other industries, your potential client has many, many specific questions. By assisting you to answer their initial questions in "layman's terms" and an expert voice, we create a "conversion funnel", building trust and educating leads. This helps your team to deliver the best possible service to an audience already educated in your benefits.
Pain Point Challenges. A potential client's reasons for purchasing may be highly emotional or may simply be a "grudge purchase" where there is no place for emotion. We help you get to the core of buyer motivation and touch on their pain points for better conversion. The legal industry is highly competitive, and the client's reasons for choosing a firm are not always straight forward. We can help you identify their reasons and position you as the "only choice".
The Right Voice. Communicating essential legal information without resorting to legalese is at the core of engaging potential clients for your firm. We can interpret your benefits in the right voice for your clientele – be it families, individuals or corporations.
Aggressive Competitors. The rise of the "no win no pay" firm means that the legal SEO industry is more competitive than ever. We'll help set you apart and market you on benefits other than "cheap, cheap, cheap".
Reputation Challenges. The industry has unique pre-conceptions to overcome. Depending on your specialty, these may include costs, reputation, unknown outcomes and trust issues. We can help position you as the "trusted" law firm in your region.
SEO best practice for your practise
Talk About Creative offers a combination of SEO best practice for your 'local business" and specialised legal content marketing strategy. We operate in compliance with Google's webmaster guidelines, maximising your long term potential. We can help you to develop an online presence that generates real leads, not just traffic. Our specialist legal writer has 14 years' experience practicing law in Australia. Our large digital marketing team speaks to over a million Australian families, small business owners and industry leaders ever month. We'll connect your legal firm with the right potential clients.
Isn't that worth requesting a quick quote?