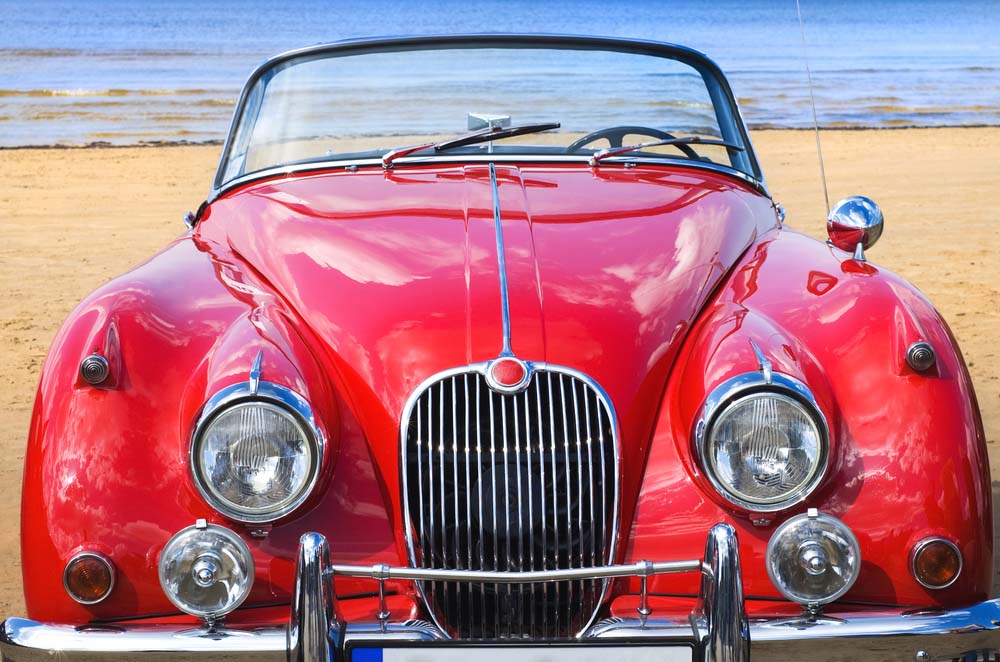 For bloggers and commercial sites driving traffic into the very top of their funnel, the volume of traffic that will come from a keyword ranking is a most important factor.  Leah from Kid Bucket List asked the question:  How much traffic will I get for a keyword with 880 monthly search?  So I thought I'd pen a super quick blog on how to estimate traffic levels from specific keywords.
Traffic, Cost Per Click and Pay Per Click

Leah shared this photo.  As a disclaimer, I am not sure where this screen shot is from or what tool she's using.
Volume: The average number of poeple searching that keyword per month (averaged over a year usually – depending on the tool but 880 is a standard number you see in all the standard tools so I am going with that)
CPC: Cost per click if you were to pursue it in Google Adwords, this is the average you'd pay per click on your ad. This is usually an indicator of how well the keyowrd converts. 1.11 would mean it's a fairly low commercially valuable keyword… so a traffic driver rather than a money spinner. For bloggers that's a good keyword. If it was "buy insurance online" or "buy iphone" or "SEO Sydney" the CPC would be around the hundred dollar mark as they're really strong commercial keywords.
PPC: is usually the same as cost per click but I would assume (not knowing what tool this is off the top of my head) that pay per click is an adsense thing – what you get paid for adsense traffic? Not sure though, cost per click is a metric that is part of the overall "pay per click" advertising industry.
Score will be an overall summary of whether it's worth going after the kyeword. It's super simplistic because it depends on what your goals are.
Knowing NOTHING about this keyword or tool, I would say that this is a potentially good traffic driver for a blogger/community owner… or for a commercial entity to feed higher volume traffic into the very top of their funnel.
How much traffic can you expect from a keyword with 880 monthly search?
As for whate traffic it would bring… If it's NOT a seasonal keyword (assuming it isn't Christmas Holiday Ideas or something that will get its whole volumen in one month) you can expect…
Ranking slot 1-3 – 30 – 40% of the click through if your meta data is up to scratch and there's no other factors in play. So if the keyword is "Sydney Opera House" this will be lower because Sydney Opera House itself will get all the click through. To UP your click through, you'd make it "Sydney Opera House With Kids – What To Know Before You Go" as a page title so that you get ALL the click through from your key segment of the Google search. So that could represent 30% of 880 per month.
The rest of page one shares in what's left over of 80% of the overall click through.  That is, 30-40% will go to the top three and 80% of overall search will never go past page one, so the rest of page one shares in "the gap".  If the keyword is too general, this can be invalid as the searcher will see that the page one results are just too off the mark and try searching a more specific keyword – resulting in zero click through for this particular search. Keywords must ALWAYS answer the searcher's intent.
But, traffic volume doesn't actually end there
THAT IS THE HEAD KEYWORD ONLY. So the head keyword is 880. So if this keyword example was "kids bikes" for example. And you write all about kids bikes, choosing the right bike, bikes for little kids, bikes with training wheels, are balance bikes safe, bikes that can be folded up, bikes that can attach to a parents bike… all that stuff. You also cover pink bikes, blue bikes, red bikes…
Google's been "merging" similar search terms for a while now but  individual terms still have different answers in search results.  So while Google "groups them" and "associates them" it also sees them individually. How much traffic will I get for a keyword with 880 monthly search when I consider longtails and LSIs?
That diversity of language (which is a blogger's best friend because they do it naturally where business owners have to force it) generates rankings in long tail keyword searches and LSI (latent semantic indexing) searches. So while you might be getting a potential 200 hits a month on "kids bikes", you're also getting a potential thousand hits a month on bicycles for kids, bicycles for young kids, toddler bikes, children's tricycles, pink toddler bike, kids balance bikes, what kind of bike best for kids etc.
LSI and longtail searches make up an estimated 3-4 times the volume of the head keyword. This means by writing the copy carefully and well, you can quadruple your traffic to that page. How much traffic will I get for a keyword with 880 monthly search? It all comes down to your SEO profile and your talents as a writer!