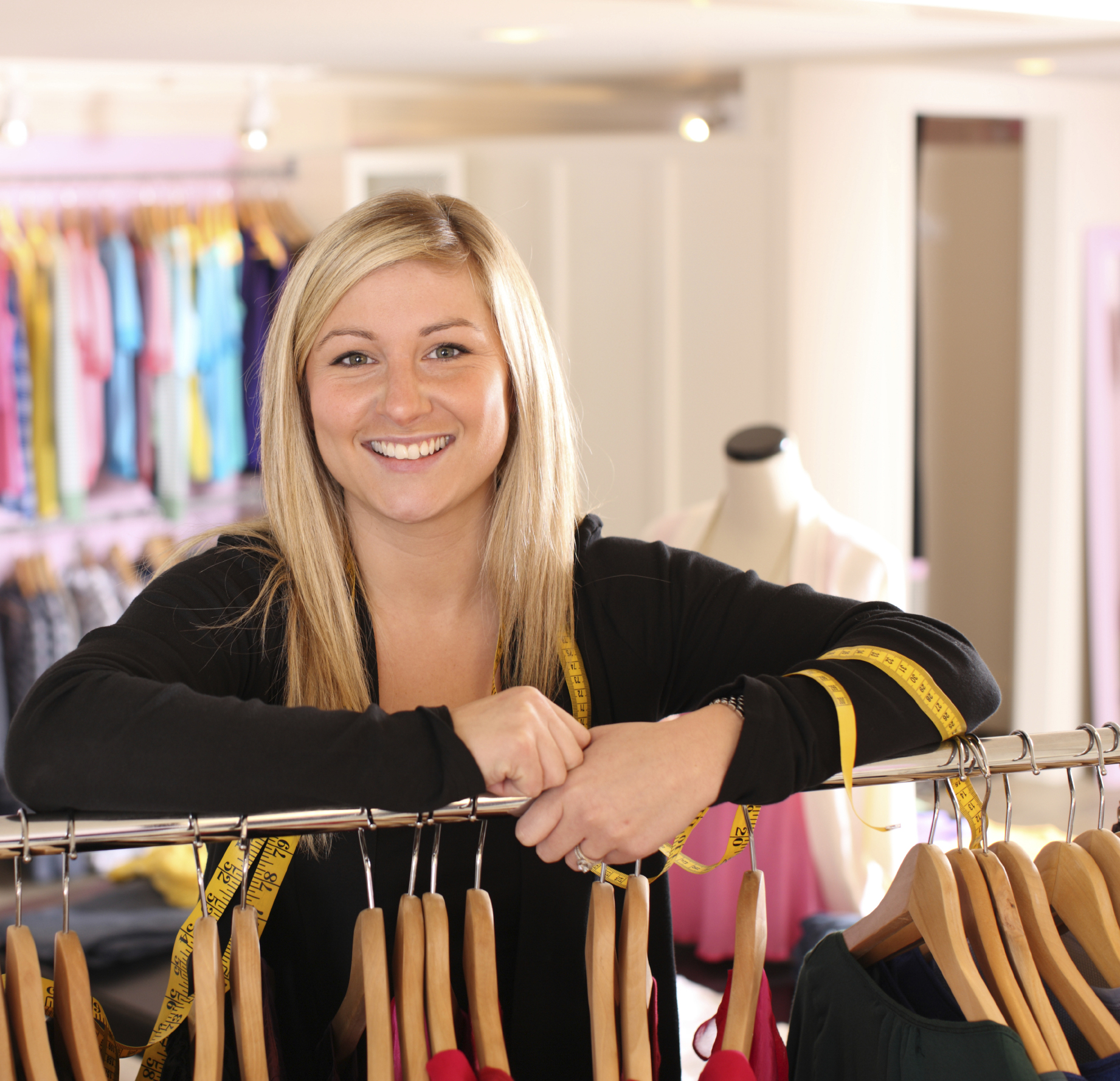 The State Government has announced $6 million in grants for Queensland small business to increase their digital presence.  The money will be used to help business to get educated on digital marketing and make their mark in search results and on social media.  A whopping 55% of Queensland small businesses are not yet online and many that are haven't mastered the skills they need to see business growth.
The Queensland Office of Small Business
As part of the new Queensland Office of Small Business, the goal is to help thriving young enterprises grow into profitable employers.  As the Queensland economy struggles with the downturn in mining and the potentially devestating loss of The Great Barrier Reef, the state government is looking to us to save the day!  And for that they're willing to pay!
Small biz grants of up to $10K each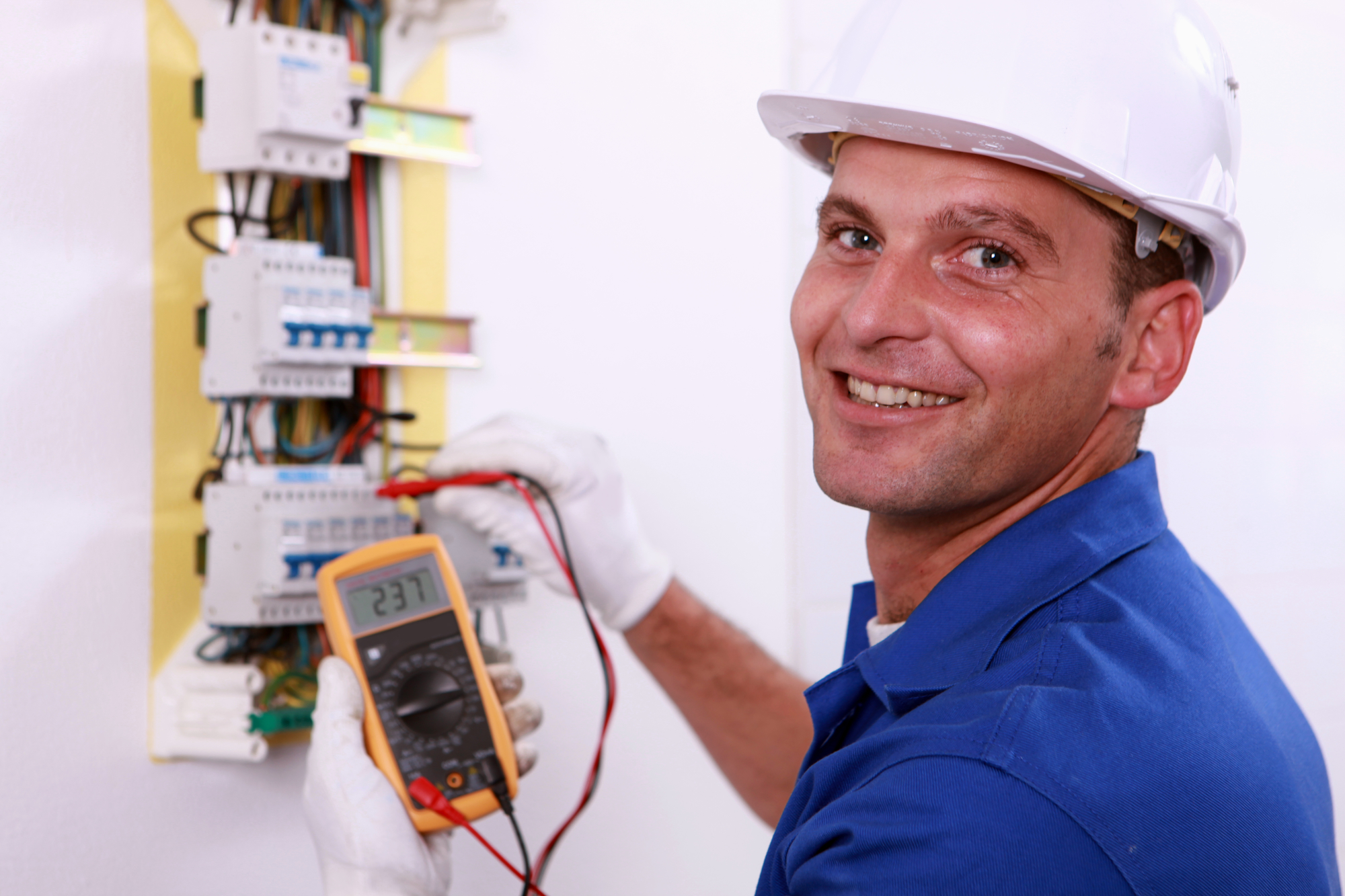 The digital grants program and the Office of Small Business are part of a $22.7 million project to increase uptake of digital technologies.  The information available to applicants is still emerging but so far we know:
Grants of up to $10K will be available on a "dollar-for-dollar" matching scheme. Essentially providing you with half price digital services and products.
Grants can be used to "get online", "get ahead online' or "get online marketing skills".
Grants can be spent on the purchase of hardware, software, digital services and coaching
These grants will be provided in addition to the services already available here.
It is unclear if this grant will be in addition to the Home Based Business Grant or if it will replace that scheme
IT is unclear if this scheme will replace the Start-Up Event and Activities fund that allows for much higher claims.
If you're applying for any of the current Queensland Government business grants, you should get your application in asap as the new office may change how grants administration is handled.
Be the first to get your application in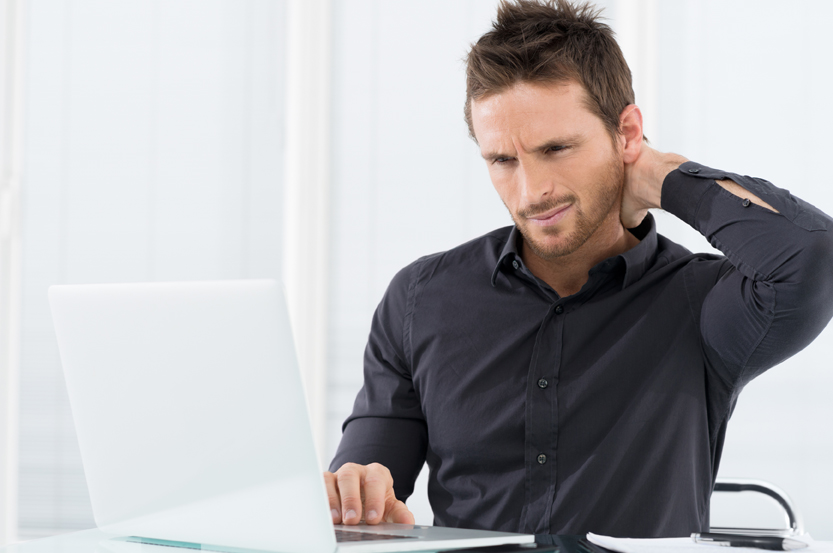 Like previous grants releases, the competition on these puppies tends to be stiff.  Stay on top of the process as it rolls out over the next few weeks by joining our mailing list.
Not eligible for this grant?  Check out our value packed start up packages.