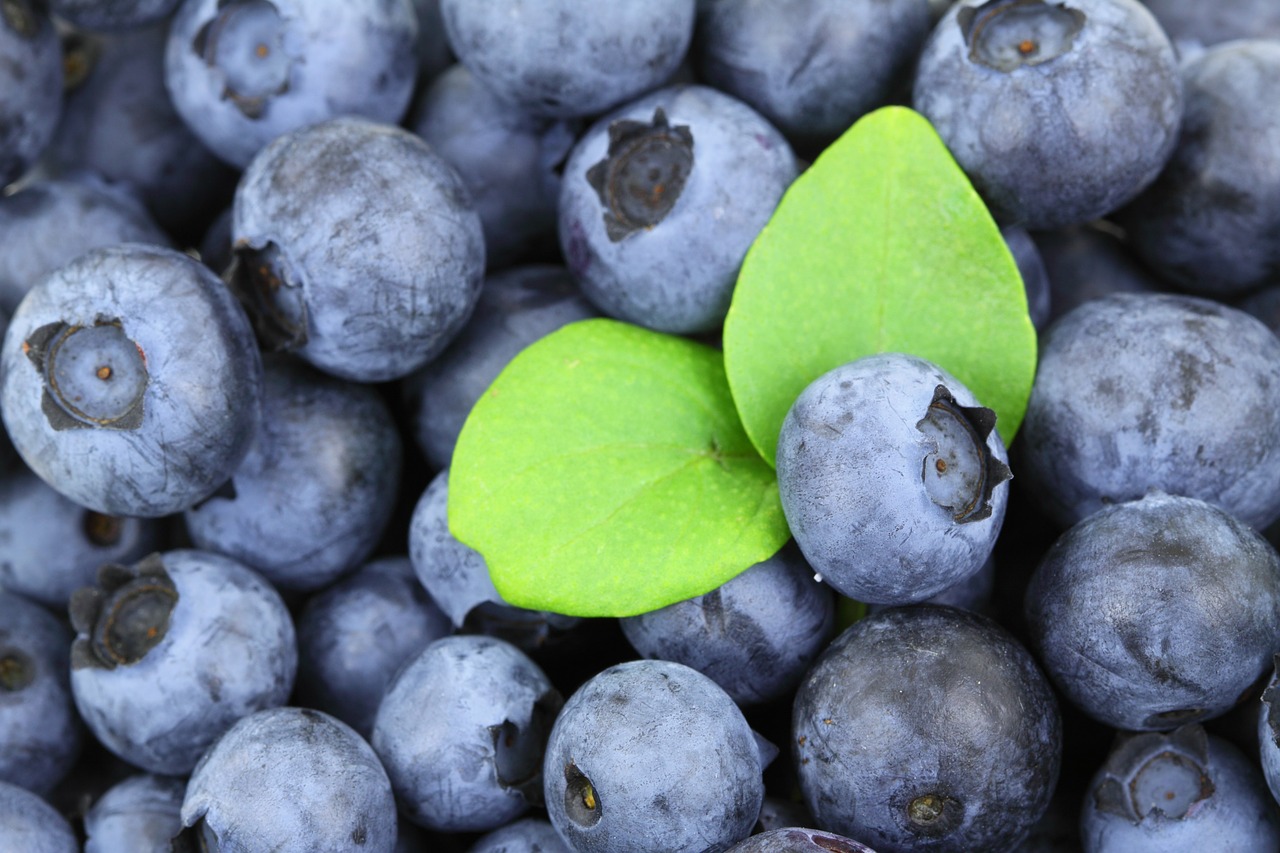 Your SEO recipe is about more than the baking tray!
Yoast. It's the go to SEO tool for bloggers and small businesses using WordPress. One little green light and you're good to go with SEO right? Yes, Yoast is a nifty tool for organising and shaping your content into a format that search engines can digest.  Just like a muffin tin shapes the perfect lunch box sized cakey treat.  Frankly, making batter into a muffin like shape without a muffin tin is messy – so hooray for Yoast. Using Yoast as your "SEO strategy" is like relying on the muffin tin to make the choices about your recipe. It's what goes into the SEO Recipe batter that matters!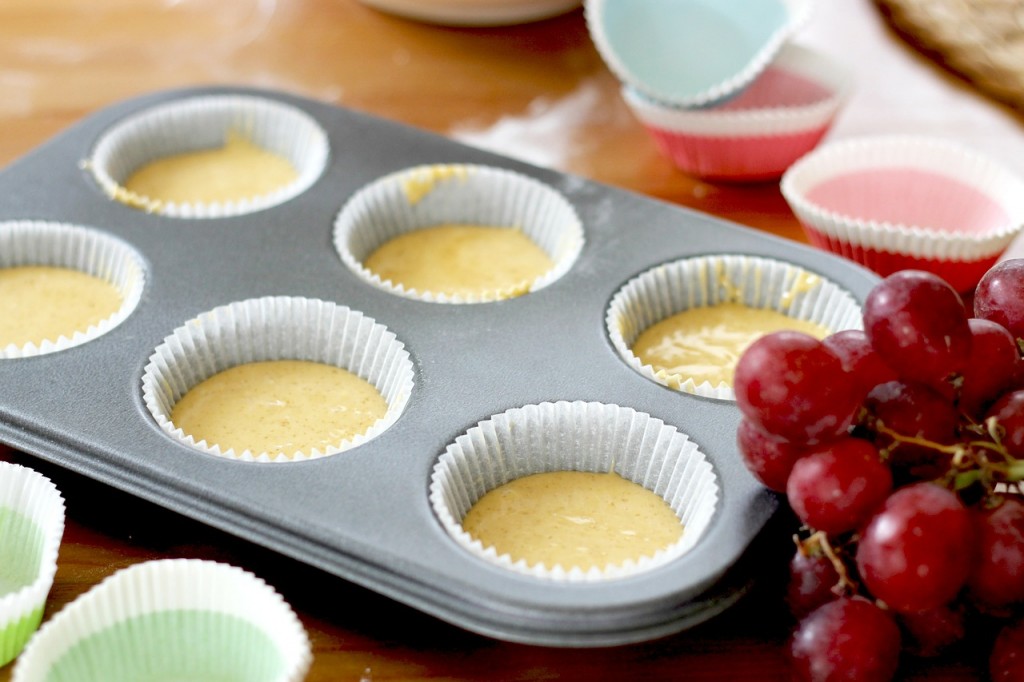 How to bake perfect SEO muffins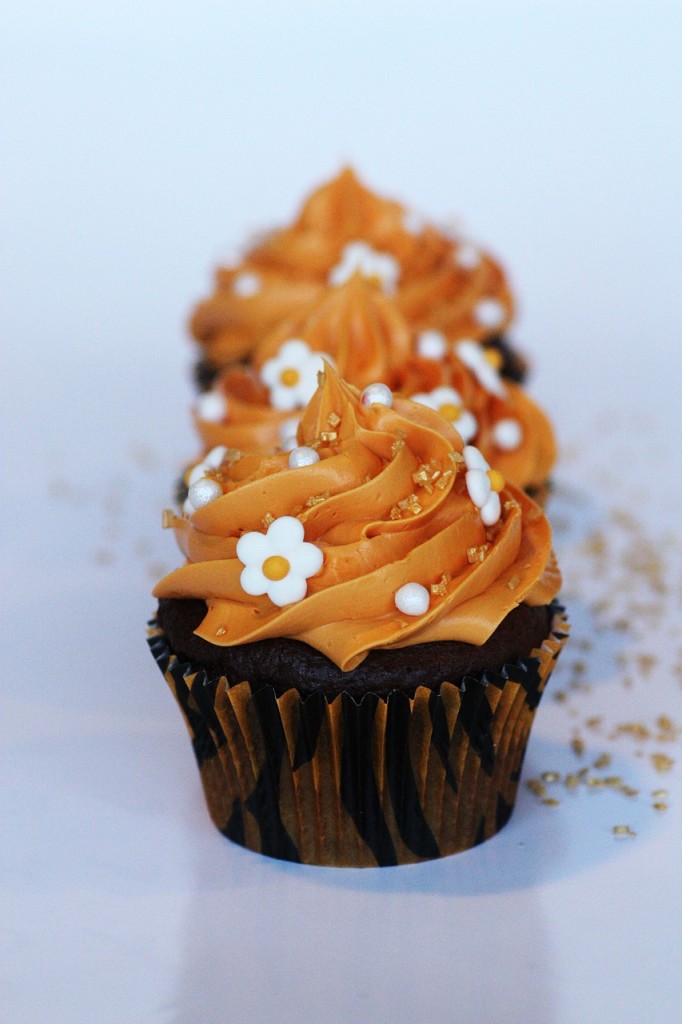 You have the best muffin tin on the market. It's terrific for holding all your keywords in place. Be aware though, if you under fill it, your results might be lacklustre. If you overfill it, or fill it with nasty canned meat instead of wholesome, earnest ingredients, you might end up with a Penguin "over-optimisation" or Panda "thin content" penalty. Yoast doesn't take into account some of the more recent changes to SEO, including ignoring LSI keywords (synonyms of your original keyword) so you're at risk of a keyword stuffing penalty.
You need to check the progress of your muffins once in the oven to be sure that you've not been led astray by your Yoast green light! Always monitor how your content is doing. Revise, revise revise.
Baking muffins isn't just about the right muffin tray – duh!
Before you pop them into the oven, before you pour the batter into your muffin tray before you even crack an egg, there's a few key people helping create this cakey treat. The division of labour on getting a great, fluffy, rising SEO muffin goes a lot further back than you might think!
Your role: Choosing the muffins your readers will love to consume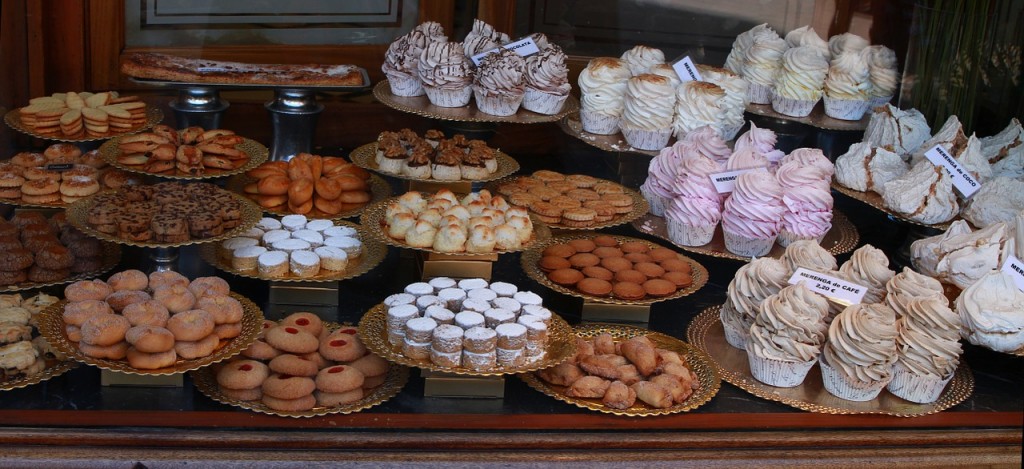 Are your readers really into double chocolate, sticky, icing and sprinkles? Or are they more your organic spelt, stevia and blueberry type? Savoury with granola and cheese? If you don't bake the right muffins for your market – your business blog will go stale. Your job is to understand your market and match the exact right muffins to their needs. Give them muffins that "fit their particular lifestyle", that pique their interests, that photograph beautifully so they can insta and FB your content. Know your market before you get involved in content baking. Right, you know which muffins to serve up – but you don't yet have any ingredients!
Keywords – the secret ingredient for perfect SEO Muffins
There are a lot of factors that go into the perfect muffin. Some matter more than others. There's wiggle room on the size, the shape, the quality of the flour, too much or too little sugar, the weight of the egg… but some ingredients are so essential that the whole bake will just flop into a gooey mess without them.
Shopping for ingredients means doing some keyword research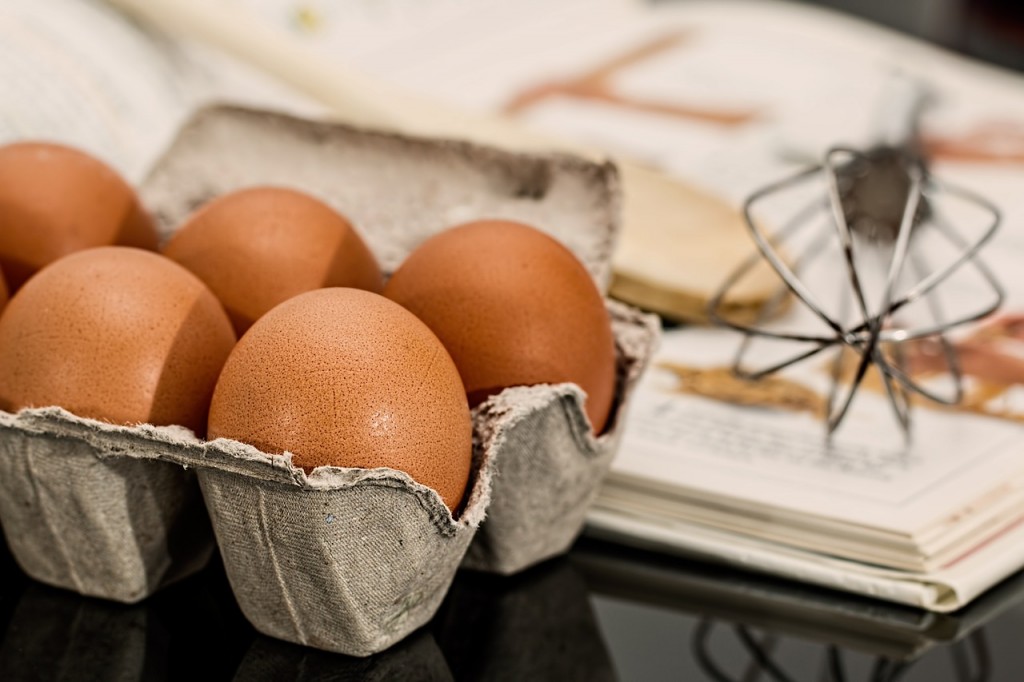 An SEO strategist is your personal ingredient shopper. You can do it yourself. It takes time. It's not as easy as you may assume but it can be done. There are plenty of strategists around. Some are awesome, some are hacks. You'll need to shop around for your personal shopper!
Competitor Research: Comparing what other muffin bakers have used means checking out the size of their oven, what kind of mixer they use, where they're going to be delivering their muffins and a whole lot of detective work on what makes their muffins such a big hit.
Keyword Analysis: This is the tough bit. If you decide to use the keyword "muffins" you might struggle to outrank the big guns in muffins – including retail outlets, big recipe sites, even maybe the odd "adult site". If you choose "small blueberry muffins with cinnamon and white chocolate' you may find that just one person a year arrives at your blog.
Choosing a chocolate muffins keyword when you only do vanilla will increase your bounce rate and you'll end up tanking in search results. Often there's a single "obvious" keyword like "Blueberry Muffin Recipe" – hooray, just run with that right? Nope. You need to then compare how your website ranks compared to those who also target this keyword or you'll find your awesome recipe on page seven of search results – never to see the shining light of page one.
Keyword Goals and Buying Cycles: Just like the gluten level in the flour determines the texture of the muffin, the keyword determines what the result will be for the end user – the eater. If you're using general big keywords, chances are the user is going to be someone just researching muffin recipes. If you're using smaller, highly specific long tail keywords designed to whet the appetite, you're going to get buyers ready to offer you money for your muffins. If your website aims to sell something, you should have funnels in place to move them from research to buying stage. If you blog and rely on advertising money, you should have funnels in place to drive your audience around to multiple pages on your blog.
And of course, even when you think you have the perfect keywords, you'll still need to test, test, test.

 Learn more about keyword research and SEO services for small businesses here.
The problem with Yoast and guessing keywords
If you're just taking a stab in the dark and hoping for the best, you may be adding keyword phrases to Yoast that firstly, don't get you much traffic but more importantly, could be doing more harm than good. If you tell Yoast that your keyword is "Large Healthy White Chocolate and Blueberry Muffins" Yoast will then "check the stats" on that phrase. In your text however, you're comparing your muffins to large chocolate muffins, large white chocolate muffins, large white chocolate and raspberry muffins…
Yoast will give you the green light – your exact phrase is mentioned in the right spots and three times in the text – go forth and take over the large, health, white chocolate and blueberry muffin world. Search engines on the other hand will see your keyword as large muffin (mentioned 29 times, not three) and see your blog as keyword stuffed spam. Yoast won't. Google will.
Search engines give specific muffin baking guidelines
Take a moment to appreciate that Google took us from hunter gatherers out in the real world, to online farmers. It set us up with one place to do all our muffin production. They invented the tools to turn the wheat to flour. The trucks to transport the flour. They did the lot. There are lots of great new tools available to help you do your own keyword harvesting.
Moz, Semrush, Ahrefs….. all good sources for your keyword harvesting.
Search engines also provide you with some assistance via Search Console and Analytics and the Google Webmaster Guidelines handbook. If you're not going to hire a SEO Strategist, best get reading before you start!
So you have your keywords… just chuck them into Yoast and go?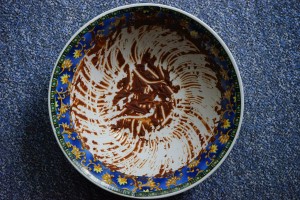 Just like you don't chuck some flour and an egg into your muffin tray and hope it turns into a cake, you don't just chuck your keywords in and hope it makes page one. You need to measure, stir, sample, taste and nurture your muffins to ensure they come out all springy and delicious. Stir in ways to get your muffins shared on social media (images, tweet this code etc) and ways to encourage readers to buy your muffins (call to action buttons and conversion tactics).
Make sure there's a great takeaway – a challenge to bake your muffins, a challenge to try your recipe… that keeps them thinking of your blog long after they've closed their browsers. Get their details so you can send them more muffin recipes in the future or simply direct them to your muffin decorating blog or other related content. These ingredients are the most forgotten. Like "egg size" there's some wiggle room on these but the perfect blog will encourage the right action from the reader. Figure out what that is and make sure it's in there!
Now… you can pour it all into Yoast
Using Yoast is NOT doing SEO. Using Yoast is a convenient way to make sure your keywords are well shaped and served up nicely. SEO goes well beyond on page optimisation too. Beyond all this you have amplification strategies, link building tactics, testing conversion rates, data driven edits… all that stuff that your SEO Strategist takes care of… not Yoast. You've only created your muffin. Now you have to market the sucker.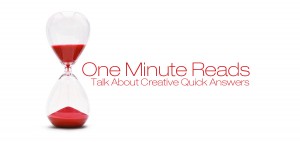 Tip:Quality link building is vital to high performance content.  It's also expensive for small business.  Find out your options for doing it yourself in this quick read.
Next time you upload content to your business blog, tick these boxes:
Google has given you SEO guidelines.  Use them!
Know what you need to achieve before you write
Know what your ideal market is searching for before you write
Check the keywords carefully (or pay someone to get you a list to work from)Yoast can inadvertently force you to over optimise blogs, be aware
Use rich language, not just keywords. Yoast won't like it but search engines will
Be sure to direct the reader to take the action you want them to take

 If it's all sounding a bit hard, we are happy to give you some tips or do keyword research for you.  Just get in touch.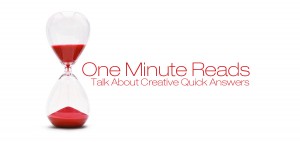 Tip: Get quick answers to your SEO questions in our One Minute Reads series. Want to outrank competitors? This quick overview tells you exactly what you need to know to get started!