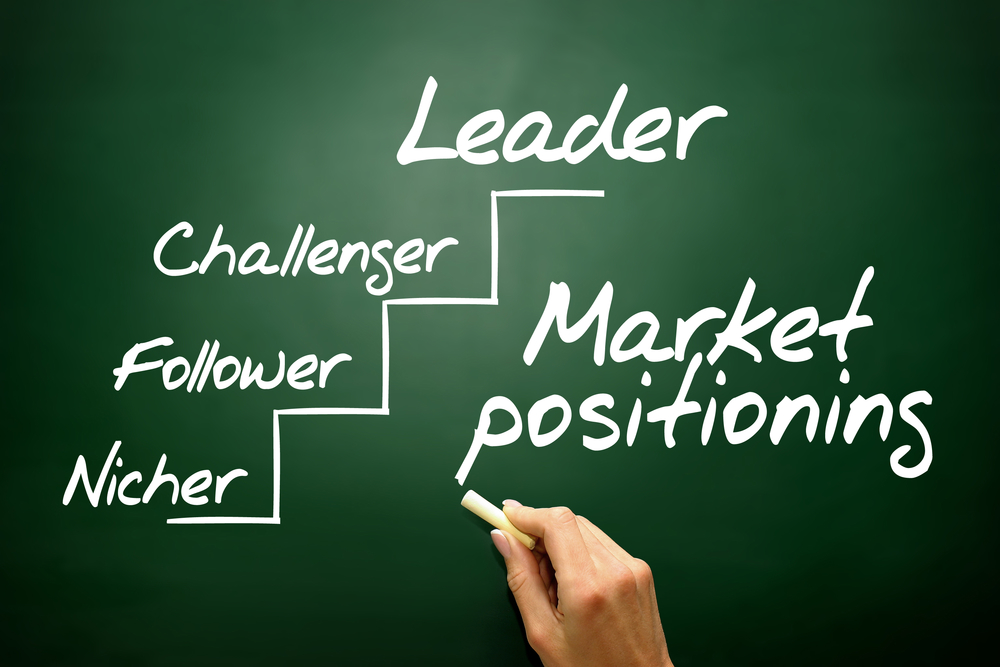 How Writing to a Small Niche Means Becoming Influential Within That Entire Niche
Blogging for business – a foreign concept or a way to rocket your business into a crowd of raving fans? The concept of 'blogging' is no more about the daily school drop off or a newsfeed of dreamy photos from an eternal traveller. Increasingly more businesses are reaping the benefits of niche business blogging. It is an ideal way to create brand awareness and penetrate a niche target market otherwise excluded. Writing to a small niche is imperative to remain focused, fresh and on-point with content. Having a passion for business, I've explored what it takes to become influential in niche business blogging and ways to use this to become influential within the entire niche industry.
Reach Does Not Reflect Influence
When I first started blogging, all I knew was that I wanted to show others how to find a bargain. However, who were these 'others', what did they look like, how old were they, what industry were they in? I could have 1000 Twitter followers, but how many would share what I had to say? It is about reaching the right people, especially other influencers for endorsement.
Network Online and Offline
I once had a friend ask how she could reach her niche target market outside of her circle of friends to publicise her business. After all, there's only so much promoting to peers you can do, before the love starts to fade. To find influencers and become an influencer in a niche, social media is the easiest way, by far. I suggested to search for a product or industry to see who was voicing their opinions. Follow them and comment on conversations regularly. Others will then become familiar with her name, point of view and products and start to follow her, helping her to create her own community. These followers will already be interested in her product and industry enabling her to become an influencer in that industry. Co-branding or interviewing other influencers will promote her to their community also. Writing or guest blogging for industry journals online and offline and attending events are other considerations.
Being an Advocate is Not the Same as Being an Influencer
One thing worth mentioning, is there is a difference between showing your support of a cause and being an influencer. Am I a cheerleader or am I a thought leader? Am I regurgitating someone else's thoughts and supporting them or does my content stand out from the noise and create new knowledge for my niche market? Am I making a genuine contribution or nodding my head?
Own the Business Niche
As a business blogger, offering generalised content is not effective enough. I wanted to target my blog to everyone but soon discovered that, whilst I was passionate about business and bargains, I had to zero in on one area of money-saving and become an expert in that area so my niche market would then promote me to other areas of the money-saving niche as a whole.
Niche business blogging is about keeping content focused, brand loyal, genuine, relatable and responsive. Give it a go.