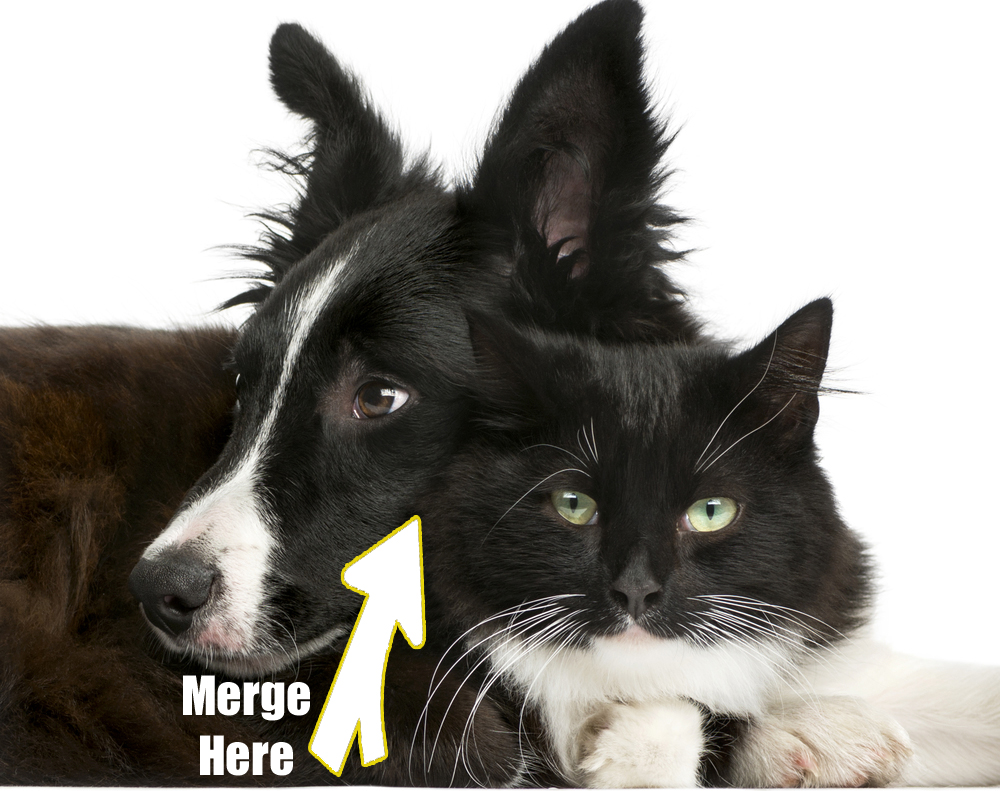 The Lowdown on How to Successfully Merge Facebook Pages
By Eva Lewis
We are going to save you from pulling your hair out when you decide to merge Facebook pages! We've put together some steps on Facebook page merging and have answered some commonly asked questions so your chances of a smooth merge are increased. Most importantly, don't forget to have just a little bit of patience with Facebook when merging because, with over 1 Billion users, it won't happen at the click of a button, there are approval processes involved.
The merge process
Before commencing the merge process, save yourself some headaches and check that your pages satisfy the following:
You are an admin of both Facebook pages
Both pages either have the same or a very similar name
Both pages represent the same thing
Both pages have the same address if they represent a physical location.
Once your pages satisfy these criteria, go to the admin settings on your page, click on 'general' and scroll down to 'merge pages'. Select the button that says 'merge duplicate pages'. If there are valid pages to merge, Facebook will ask you for your password and then drop down boxes will appear in order for you to select the pages. In the top box, you will be required to select the page you want to keep and the second box is where you select the page you would like to merge.
Once you have selected the pages, a request is sent to Facebook and the approval process begins.  If, however, you do not have any eligible pages to merge, Facebook will tell you via pop-up box after selecting the 'merge duplicate pages' button.
So what happens if I don't have any eligible pages to merge?
If your pages are not showing as eligible, it's highly likely that either the names don't match, they represent something different or their addresses don't match, as mentioned above. If you're certain your pages satisfy the criteria, visit the Facebook Help Center where you can submit a request to Facebook.
If your pages don't fit the criteria, in most cases it's easy to update settings, however, there can be some variables when it comes to changing a page name.
Facebook page names
If you've come to the point of having to change one of your page names, keep these points in mind to avoid frustration:
If you've already changed the name of your page previously, you won't be able to do it again. Facebook only allows one name change per page and you'll have to kiss this page goodbye.
If you are looking to merge a page named Urban Homewares Brisbane to Urban Homewares, in most cases this should work as it is a local to global merge. However, Facebook will not allow local to local merges such as Urban Homewares Brisbane to Urban Homewares Sydney.
Be prepared that your ideal page name may already be taken. Once your name change has been approved, revisit the merge process which should be relatively smooth. You should find that both pages appear when you select 'merge duplicate pages' as outlined previously.
Facebook page categorisation
Before merging, always ensure that both pages represent the same thing. For example, you cannot merge a product page into a brand page or if you have a verified page representing a public figure or brand, you cannot then merge it into a product page or vice versa.
How long does a Facebook page merge usually take?
A page merge can typically take up to 7-days to come into effect as it must be processed by Facebook. To keep tabs on any communications with Facebook, go to your page settings and you will find a section called 'page support' on the left where a history of support request are listed along with their status.
Do my fans, check-ins, posts and photos get transferred across in the merge?
When your pages are merged, your fans and any check-ins will be transferred to the new page, however, posts, photos, reviews and ratings will be deleted. It is the page you want to keep which will continue to remain the same except for the new fans and check-ins that come across.
Can I reverse the merge?
Merging a Facebook page is not a decision to take lightly because once you have merged your pages, the merge cannot be reversed.
Remember, the key to successfully merging Facebook pages merge is the same name, same category and the same address.
Still not working? Talk to our Social Media Manager about options!