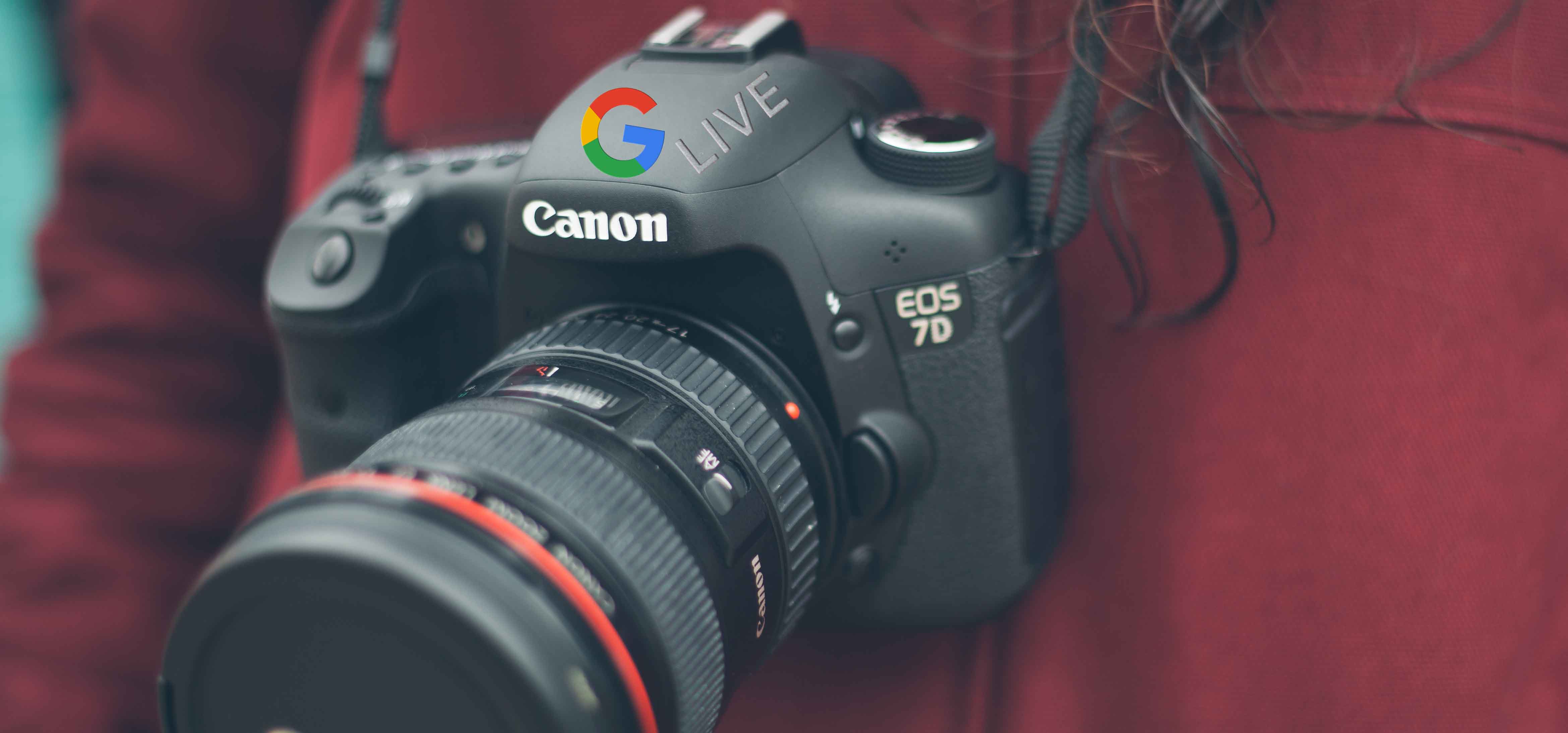 Google My Business has rolled out "Live Posts" for Australian small business.  We've all dabbled in Facebook lives, but this isn't about video.  Live posts are image and call to action style posts that are created by a Google My Business user to alert customers of your current offers or events.  You can set them up by visiting this page.
Where do Google Live Posts Appear?

They're designed to appear in search results for your brand name.  They can appear in both the "organic" (aka main) search result panel or in your "map listing".  If you're "ranking on the map" people will see your most recent post when they click on your map pin.  Note that they are not automatically shared to your Google Plus profile.
How long do they last?
These live posts are specifically designed for events and news.  So they have a limited life span.  Each post appears on your map listing and lasts seven days.  Once it's expired, your customers can see the history of your posts by tapping "posts" on mobile.  You can display up to 10 posts at any given time, and users can scroll through the carousel display left to right starting with the most recent post.
Who needs Google My Business  Live Posts?
Events based businesses
Local businesses that drive customers from brand name based searches
Large businesses with a strong brand presence
Retailers promoting sales
Service businesses that have peak times
Brands wanting to drive visitors directly to a landing page
How should I use these live posts?
You will need a Google My Business profile to use this feature.   Unless you're ranking "on the map" for your keywords these will only be seen by users Googling your brand name.  Google Live Posts are primarily designed for "news" so they're a great platform for sharing your latest content.
For tracking purposes you should use a tagged URL as they're not yet "trackable" in Google Analytics. This means you can't measure how effective your Google Live Posts are until you create tagged URLs for them.
What's the best practice for creating these posts?
Square images are required and the optimum size for Google Live Post images is 750×750.  Make the focus point in the centre of the image as Google will change the display depending on the device and you don't want to end up headless.
Start with a strong call to action, as the wording will be truncated.  The first 100 characters appear in the knowledge panel.
There are share options available on these posts.  You can create the post in Google live and automatically share to connected Facebook, Twitter, Google Plus and Email accounts.  You can also copy a unique URL for use elsewhere.
For businesses that do drive traffic from brand name, you can opt to share your more important social posts this way.  These may be posts that drive traffic to your blog, posts that define your brand, products or services or sales campaign posts.