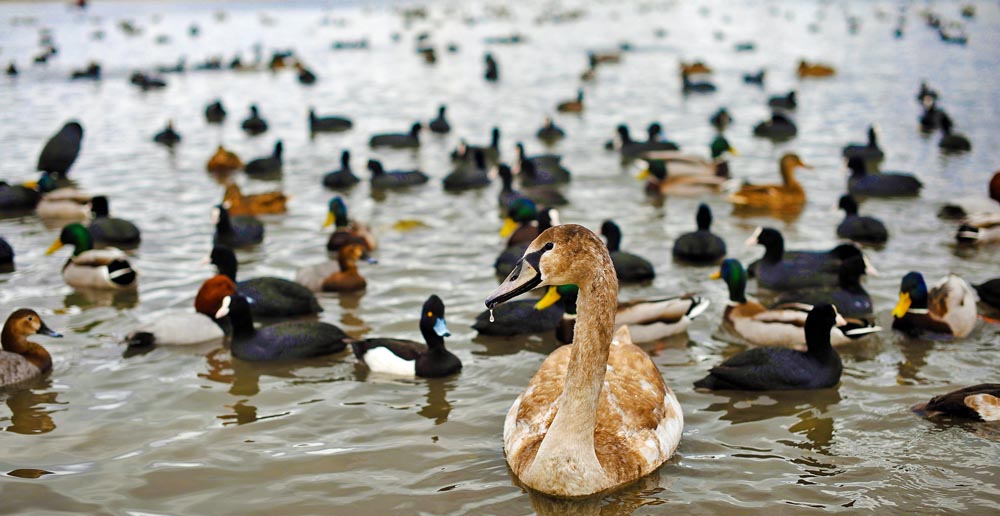 You've established yourself on Instagram. You've got your first followers. Now what? You need to take it to the next step. You need to get more followers on Instagram to be noticed. It isn't difficult. Follow these simple steps and you'll increase Instagram followers quickly.
Give Instagram users a reason to follow you
Take a look at Instagram influencers and you will see why they have such a large, engaged following. Instagram influencers offer something to their followers. Three of the main reasons a follower will follow;
A series of beautiful images to look at, which tap into emotion
A service or product that appeals to the masses
A unique 'behind-the-scenes' insight into the brand, which can't be seen elsewhere
Some Instagram users stick to a colour theme or specific style, which means the entire Instagram account will aesthetically appeal to the eye. Who doesn't love a pretty picture? Others users tell a story, or share images of gorgeous products in well-styled flatlays.
Remember that when you see as a candid shot, is usually isn't. Instagram uses with a large following have strategically planned posts, and probably follow a pre-set schedule. That candid image, would have been shot 20 or more times. Edited, cropped and filtered.
Tips for great Instagram photography
There is an art to sharing a beautiful series of images. While you might not be an expert photographer, there are ways to make it look like you know what you're doing. Inevitably, by doing so, you increase your Instagram followers.
Natural light. Beauty is in the eye of the beholder, but a bright image will attract attention, and that's what you want to get more followers on Instagram. Whatever you are sharing, make sure you snap in bright light. Grainy, dark photographs are an obviously no-no if you want to be taken seriously.
Be real. Don't be a robot and post images without feeling. Add fun, mischief, joy, even sorrow to make your Instagram photography shine. Sharing an image of a nice beach at sunset? That's great, but when you have a real person in that shot, you touch into other folk's emotions. Imagine the same image, but with two people holding hands, in silhouette from the suns dying rays. Bam. Completely different. Your followers are engaged in feeling. Selling an amazing product? Don't limit your shot to the product itself, add a customer that fits into your target market, using said product, and show that person's enthused face.
Balance your image. Don't complicate your Instagram shot with clutter. Less is more. Get creative with what you've got. You could try shooting your photograph from above or down low. Stand on a chair if you have to, or lie on the ground. To balance your image, you don't want to incorporate many colours into your shot. Some of the best Instagram influencers stick to a colour theme, and it works. You don't have to do that, but you do need to make sure your colours harmonize.
Offer a 'behind-the-scenes' look into your brand. This is where celebrities prosper. Instagram differs from other social media sites, because the image comes first. Take advantage of this by showing off your brand in a way your followers haven't seen before. Selling a product? Show who makes it. Offering a service? Show the face behind the service. If YOU are the brand, then consider sharing snippets of your life with your audience. Obviously you draw the line somewhere, but people love a nose into other people's lives. That's what gets more followers on Instagram, particularly celebrities.
Call in a pro.  If you're concerned about your abilities… call in a pro.  Talk to us about Insta strategy and management.
Plan your Instagram caption
Although Instagram is predominantly an image sharing social media network, you must make your words count, too. Caption your post with a sentence or short paragraph, which tells a story of what is in your photograph. Be creative, be funny, be mindful. When you caption well and compliment your image, you help paint a bigger picture of your identity and brand. This will increase your Instagram followers.
Tip. Don't type your caption straight into your Instagram field. Think about what you are going to say first, type it into your smart phone notepad, and copy and paste this into your caption. This helps with your formatting, because sometimes, Instagram doesn't recognise paragraphs or spaces.
Don't forget your hashtags
Establish a series of hashtags appropriate to your brand, and use them regularly. With the right hashtags you will gain more followers on Instagram because Instagram users search for topics of interest, via a hashtag. By using the right hashtags for your brand, you will bring in Instagram followers that are your target market.
Instagram hashtag best practice
See how your competitors hashtag, and use some of the words or phrases they do.
Use trending hashtags (google what is trending if you're not sure) , but sparingly; e.g. #instacool #throwback #instagood #fashion
Don't overload your caption with hashtags, between 2 and 5 is all you need
Create your very own branded hashtag and use it on all marketing collateral
Save your hashtags into your mobile phone's notepad, just as you do your caption.
Socialise with Instagrammers
If you don't interact with other users, you won't gain followers on Instagram. To engage on Instagram, is, in many ways, easier than on other social media networks, even with people or brands you don't know. By 'liking' and commenting on other users accounts, others will see you, and thus you will get more followers on Instagram. If you are after more Instagram followers fast, then set aside some time each week to plough through your Instagram feed to 'like' and comment on other images on topic with your brand. Even better, get familiar with Instagram influencers in your niche, and engage with them. It is now possible for you to receive notifications when your favourite Instagram users post an image. Make the most of this, and engage (but not spam) with your favourites.
Be creative, social and interesting
Now you're on your own Instagram journey, make it work for you. Get more followers on Instagram, and propel your brand to new people faster than you ever could before. Be creative, social and interesting, to stand out from the rest.
Do you want your Instagram to set you apart from the crowd?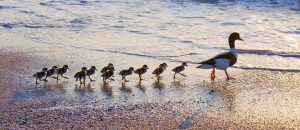 How to get started on Instagram. The first 100 followers are the hardest.  Here's some help getting established.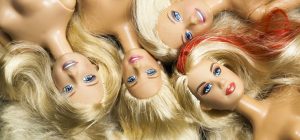 Should you buy fake followers?  NOPE.  Here's some tips on finding REAL Australian followers on Instagram.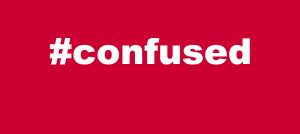 Confused by hashtags and tagging?  It's OK. We've all been there.  Here's the answers to all those questions you've been too embarrassed to ask.  You know, like when you've met a neighbour ten times and still can't remember her name?