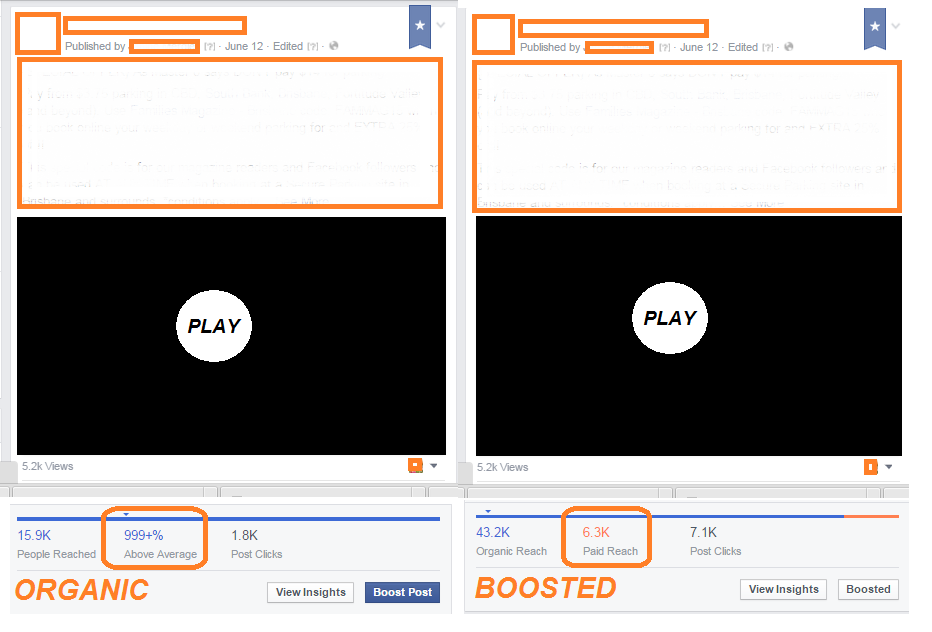 Facebook Insights is Finally Easier for Page Owners!
Facebook Insights is currently rolling out "at-a-glance" view for page owners.  You'll be able to see exactly how well each post performed in relation to your average post performance on organic posts.  This means no more "doing the maths" when trying to understand your audience, it's all there right in front of you!
Facebook's New Video Reporting
In addition to the "at a glance" reporting on posts, you can now also delve deeper into how your video is performing.  Facebook video reporting has been given an overhaul to provide better data for business.  Track watch times, see how engaged your audience is and how much time they spent watching the video.  These new Facebook Insights will allow page owners to customise videos to suit the audience's preferences and also post at more accurate times, tracking the life cycle of each video posted.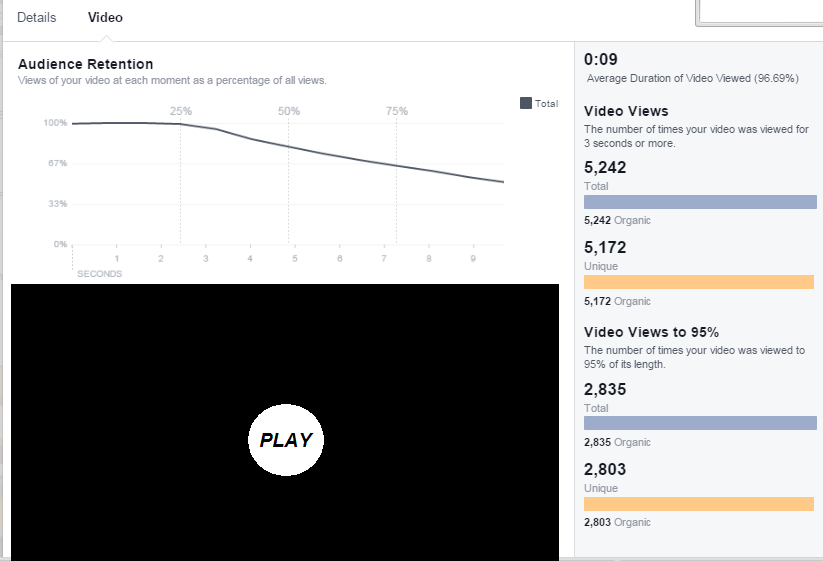 And – A New Solution to the "Graphic Content" Problem
Censorship on Facebook has always been a contentious issue with breastfeeding mothers suffering bans for "lewd content".  The solution is being rolled out.  Sensitive images will now be obscured by this warning message, allowing users to choose if they wish to see a controversial image or not.  We all have that one friend that posts page 3 girls (or boys) – not to your taste?  The solution is coming!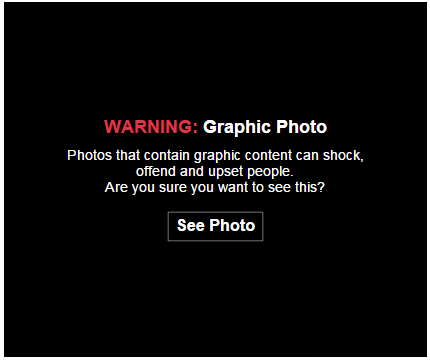 The current roll out of changes, including the recent "see first button" and the changes to Facebook best practices appear to be a positive step for page owners.  The next big change however, will see website click-through PPC ad costs rise – while ads designed to get more page fans fall.  This is, on the surface positive for people who focus their marketing on Facbeook but in reality, it's bad news for those trying to escape a "Digital Share Cropping" situation.  The updates to Facebook Insights will make using Facebook easier for brands and the current roll outs appear to be "pro-business" on the surface.  Only time will tell!

  Are you tired of trying to stay current with Facebook marketing?  Talk to us now about how we can help.

Learn more about Social Media Marketing.