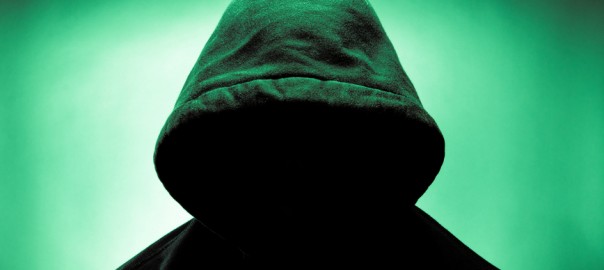 3 free, easy tools for snooping on your competitors
There are plenty of tools that help you snoop on your competitors but most of them require a little bit of SEO knowledge or a monthly payment. If you're a beginner to the SEO world, there are some free SEO tools that will help you e-stalk your competitors!  Compare your site to theirs, find out their spends on Adwords and the keywords they're targeting. All without any knowledge of SEO or spending a single penny!
Alexa's Tool Kit
Alexa is the old standard of competitor analysis at a glance. It gives you a (dubiously accurate) assessment of your competitor's global website ranking as well as a few basic demographic statistics. It will tell you which searches your competitor is making an impact on (so which they're getting a good % of click through from) and if their site is performing well enough, some information on how long visitors stay on the site. It's an interesting way to see the basics (so much so that I just spent fifteen distracted minutes on Alexa instead of writing this article – hmm, back to work!) Click the different tabs to get more in depth information and to download the toolbar for Chrome or Firefox (seriously, just delete Internet Explorer).
Majestic SEO
Majestic SEO is a free site explorer that is all about links coming in to competitors' sites. The number and quality of these links are the biggest indicator of their SEO power. Bigger and better is best! It's the most accurate of the free and easy ones and it gives simple pictorial explanations of the quality of the links coming in, rather than stats and numbers – ideally for the visually inclined! For an at a glance assessment of the website, just take a snoop around, or there are some more advanced SEO concepts to wrap your brain around and it's a good place to start learning. To get help with the concepts you see, check out other articles on our Business Help Blog or check out our Marketing Small Business help section. It has a nifty "fight" tool that allows you to compare your own site to your competitor's without all the knowledge you need to understand the equivalent on SEOMoz Open Site Explorer.
SEM Rush
SEM Rush is THE SINGLE MOST ADDICTIVE tool in the whole world, bar none. OMG. Get a coffee and some bickies and settle in for a morning of extra-fun eStalking! There are so many beautifully displayed, easy to understand statistics, including information on which keywords your competitor is getting most of their traffic from, which they're ranking highest for, who your REAL online competitors are (get ready for a shock) if your competitor is going after your keywords, what they spend on ads, what you'd have to spend a month on Adwords to get their traffic, how their site is growing or falling, the number of people that would pay to advertise on their site, how they rank on Google.com (international searches), who is linking to them and so much more. So much fun. So many ways to track your competitor's online performance!
Did you enjoy your snooping? E-stalking competitors goes to a whole new level once you have a little SEO knowledge. If you have our DIY SEO eBook, you'll have everything you need to check out your competitor's website metrics (stats) using the Google Adwords Keyword Planner, ahrefs and Moz's Open Site Explorer Tool. There's a LOT to learn from learning the basic SEO tools! Talk About Creative also offers competitor site analysis reports and other nifty services that help you get the most from our monthly content marketing services.