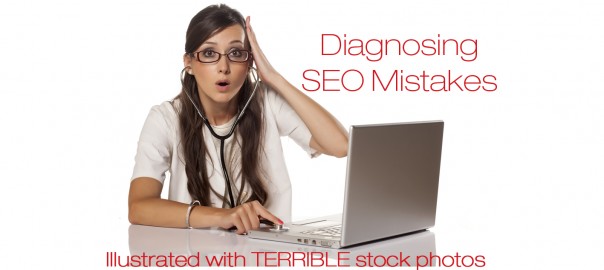 Just about every website we've looked at has at least one or two common SEO mistakes. While diagnosing SEO mistakes isn't always straighforward, here are the warning signs that you've made a common error. The reasons may be more complex, so these are the horses rather than the zebras of website diagnostics (can you tell I'm totally addicted to House MD?)
Note, you may need to be able to access Webmaster Tools or Google Analytics to diagnose these on page optimisation issues.  Don't feel overwhelmed like this young doctor.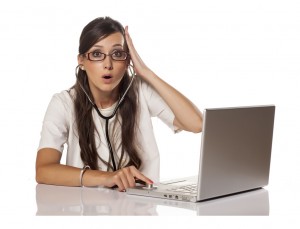 SEO Alarm Bell 1:
You're not appearing in Google Search Results
Common SEO mistakes you may have made:
Wrong/no keywords
No links
Bad links
Too much anchor text
Thin content
Poor on page optimisation
Poor web design
These things may make you feel angry – especially if you paid a lot for your website!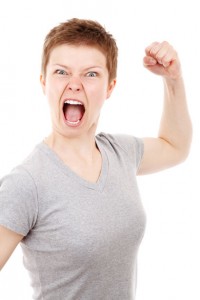 SEO Alarm Bell 2:
All your traffic is coming from your brand name.
Common SEO errors you may have made:
No anchor text at all
Poor on page optimisation
Wrong keywords
Don't feel confused or disillusioned, you are doing your best like this girl.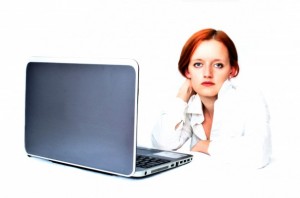 SEO Alarm Bell 3:
Your SEOMoz MozTrust score is lower than your MozRank score (see our DIY SEO ebook for more info). You'll be delighted you got our ebook for help on this one!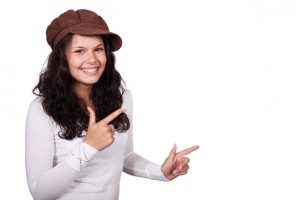 <BUTTON – DOWNLOAD IT NOW>
Common SEO mistakes you may have made:
Too many spammy links (directories, forum and blog comments)
Links to or from bad neighbourhoods (porn, gambling etc)
Black hat SEO techniques
Malicious code built into your web template
Low quality web hosting
Lack of no-follow links and authoritative outbound links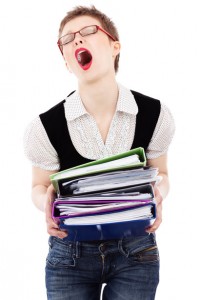 SEO Alarm Bell 4:
You have lots of backlinks pointing at your site but you're still failing in search results.
Common SEO mishaps you may have made:
Too many spammy links
Too many no follow links
No anchor text/too much anchor text
Black hat SEO
All links are pointing to one single page
All links have the same anchor text
Poor web design or on page SEO
You have had a penalty (check Webmaster Tools)
You've been impacted by an algorithmic change (check

Moz's Algorithm Change History

)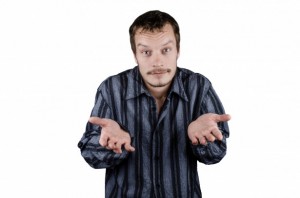 Confused? Don't worry, we can help!
SEO Alarm Bell 5:
Your site suddenly plummets in Google ranking or in page rank.
Common SEO mistakes you may have made:
Black hat techniques have been detected by Google and you've been given a penalty
Your strongest backlinks have dropped out of the Google index
Your strongest backlinks have been changed to "no follow"
An algorithm change has targeted an element of your site or SEO
Your website topic became newsworthy and suddenly there's a lot of competition for your slot
If you've made a common SEO mistake, hopefully you're able to undo it on your own, if not, talk to us for help.  We'll make you as happy as a stock image model high on caffeine.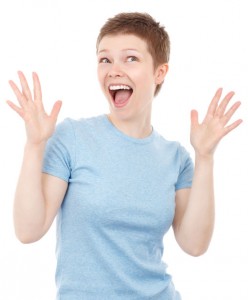 For more information on diagnosing common SEO mistakes, request a free information session now