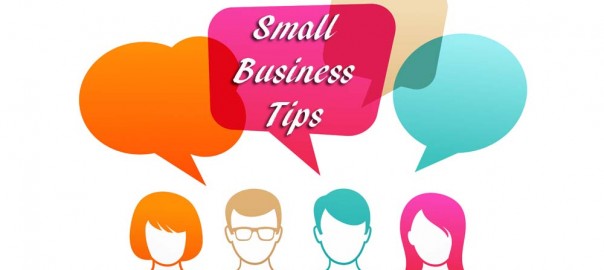 Content Creation: 5 Small Business Tips for Creating Content that Works
Content Marketing is all about adding value for your customers by skilful, informative, useful content creation. Content creation can be as simple as writing a quick blog article about one of the benefits of your product or can be as complex as a full scale film clip. For small business though, developing great website materials on a budget can be highly effective – with these five simple rules.
Create specific content
This post is part of our Small Business Tips series, keep an eye on the blog for more tips for small biz owners.
Just like most small businesses are in a niche, the content you create should serve a niche. If you own a jewellery based business, don't just write a blog about "jewellery". Write a blog about "choosing white gold wedding jewellery – what to consider" The blog should be jam packed with facts, figures and "meaty" information that answers exactly that enquiry.
Relevance – avoid the big small biz mistake
Don't make the mistake of thinking relevant means relevant to what you do and what you want to say. Relevant content development means writing for the interests of your readers. Let's say you sell baby clothes and items for mothers to be – while you might believe that "organic cotton bibs" is relevant to your reader, they might actually want to know "What should I take to the birth suite". Talk to them about their interests, and you'll find your brand becomes one of them.
Make it easy to find and share your content
Do keyword research; make sure you're using solid, basic on page SEO techniques in every blog (check out our Blog SEO series for more tips). This will help search engines to send interested people to see your content. Add social media share buttons to every page and tell your readers to click them! It may seem obvious but people forget – it's OK to say "is this article helpful? Please click share!"
Say it in the right voice
Publishing your own materials should re-enforce your business branding. Using every blog item to further your brand development not only helps your business to grow but also helps your readers to understand that you are the brand that is…. Expert/friendly/helpful/funny – whatever you're trying to be, make sure your content development reflects it at all times. If you're an uber-professional, slick law firm, use third person formal business language. If you're a WAHM who sells nappy cakes, be friendly, use first person and include plenty of personal insights.
Content takes many formats
Articles, case studies, white papers, eBooks and web copywriting may be the standards in content creation but inforgraphics, video content, web seminars, games and social media apps sometimes say it better. So when do you need to go to more varied media sources?
Your website has a poor "stickiness" rate (use your Google Analytics returning visitor info to understand this)
You want to use video marketing to promote your website
There are too many articles on the topic already
There are complex numbers, concepts, procedures, instructions or statistics to communicate
Your target market likes to watch (as opposed to read, not anything weird)
You sell something that looks great
You personally, are the product
Great content allows small business to take on big business by being experts. If you're an expert in your niche, then you are ready to take your small business website to the next level with awesome content creation.
Not a great writer? Talk About Creative offers business blogs, article marketing services and other content creation to small business.