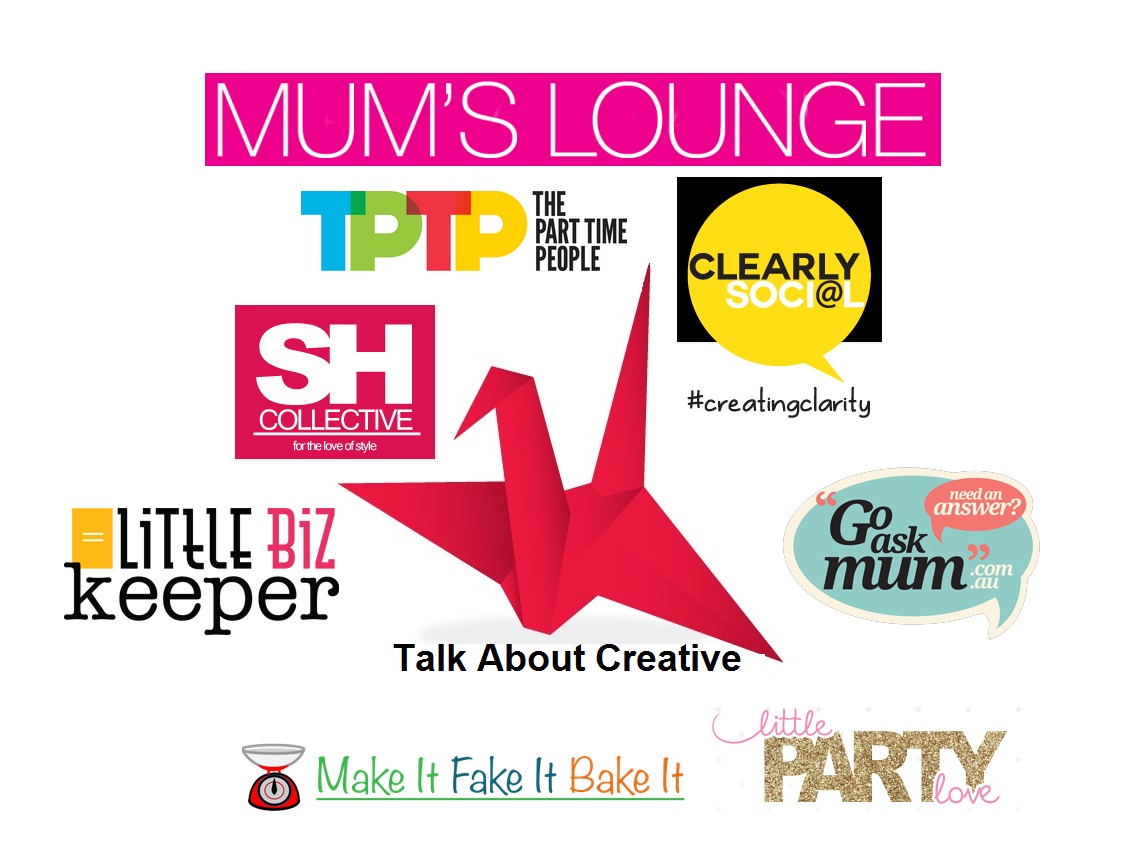 We've joined forces with Australia's A-List digital marketers to launch the first strategy driven blogging agency for small to medium business.
The Collaboration Nation (TCN) blogging agency is all about beautiful minds coming together collaboratively, to create stunning results.  We're proud to announce that Talk About Creative has joined forces with some of the most beautiful minds (and personalities) in the digital marketing industry to create a blogger agency that's all about growing small to medium business through social PR.
If you're ready to grow your business and your blog check it out: www.thecollaborationnation.com.au 
What is The Collaboration Nation?

A blogging agency that works with smaller blogs to grow them into bigger blogs.  Unlike the bigger blogging agencies that charge business tens of thousands of dollars per post, we focus on mid-sized blogs for mid-sized businesses.  We deliver affordable social PR to growing business and all the tools needed to create growing blogs!
Who is The Collaboration Nation?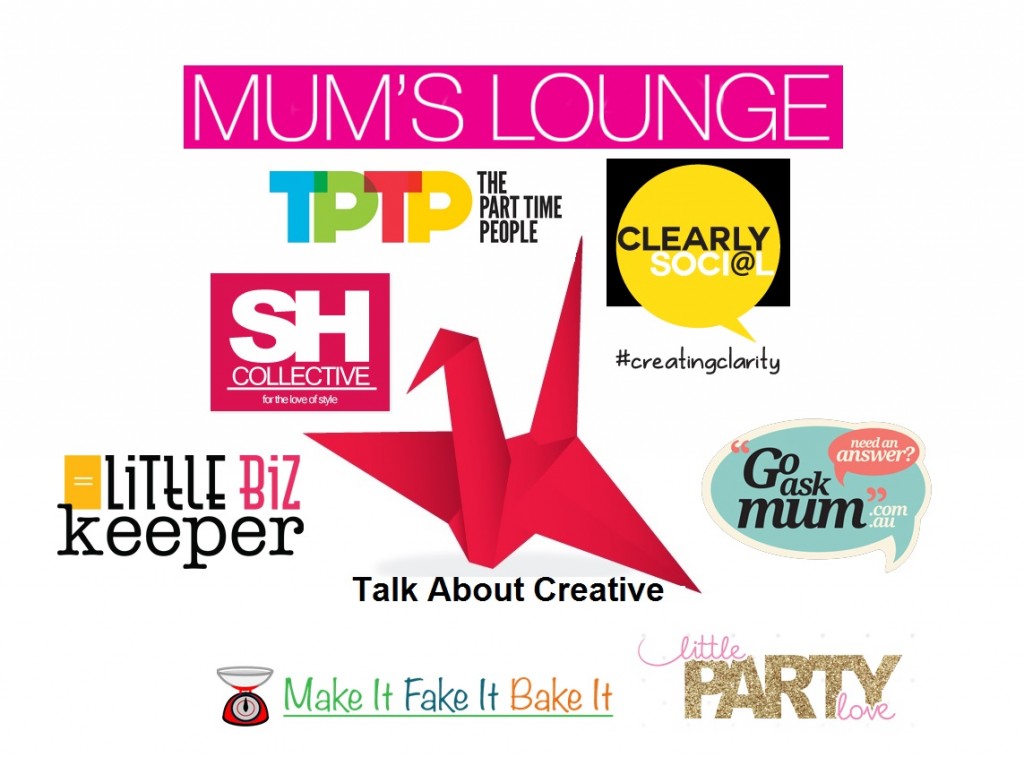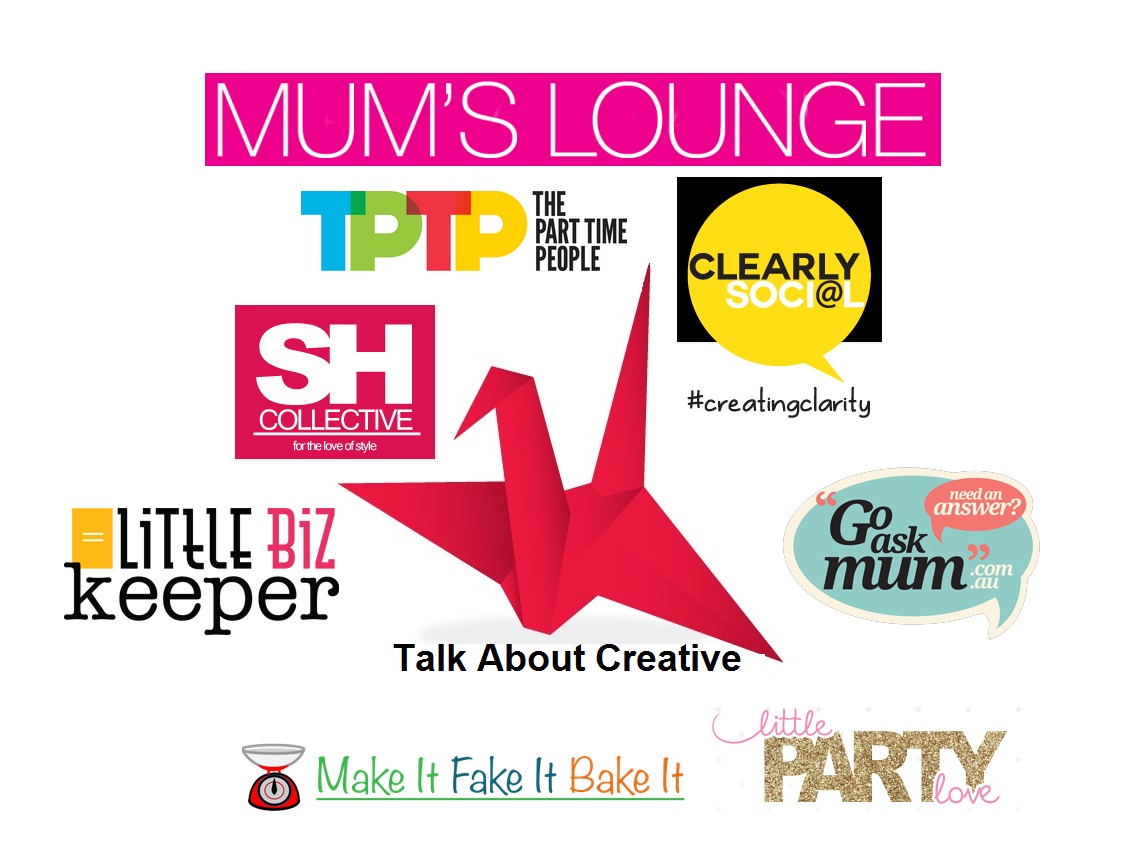 The Talk About Creative strategist Dana Flannery  joins some of Australia's most influential digital marketers:
Emma Marks – Owner of Mum Media Group, a digital powerhouse influencing over a million Australian women each week through websites like Mum's Lounge and Style Hunter Australia.
Kristy Edwards – Owner of Clearly Social, one of Australia's leading social media marketing agencies.  In addition to the powerful MMG brand, Kristy's social skills are used across dozens of well loved businesses and brands – including some of Talk About Creative's clients!
Jolene Humphry – Columnist, writer and campaign manager for some of Australia's best loved brands, Jolene creates a compelling affinity between brand, blogger and audience.
Lisa Hynes – Lisa's claim to fame is about helping brands to connect with  650,000 unique users a month on the MMG websites.  What Kristy does for social, Lisa does for websites.  They work together to create an unstoppable force of influence.
Melinda LeClercq – Melinda grows business.  She takes a small enterprise and paves the path to big business with efficiency systems and profitability mentoring.  Her focus on growing smaller to bigger and bigger to huge makes her the perfect CFO – because that's what TCN is all about – for bloggers and business.
Why we jumped at the chance to partner in a blogging agency
Talk About Creative has ALWAYS focused on authentic and innovative ways to grow our many SEO, Content Marketing and Social Media clients.  It's hard work.  There's no simple easy fixes, it's all about delivering REAL marketing activities – not spamming links!  We joined TCN because we are all about authenticity and growing your network.  It's the perfect fit.
Bloggers are the new media and blogger outreach is the new public relations.  We believe in making authentic connections with digital influencers.  We believe in growing their skill set because we like to see nice people have nice things.  So a blogging agency that is all about developing brands authentically was the perfect fit for us.
Here's what a blogging agency will do for our existing clients!
All our current content marketing clients using our blogger outreach service will still get the same proven and remarkable results.  Now we'll be able to offer you influencer driven blogger outreach too, so we'll be able to deliver more for your monthly fees.  If you're currently working with us on monthly content marketing but you're not using our blogger outreach service, you ARE missing out.  Our blogger outreach provides incredible results.  You will now have the option to connect with highly targeted influencers through our association with TCN.
Opportunities for bloggers
We've got some lovely friends in the blogsphere – not to mention the talented and creative team bloggers who provide content for our clients.  Because we've always worked closely with the blogging community, we have some amazing opportunities available for bloggers.