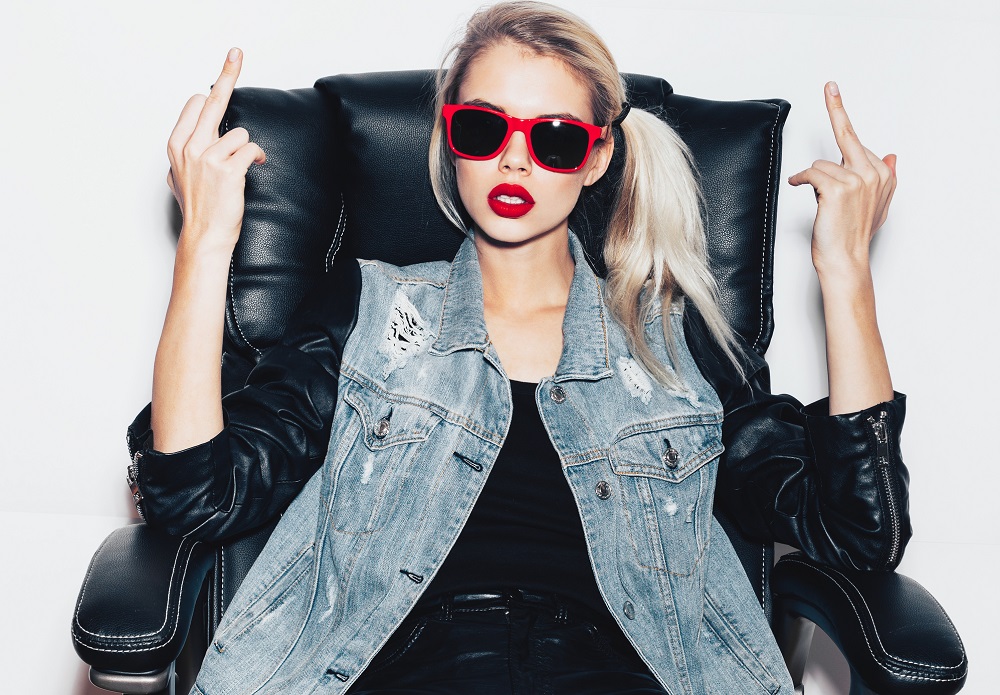 Dear Brand X
I want to love you but you make it so hard. I love your shiny toys and I know my readers will too. But you're just so darn clueless about blogger outreach. So let's head to blogger outreach bootcamp and salvage this beautiful, budding relationship, shall we?
The blogger outreach pitch
OK to be clear, I don't hate you personally, I just hate how you treat me! I know you're very busy and you think that template email that you sent out to the 175 bloggers on your list makes your life easier, but bloggers are busy too.  Did you know that 125 bloggers on your list don't care about your product at all, 22 don't do sponsored posts at all and another 30 odd have been totally put off by your template email (assuming it even made it past their spam filters)?
Do:
Read my 'Work with me' page to find out whether my audience matches your target market.
Make me believe that you've at least scanned my 'About' page when you send that email. I'm not a food blogger, or a fashion blogger.
Don't:
Suck up to me. My audience loves bloggers because we tell it like it is. Your gushing praise for my writing, which you clearly haven't read, just makes my finger twitch over the 'delete' button.
Help me to help you – what do you want to achieve with blogger outreach?
You're new to blogger outreach – that's okay, I get it. You're not really sure why you're working with bloggers, but you've been told that you should.
I'm NOT new. I've successfully built a sizeable and engaged readership – which is probably why you've chosen to reach out to me. Don't treat me like a moron because I publish light, fluffy funny pieces on my blog – I write like that that because it's entertaining and engaging, not because I don't have any business sense.
Tell me what your brand goals are and I'll tell you how I can help you achieve them.
Blogger outreach can help you with:
Brand recognition – I'll introduce you to my audience through a sponsored post or review post (you'll need to send me some product to try out).
Traffic to your site – Let's showcase your website and tell my audience what's on it. We'll include a strong call-to-action to increase that click through rate.
Entries in your competition – my audience would LOVE to win a sample of your product! Let's put together a social media campaign and I'll send my readers over to your website to enter.
Establishing yourself as an expert in your field – I'd be thrilled if you'd write a guest post for my audience. My readers love useful information that's relevant to them.
Need help with blogger outreach?
Here at Talk About Creative we're experts on blogger outreach – after all, most of our writers are bloggers as well!  Click here to find out why our approach to blogger outreach is unique.  Talk to Miriam about how we can make your next blogger outreach campaign a raving success.

Let us just do your blogger outreach, you know you wanna!
Which blogger should you approach?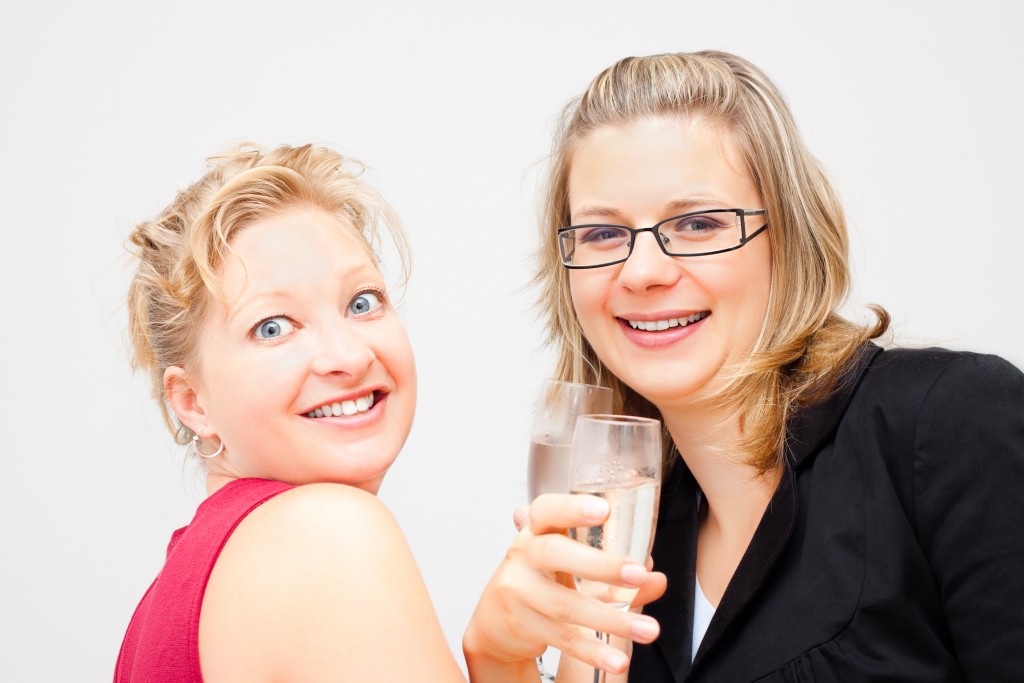 Choosing the right bloggers to work with will make all the difference.  We work with TCN Blogging Agency and also did the research – here are some of our top picks for bloggers to watch in the next year!
What should we do now?
Meet some of our team bloggers.  Our team of writers includes pro-bloggers so we know we're nailing your monthly blogging objectives.