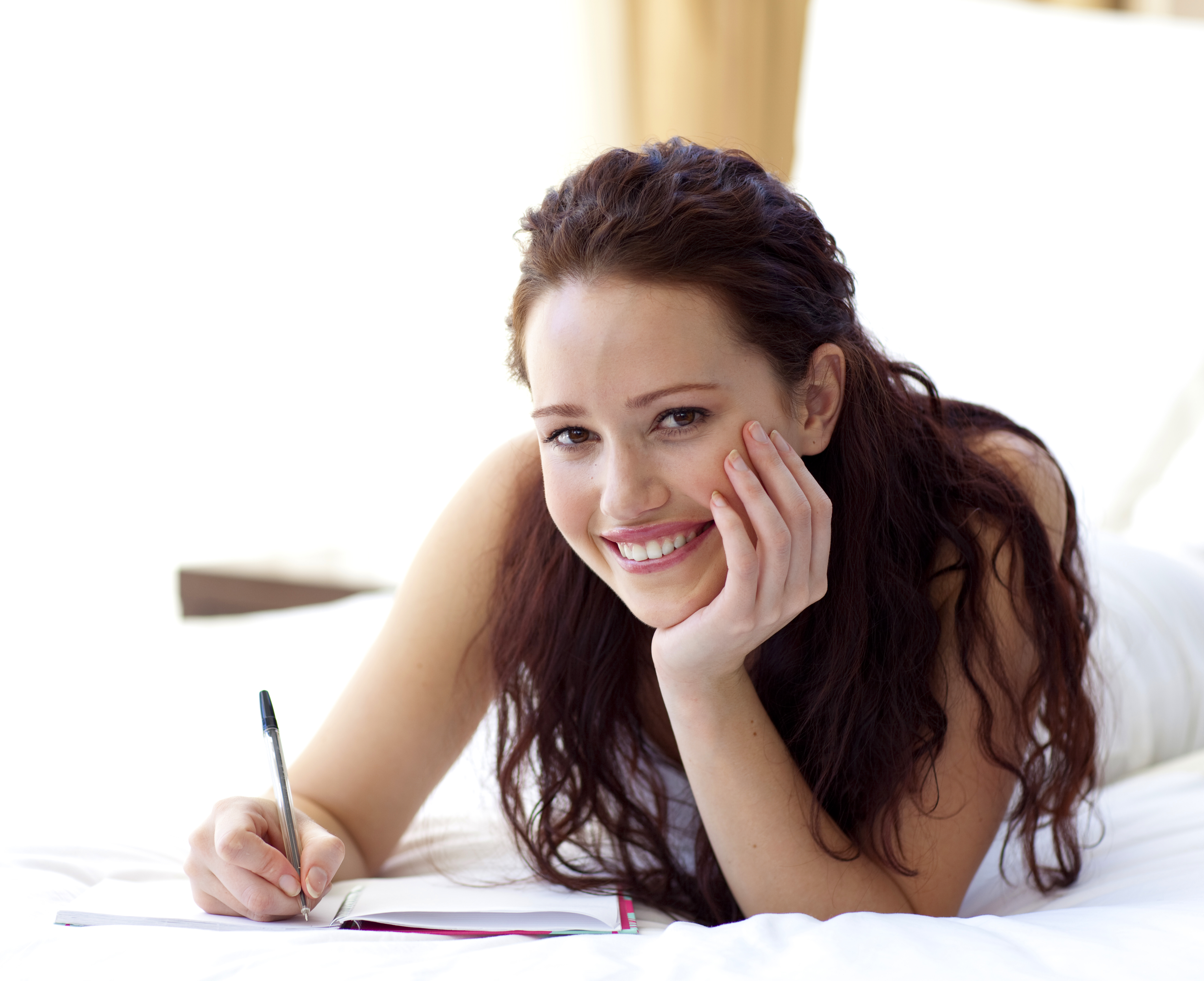 Bad breath, bum puns and magic potions: being a fun content writer
I love being a fun content writer. Imagine being paid to write about bum puns, bad breath and magical potions? Some days it's kind of like Mr Hankey and Harry Potter get together and sit at my computer drinking coffee. Sounds like a recipe for some seriously fun content writing, all that's missing is a little salt n pepper.
"Let's talk about poo, Harry
Let's talk about you and me
Let's talk about magic potions
And all the bad breath that may be…."
How I get inspired to write about portable toilets
Someone recently asked me how I get inspired to write about portable toilets, it's a dirty job but someone has to do it. The Australian movie Kenny, about a Melbourne plumber working for a portable toilet hire company has been a major source of inspiration when writing about the ins and outs of portable toilet hire. Toilet training my little boy comes in at a close number two on the inspiration list.
Yes, being a fun content writer is easy when your inner 12 year old and a love of poo orientated puns is strong. I sometimes imagine myself as the slightly unglamorous columnist for Poo in the City as I tap away at my keyboard.
Magic potions, tool sheds and bad breath
Some of the other topics I've had loads of fun writing about include magical potions for kids, kiss killing foods, whether or not you can flush tampons in a toilet and how to manipulate your better half into buying you a tool shed for Christmas (pick your mind up out of the gutter right now please, not THAT kind of tool shed).
A good part of my life revolves around extremely dry and boring academic style reading and writing so being inspired to write fun content is a wonderfully refreshing change. Making someone else smile or laugh and pushing the social boundaries of good taste are all the inspiration I need.
I often joke about wine being an inspiration for fun content writing, but the reality is that a glass of wine makes a great carrot to get the writing done rather than being a tool of inspiration. Wine makes a better muse for loosening up the credit card while online shopping rather than content writing, even the fun kind.
The serious side of fun content writing
There has been some fairly serious research over the years into how laughter and smiles triggers the release of endorphins or feel good hormones which have all kinds of health benefits. So if I can have a bit of a giggle while writing about tampon flushing etiquette and it brings a wry smile to someone's face while visiting a client's website then my mission has been accomplished. Smiling or laughing makes them feel good about the clients product and they get a little endorphin lift and health boost for the day. This is a win, win, win.
Even being grossed out is a win. We're all rubberneckers deep down inside, slowing down the traffic to check out the car accident, so a good strong emotional response that prevents hitting the browser's back button is good thing for a client.
The internet is awash with sneaky, psychologically manipulative sales copy, so in my opinion, being a fun content writer makes the online world a better place.