SEO Strategy Brisbane
Welcome to the minefield that is SEO in Brisbane. Not all SEO consultants in Brisbane use the right strategy for small business – some don't use the right strategy for any business!  Our SEO Consultancy offers:
Proven results for small business
An in-depth technical understanding of your SEO challenges
 Professional content developers
Content driven link building
A dedicated account manager to answer your questions
Stellar reviews
Open, transparent SEO tactics
A clear and strategical approach to reaching your goals
Small business budget SEO services
Our SEO Strategy for Brisbane Small Business
1. Understand your market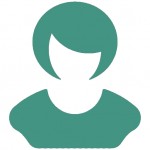 Identify your clients, goals, competitors and your branding position.  By focusing on brand rather than clicks, we can drive the right buyers to your website, not just traffic.  Buyers make money, traffic costs money.
2. Understand your data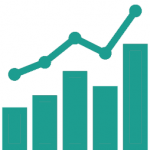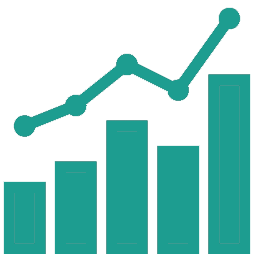 An SEO Strategist will look deeply into your website's challenges.  We'll identify what's holding your site back, your competitive advantages and any risks associated with penalties and algorithm changes.  We'll explain these challenges to you and give you recommendations based on your budget.
3. Develop a strategy to get you where you want to go

 We'll create an SEO strategy that will grow your brand to where you need it to be.  We'll recommend tactics that fit your budget.   Can't afford big upfront costs? We get small business, so we offer the option to spread any upfront fees out over a three month period.  What happens where goals and budget just don't come together? We can create a strategy that moves you closer to your goals so you can afford to upgrade as the dollars come through.  Small business is our lifeblood, we get it – so we have created a small business friendlier brand of SEO in Brisbane.
4. Develop quality SEO content

Content is at the heart of all our small business SEO strategies.  Our team of specialist content writers and creators deliver Brisbane SEO that's 100% quality driven.  We don't believe in one-size-fits-all packages or "thin" content for keyword's sake.
5. Delivery and Reporting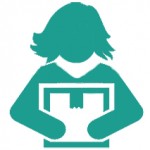 You'll have your own SEO Account Manager in Brisbane.  She'll check in every month with your progress reports and suggestions.  Discuss your SEO performance with her and ask any questions.  We're constantly reviewing your progress so you'll always have an SEO strategy that suits your changing needs.