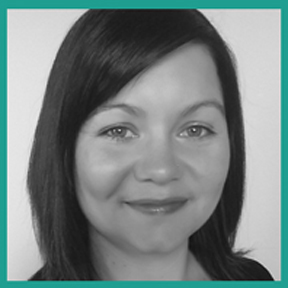 Connect with Kell on LinkedIn | Blog
Meet Kell Kelly, Content Writer
Kell Kelly fills the role of content writer at Talk About Creative. Specialising in sales driven content, she knows how to connect brands with consumers.
Needing an outlet to express herself, Kell began writing content for her personal blog All Mum Said. Here she connected with parents in the 25-45 year old market with her anecdotes of life as a mother. After years of producing content for brands and parents, she wanted something that offered a challenge.
Armed with the expertise and desire to write; the team at Talk About Creative have provided Kell with the opportunity to expand her skills in the industry while gaining on the job experience with new clients. Her knowledge of creative writing, implementing SEO and ability to take on new tasks have made it possible for her to find a healthy balance between work and family.