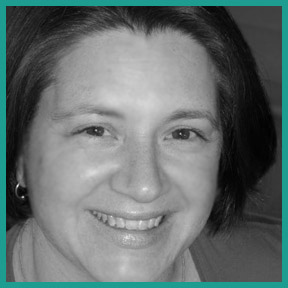 Meet Antonia Medhurst, Editor and Proofreader
Antonia Medhurst Antonia started with Talk ABout Creative as a proofreader in Brisbane but is now one of our two team editors. She lives and breathes the written language. Throughout her life, Antonia has been lucky to live, work and study in cities in Australia and around the world. At 15 she lived in Italy for a year and studied at a local school. It gave her a deeper understanding of the English language and fueled a love affair with all languages.
At the University of Sydney, she studied a Bachelor of Arts with a double major in Italian and French. Antonia then moved towards training and education, completing a Graduate Certificate in Human Resource Management and a Certificate IV in Workplace Training and Assessment. These allowed her to gain experience in the real estate, banking and higher education industries—experience that she can now pass on to her valued clients. A desire to work for herself and be able to juggle family duties has seen her come full circle. Almost without realising it, her love of languages has led her back to English.
Antonia decided to complete a Professional Proofreading and Editing course and she now polishes the writing of others, including those at Talk About Creative, Brisbane.
Qualifications
B Arts (Italian and French)
Grad Cert (Human Resources Management)
Cert 4 (Workplace Training
Open Colleges course in Professional Proofreading and Editing
Member, Society of Editors (Queensland) Inc.
All-round nitpicker and grammar/spelling nerd