Exclusive Advertising Opportunities for 4017
Proudly members of the Brisbane 4017 community, Talk About Creative's office in Brighton, North Brisbane is home to the Find It 4017 Community.  Find It 4017 is a community page that reaches deep into the homes, and the hearts of residents of Brighton, Sandgate, Shorncliffe, Deagon and Bracken Ridge.  It's also loved by our neighbours over on the Redcliffe Peninsula, Boondall, Taigum, Bald Hills and Strathpine.   We're pleased to now offer local advertising opportunities to local business.
About Our Affordable Local Advertising
How's that expensive newspaper ad working out for you?  If you're not seeing instant ROI then we offer a faster, more measurable way to get results – for a fraction of the cost of newspaper ads.  Got something to share?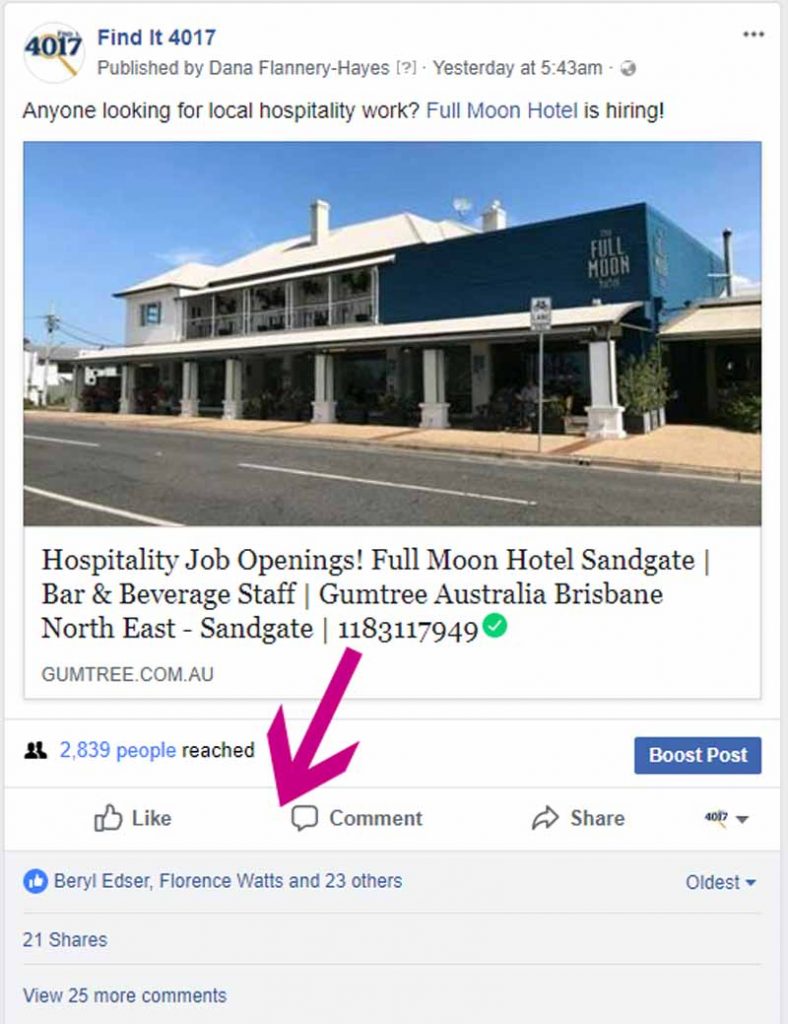 Real Estate Agencies – Get your Open Homes pushed out to the local community every weekend – target the right market at a fraction of the cost of RealEstate.com.au featured posting.
Weekly share of your "Open Homes" post on Saturday morning
Monthly share of content around buying and selling in 4017
Packages starting from $200 per month
Local Business – Share your event, your services, find staff, share your community news or that brand new line of products.  While you're at it, attract more followers to your Facebook page.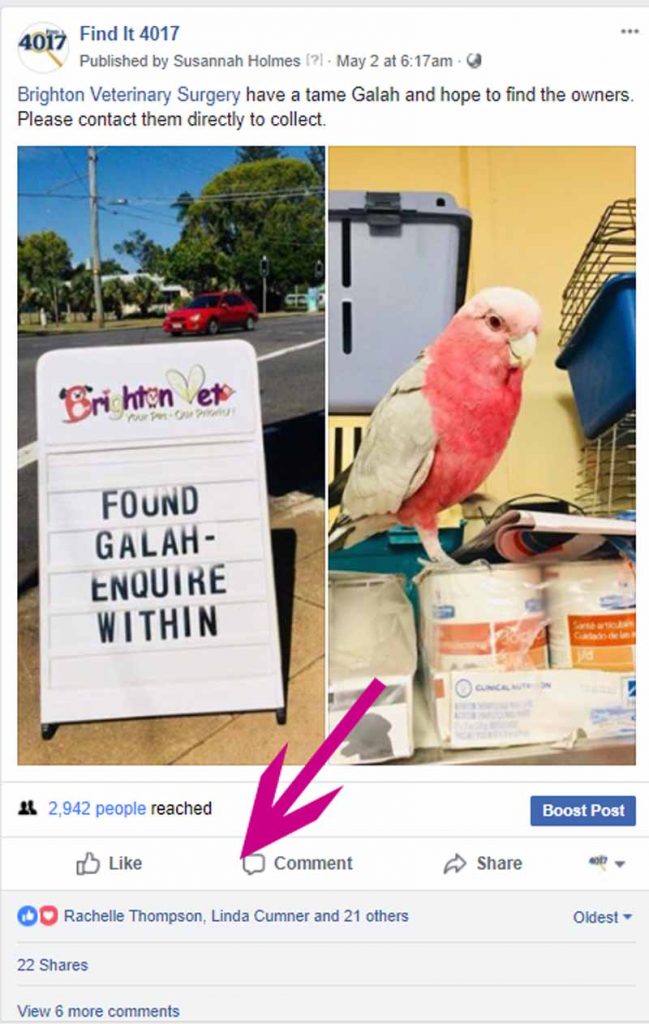 Visit to your site to collect images with a featured post on the page
Monthly or weekly share of your most relevant posts
Packages starting from $80 per month
Schools and Community Groups – Spark a local passion for your cause.  Share your activities, encourage volunteers and develop a local love affair with your group.
Promotional posts starting from $20 for community groups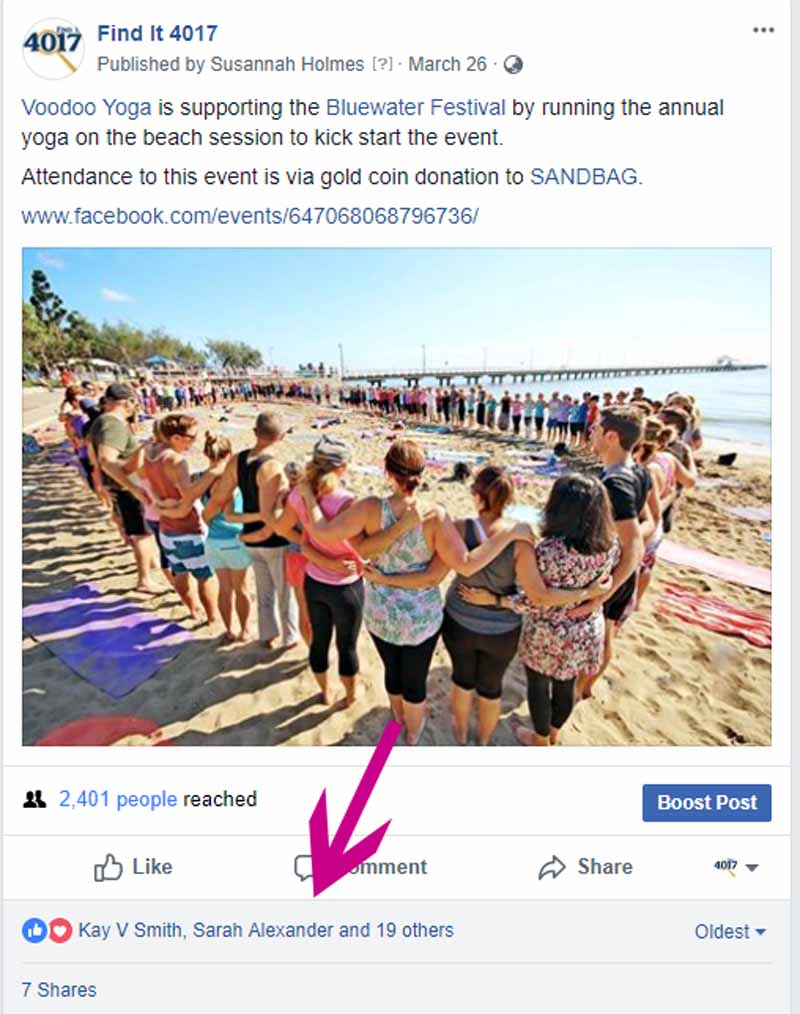 Affordable, Targeted and Run By Digital Marketing Pros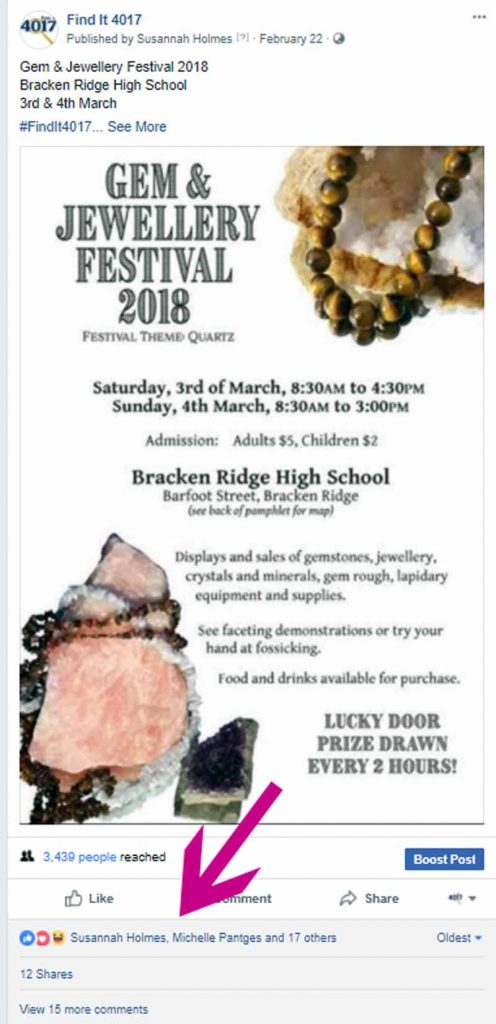 Find It 4017 is run by Dana and Susannah, two digital marketing specialists, living and working in the 4017 area.  Dana's the Talk About Creative digital strategist with over a decade's experience in online and broadcast media marketing for business.  Susannah's work history includes digital strategy implementation for the community sector.  Together, we can help you to develop a highly targeted and more effective local presence.
Why so cheap?
Yes, it's very cheap local advertising. We don't run Find It 4017 for profit (or it would have been shut down long ago!) but for the love of our local area.  We're now offering cheap local advertising to offset the costs of running the page – so, minimal cost to you equals a bargain advertising opportunity!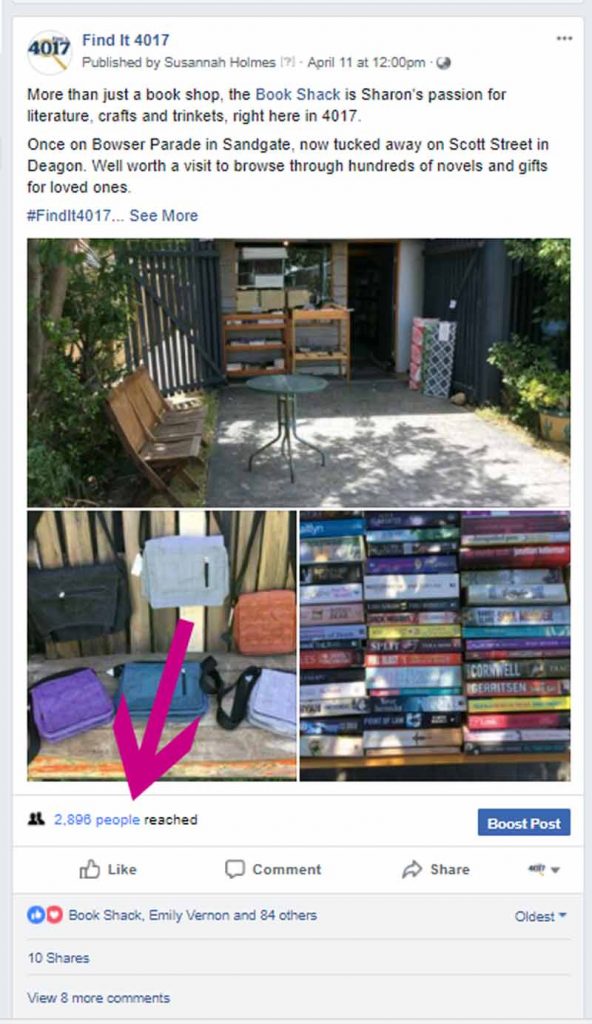 With advertising options starting from just $20 per month, isn't it worth learning more?
[gravityform id="25″ title="false" description="false"]