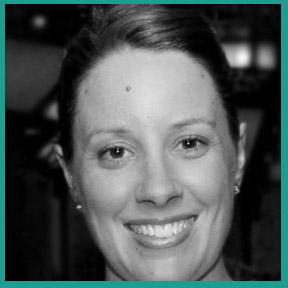 Eva Lewis, Copywriter, LinkedIn Strategist and Guest Blogger
Connect: LinkedIn |  Blog | Website
Eva Lewis is an established content writer, copywriter and guest blogger from Brisbane. Eva writes two successful blogs from two completely different genres; parenting and social media. Beyond Eva's blogs, you may have read some of her work on various websites without even knowing it as she is also a copywriter and article ghost-writer within various niches.
Adding to her repertoire, Eva has been published on a broad selection of reputable events and parenting blogs and is experienced in blogger outreach and guest content writing.
Eva has also worked in a variety of industries including human resource management and real estate, making her a versatile business writer and guest blogger.
Eva's style has been described as slick, witty, but extremely knowledgeable and she's not afraid to tell it like it is.
Qualifications
Bachelor of Commerce (BCom), Management, Human Resource Management, Griffith University
She also holds qualifications in Social Media Strategy and various business activities.  She is currently studying for her certification in Inbound Methodology.