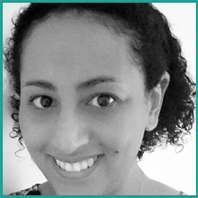 Connect with Angela on LinkedIn | Blog
Meet Angela East, Digital Content Writer, Education Writer
Angela is an experienced digital content writer, equally passionate about writing and education. She runs her blog and business, School of Mum, focused on educational concepts and challenges.
With a Certificate IV in Professional Writing and Editing, a Bachelor of Education and an Arts degree, Angela creates both general and educational content for the Talk About Creative.
She gets a kick out of writing content that stretches her comfort zone which has made her a versatile writing gem, who can write engaging content for any niche!  She is currently working on her own very important projects, two gorgeous pre-school aged children.
Qualifications:
B.Ed (Primary)
B Arts
Cert IV Professional Writing and Editing