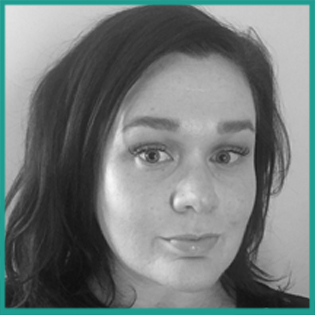 Meet Louise Lavery, Content Writer
Louise Lavery is a freelance writer for a range of websites, educational journals and print magazines. She is the Online Content Manager for Families Magazine, an occasional sessional academic lecturer, and a young adult novelist. Louise has attained her Hubspot certification.
In her previous life, Louise was a senior English and Literacy teacher across a variety of schools in Queensland and Victoria. Her educational superpowers of being able to write well, write quickly and consume large quantities of caffeine continue to serve her well in her new field.