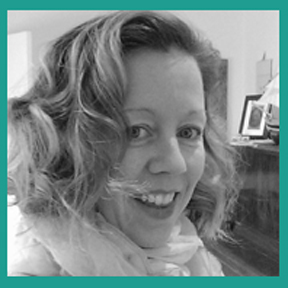 Meet Erica Louise, Content Writer
Erica has been in the writing game for quite some time, with a well-established blog under her name. Although Erica focuses on writing articles dedicated to sustainable fashion for her personal blog, she specialises in writing entertainment and event reviews for WeekendNotes and all things kid-related for KidTown Melbourne.
Erica's number one passion is to write, although op shopping, travelling and craft related activities all fall a close second. Erica might live in the coffee capital of Australia, but she is 100% fuelled by chai lattes and chocolate.
Qualifications:
Erica is a qualified in Business and Finance, although for a large chunk of her working life managed a volunteer travel business, saving little corners of the world in the name of wildlife conservation research.