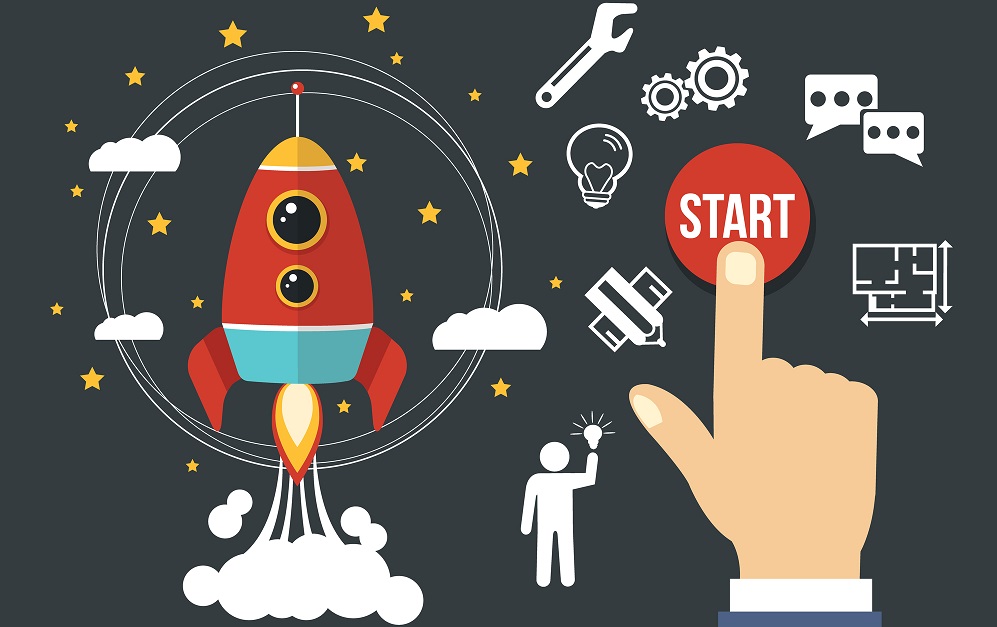 Grant Applications Have Now Closed.
Next Year's Grants Coming Soon.
The Queensland Government is assisting start ups with a $5K grant to launch and grow their work at home business.  Talk About Creative is assisting with "start up" packages to help get Queensland business online and growing traffic.
Are you a candidate for the Queensland Government start up grant?
You are based in Queensland
You have a child under the age of 12 in your care (minimum of 50% of the time)
You have an ABN (these are free and simple to get)
You intend to run a home based business
Is this grant for you?
You have a start up idea
You're a relatively new business that needs help to "go pro"
You're a blogger who wishes to monetise in some way
You hand make and wish to start selling your wares
You have skills that you could sell to other businesses
You have skills that you could sell directly to the public
You have a small business that lacks planning and goals
You have children at home and do not wish to return to work
How Talk About Creative is helping you launch
Talk About Creative has a long history working with start ups. We've teamed up with some highly reputable and experienced business development professionals to help you get the skills you need to qualify for grant money.  Depending on the kind of business you wish to run, we'll help you connect with a professional business planner, a wholesaling expert, sales agents (for the baby and kids industry, or general access to buyers' marketplaces) and professional blogging agents.  We also provide bespoke packages to develop start up websites, SEO packages, copywriting, social media and SEO training and branding, marketing and PR services.  These services will all come under the Queensland Government start up grant scheme and be completely free, or heavily subsidised for start ups.
Limited Places
Because of the high demand for these services, we're offering limited places for start up businesses.  REGISTER NOW to work with a team of professionals who have grown some of Queensland's biggest communities, blogs and businesses.
[gravityform id="12″ title="false" description="false"]