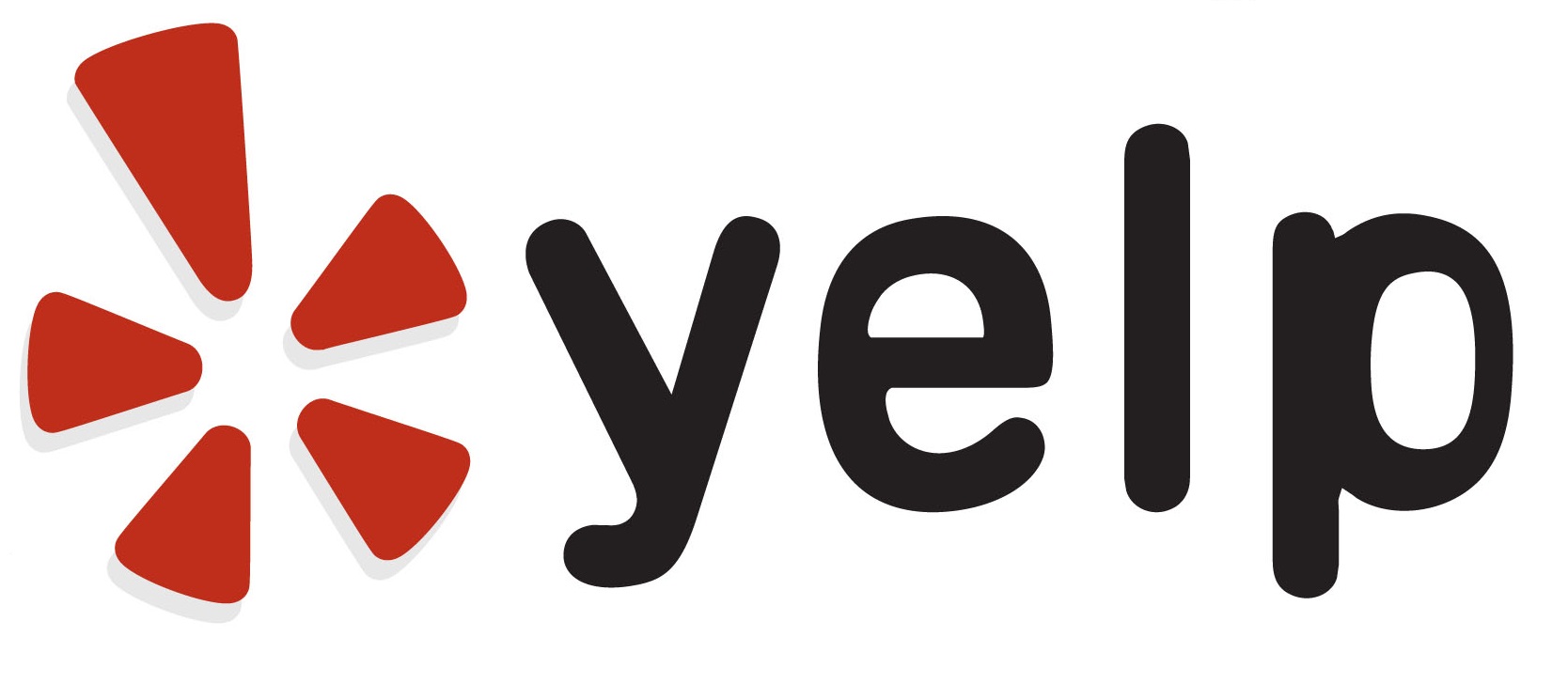 With local search becoming hot property in SEO circles, you want to get noticed by large domains with good authority so they can direct traffic to your business.
Yelp is one of these sites and by improving your Yelp optimisation, you can get more visitors to your website, increase leads, and drive sales.
Yelp was integrated with Apple as part of its mapping and directions app so you need to get your listing up and running to be seen by the 9.7million iPhone users in Australia.
A few facts on Yelp
74 million average monthly mobile visitors (as of September 2017)
142 million reviews listed
79% of searches are done on a mobile device
36% of users from 18-34
22% of enquiries are shopping related
17% of enquiries are restaurant related
14% of enquiries for home and local services
Here are some simple ways to optimise your yelp listing to get the best outcome.
In recent years, Yelp has made it easier to set up your business user account. Head to yelp.com.au to 'Claim your business'. If you can't find your business in the listing, add your business to continue. Yelp will prompt you to set up a business user account.
Yelp have identified over 1200 categories for business owners based on what consumers search for. You can choose up to three categories for your business.
Yelp Optimisation for Business
Get Your Target Keywords in Your Description
Get a keyword rich business description ready – it should combine your home and about us information as well as information people may find useful when out and about or searching for your product on the train for example.  You can update this regularly to keep your listing fresh and to create engaging, current content.
Location, Location, Location
Let consumers know where they can find you. They're searching while they're out and about and may want to head to your business now.
Website
Users want to know about your business. Get them onto your site and finding out more about what you can offer them.
A Photo Is Worth A Thousand Words
There are no limit to the number of photos you can upload to your business profile. Users may want to see before & after shots, photos of your location, or photos of your team. These will help to build trust and create leads.
When Are You Open For Business
If you're a business on the street, you want users to know that you're open and ready to do business with them now.
Make It Easy for Them to Contact You
This is especially important if you're a service based business rather than a shopfront.  Include your phone number and make it as easy as possible for the potential customer to get in contact with you.
Complete your full profile
You'll have the opportunity to include categories, service offerings, service areas. Make the most of this so your listing will be shown to relevant customers. There are also sections where you can let users know a little more information about you personally, and even businesses you recommend.
Ask For Reviews And Respond
As well as being useful for local search, Yelp is also a review platform. Ask your clients to review you on Yelp. And make sure you respond to each review.
Yelp for Business Owners App
There is now an App for business owners available on Apple or Android. The app allows you to engage with your customers and respond to reviews. It also provides an avenue for customers to contact you. You can track visitor engagement and customers leads on the app too. Check it out here.
If you want help with Yelp optimisation or improving your local search, contact us for a chat.