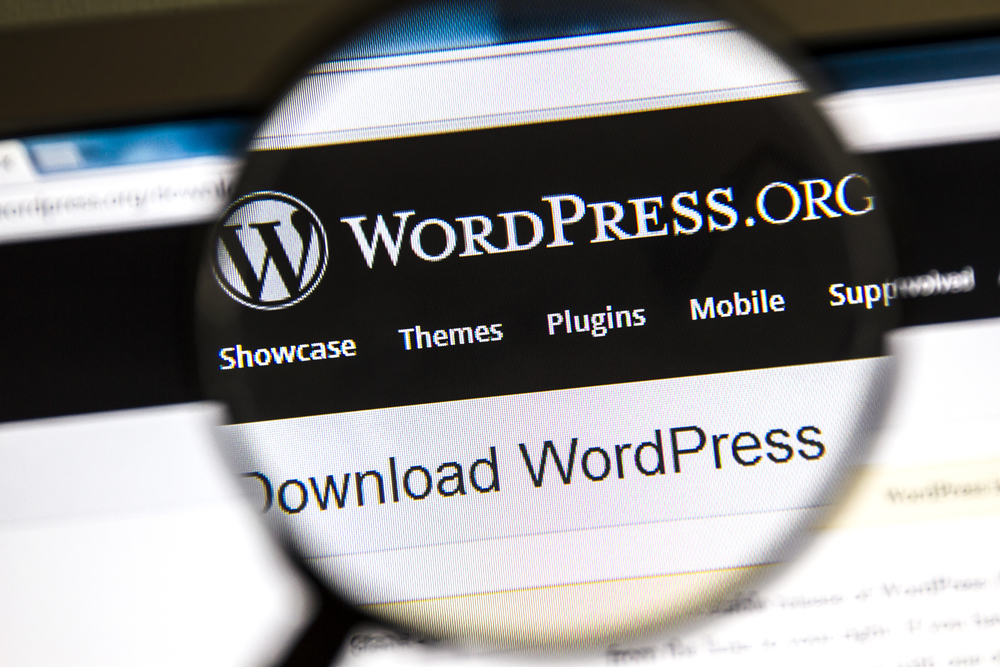 Why Use WordPress For Small Business
There are an increasing number of website platforms available, this makes choosing the right one for your business confusing.
Finding a user friendly platform that with a wide range of plugin options and themes isn't as hard as you think. WordPress for small business is the only way to go as it covers all bases. The WordPress interface is simple to use, offers clean and responsive themes with minimal html knowledge.
Easy to use
Regardless if you are a beginner or confident in using the platform, WordPress has been designed to be as simple and easy to use as possible. This includes creating and maintaining your website. Most hosting companies will even provide you with a one-click installation for WordPress, making it that bit easier to get your website off the ground and functionally with ease.
DIY friendly
WordPress has made website creation easy for small businesses and bloggers by offering a wide range of themes and plugins that increase the cleanness and functionality of your site. As a result of how easy to use this platform is, DIYers can customise their fonts, colours, layouts, and so much more. WordPress makes it easy for small businesses to create a website that represents their brand.
Easy to upload
WordPress has made uploads and edits simple. Unlike other platforms, WordPress supports images, video and audio content that can be managed quickly and easily in the media library. Text content can be written in a draft and saved or uploaded immediately. Every step of the upload process is straightforward and easy to understand.
Online support
Due to its popularity, there is an abundance of online support available; this includes tutorials, guides and even the most basic instructions in forums.
The more popular WordPress for small business becomes, the more support there is on offer because its community want to share their tips with one another.
Extensive range of plugins
The addition of plugins adds features that make a small business grow from strength to strength. It gives you the tools to introduce SEO (Yoast SEO) and get started on the right foot. They enable backups, easy social share icons, image widgets, redirects, security and so much more. There are over 41,000 plugins available so whatever you need, there will be a plugin that can do it!
WordPress software is completely FREE and is so much more than just a blog platform. Just like the millions of other website owners that use WordPress for small business, you will not be disappointed with the finished product. You can download WordPress from its official website within minutes and utilise its flexibility to bring in customers!
Need more information on why you should use WordPress for small business? Get in touch with us today!