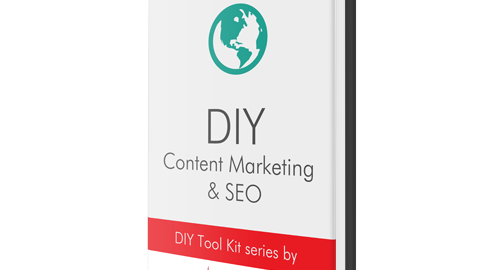 What are white papers and ebooks?
White papers and eBooks are co-written with you to help you demonstrate your expertise in your given field. A white paper is a document that deeply explores an issue or practice in your industry. An eBook is a broader guide, often with practical instructions and pictorial illustrations.
This content is far more in depth and longer than our regular articles or blogs. These are written by a professional academic writer or feature writer (depending on the content and tone). They are fully referenced and designed to illustrate your expertise in your chosen field while satisfying SEO indicators.
How do you use them to market your content?
These can be used in a number of ways.
In the buying cycle (or buyer's journey) these can be used to move a researcher into a lead or to get a lead to enquire.
As link bait on your blog (with promotion throughout your industry)
As an email capture mechanism
For publication on expert blogs or in trade magazines
For sale
Which businesses benefit most from white papers and ebooks?
Any business where it's beneficial to be seen as an "expert" or where "smart" is part of the branding. Also they're beneficial to any business where EDM (email marketing) is a big part of the marketing plan and web visitors need to be "captured".
How much do white papers and eBooks cost?
White papers start at about $150 and increase depending on the length and depth. A raw (unformatted) eBook starts at around a thousand dollars. Formatting by a professional graphic designer increases this cost. Ask us to create a package now.