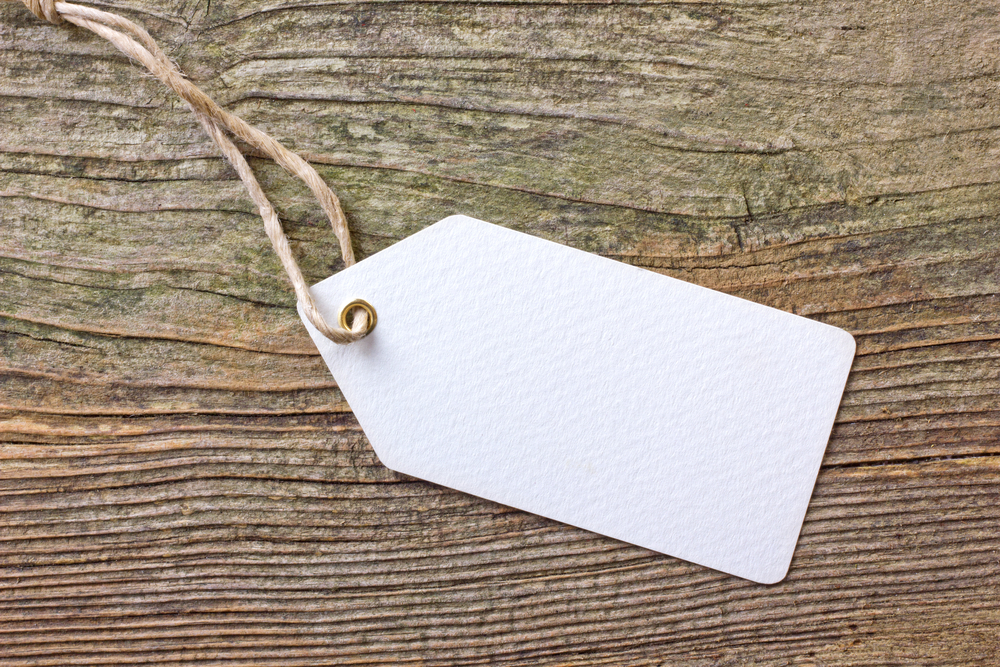 What Is White Label SEO?
White Label SEO is when two companies partner together to deliver SEO services. What this means for you, is that you don't need to send your clients elsewhere for SEO content work. Offer your clients a complete package to include white label SEO services. It doesn't mean you need to be the experts in SEO, that's where we come in.
Why should I use white label SEO services?
You've got a core group of clients, and you want to create loyalty and long-term commitment with them. You do this by offering a complete online marketing service, which inevitably brings in results; optimised websites and a high ranking on Google.
How will white label SEO services help my business?
Essentially you are outsourcing SEO work to us, but, what this benefits you because your client doesn't need to go elsewhere and pay someone else to get this done. Outsource the work to us, pay us, but add your own fee to the client's overall bill. Add white label SEO services to your portfolio, and you are offering much more to your client than you did before.
How white label SEO services work:
Fill in our template brief, including appropriate keywords required for content.
We set up a complete SEO plan for your client, but only communicate with you.
We conduct the work; copywriting, content, content marketing with built in SEO elements, as well as link building if required.
You give the aforementioned content to your client for approval.
We provide content ready for you to upload, with keywords in place, all marked up in HTML.
We provide a monthly report, and you upload the content.
You bill your client with your added mark-up.
White label SEO made easy with Talk About Creative
Employing our services to conduct your white label SEO is a no brainer. By doing so, you keep your client with you for all marketing services, without the need to be an SEO expert yourself. Because our prices are cost effective, this also means you have the potential of earning more money from your client, by adding on your extra costs to the overall package.
Don't send clients elsewhere for SEO white label services, let us conduct the work for you, and keep everything in house. Contact Talk About Creative on (+617) 33 14 15 13 today and allow us to take care of your white label SEO work.