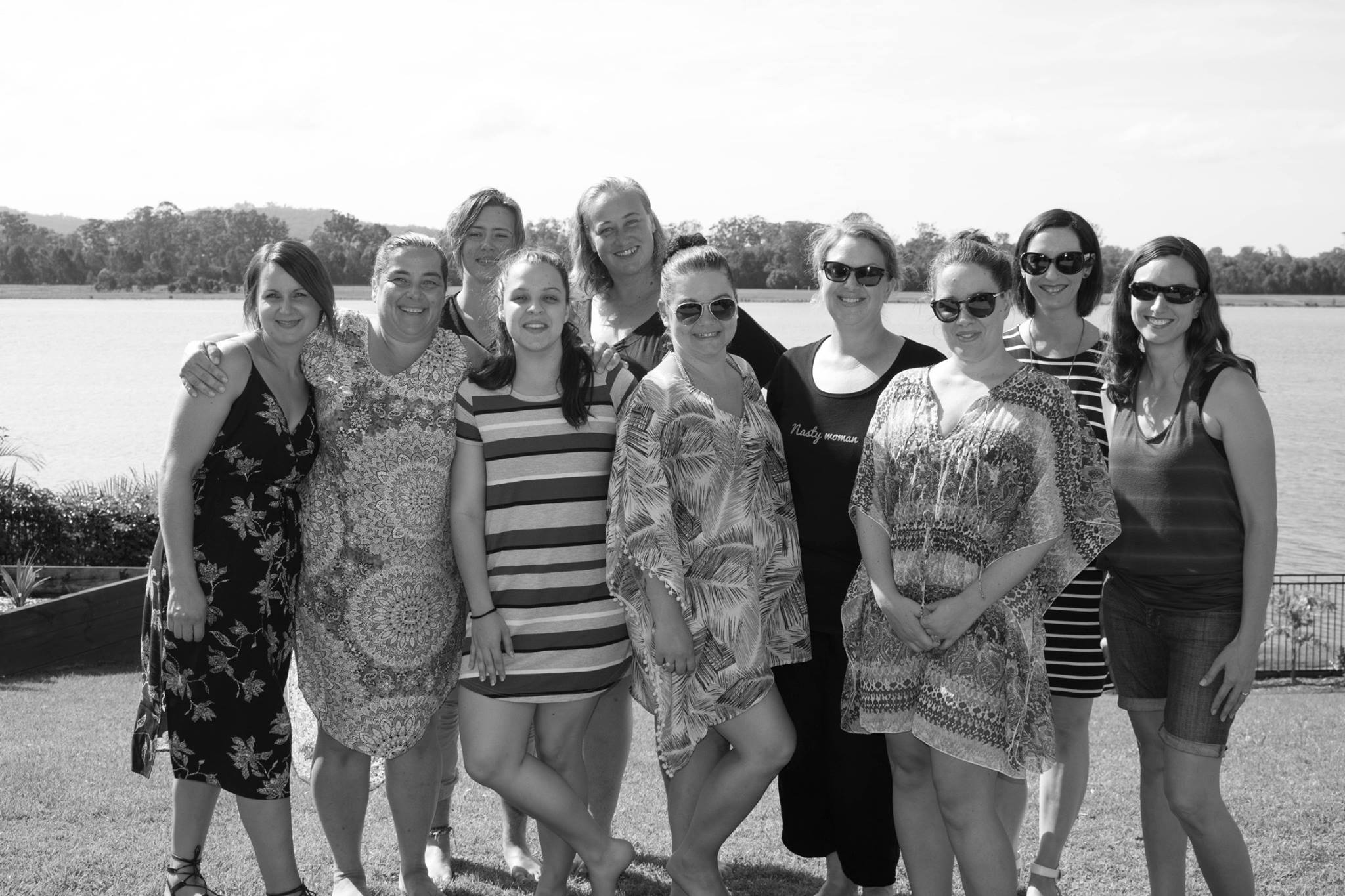 Permanent Part-Timer Required
Digital Marketing Administrator required for a BUSY digital marketing agency in Brighton (north Brisbane). Seeking a 1st – 2nd year university student, studying marketing, comms, creative industries or IT to be trained extensively in digital marketing.
MUST BE:
A quick learner with tons of natural curiosity and an interest in learning the ins and outs of digital marketing. Must be personable and responsible with excellent communication skills. Ideally the candidate will commit to working with us for the length of their degree.
Role is a minimum of ten hours per week. We're flexible on the days (work around your uni schedule) and some hours can be done at home.
ROLE:
Managing monthly workflow for up to 30 clients
Uploading content to websites and blogs
Keyword research and generation of creative content ideas
Communication with 20 team members and approximately one dozen bloggers
Monthly reporting and work distribution
Administrative support to MD and sales staff
Systems management
Data interpretation
Email marketing
Social media scheduling
Assisting with Digital PR campaigns
Whatever life throws at you.
Essentials:
Active social media user (Facebook especially)
Microsoft Office suite
Basic understanding of digital marketing principles
Excellent communication skills, including native level English
Great organisation and attention to detail
A creative brain that can also do basic maths/interpret basic data (looking for a lefty/righty combo brain)
Be nice. We have literally fired people for not being nice in the past.
Desirable Skills/Knowlege:
Be a reader of blogs
Trello project management
WordPress
Google Analytics/Facebook Insights
Active Campaign and/or Mailchimp
Finally, we're a female lead and predominantly female staffed organisation. Our team celebrates diversity. This is a core part of our team culture. We're looking for someone who also embraces these ideals.