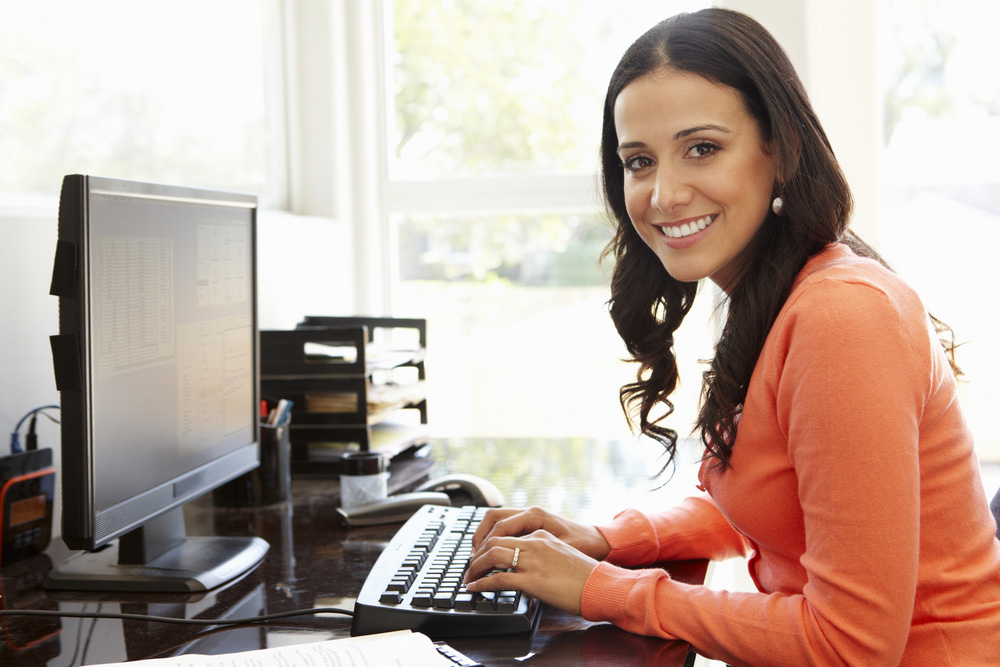 Work Smarter: How to Earn Income from SEO as a Virtual Assistant
Are you a virtual assistant who'd like to earn extra income providing effective, high quality and professionally written SEO copy and content articles to your existing clients?
Do your clients ask you about providing SEO content articles or website copy but you don't have the time to learn the seemingly ever changing, complicated and often conflicting rules regarding SEO and website content writing?
Have you considered outsourcing SEO services to your clients?
Don't let your clients outsource their website content writing to someone else. As a virtual assistant you know first-hand the benefits to a business's bottom line that can be achieved through smart outsourcing. Add another income stream to your virtual assistant business by providing reliable, well written and effective content articles that will help your clients business grow.
Provide your clients with high quality SEO content articles and keep them coming back for more
Your clients trust you and value your experience and expertise as their virtual assistant. By outsourcing SEO you can make more money chasing less clients, while building stronger client loyalty and generating more referrals.
Talk About Creative can provide you with:
Keyword researched, well written and persuasive SEO content articles and website copy by professional writers and copywriters specifically for your client – for their goals, their website, and in their voice.
Reliability – we have tried and true systems in place that ensure your content is delivered on time, every time.
Competitive pricing – allowing you to add your cut on top and invoice your client directly.
Find out more about how outsourcing content writing for resellers works
Call 07 33141513 or send us a message to speak with one of our content reseller sales team and find out how reselling SEO content and website copywriting can help increase profits for your virtual assistant business.