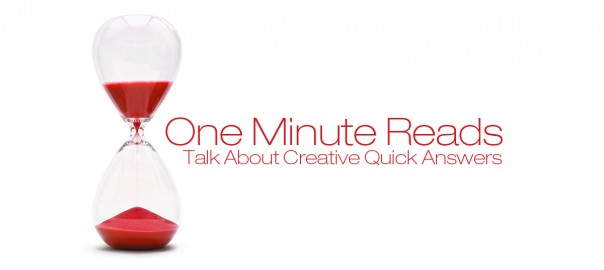 What is a value proposition?
Your value proposition is the promise your make to customers about the value they will receive from your product or service. It's about showing your customers the benefits that will come from purchasing your product.
Value proposition template
There are a lot of value proposition templates around – depending on which expert you choose to follow. At the core of the value proposition are the elements listed in this value proposition template. Once you've done it, you need to LIVE IT.
Fill in the blanks to uncover your brand's true value!
(Brand name) provides (product name and function) that delivers (benefit of product) to (target consumer) who needs (consumer's need). Our product's unique (differentiating feature) delivers better results than (industry standard or competitor category) because (proof that benefits work).
How is a value proposition different to a unique selling proposition (USP)?
Hmmm, this is where the debate gets all filled with stamping of feet and dummy spits. Depending on who you ask, the answer could be "nothing" or "everything". Generally speaking the difference is this:
Value proposition tells the customer why your product or service is extremely beneficial to them.
Unique selling proposition tells them why those benefits are more important than your competitor's benefits.
The problem is that your USP is often included in your value proposition.
When to emphasise your unique selling proposition
Some theories go that you start with the first and if that doesn't rope them in, you hit them with the second. If you're just starting out and you have a unique product that may be copied by imitators, your unique selling proposition will be a core part of your branding. If your product is in a very crowded marketplace, your unique selling proposition is important so that you can take ownership of a niche market.
Is your value proposition valuable?
If there is nothing in there that excites your target market, it's not that your wording needs adjustment, it may be that your business does! The key to a successful business is delivering value (perceived or real) so if you aren't exciting customers with your value proposition and unique selling proposition, there's something wrong!
Need help? Our affordable branding lite package includes your branding proposition, tag lines and mission statement.

Was this useful? If so, we'd love you to use the +1, like, inshare or tweet buttons at the top of the page. Share the Love!