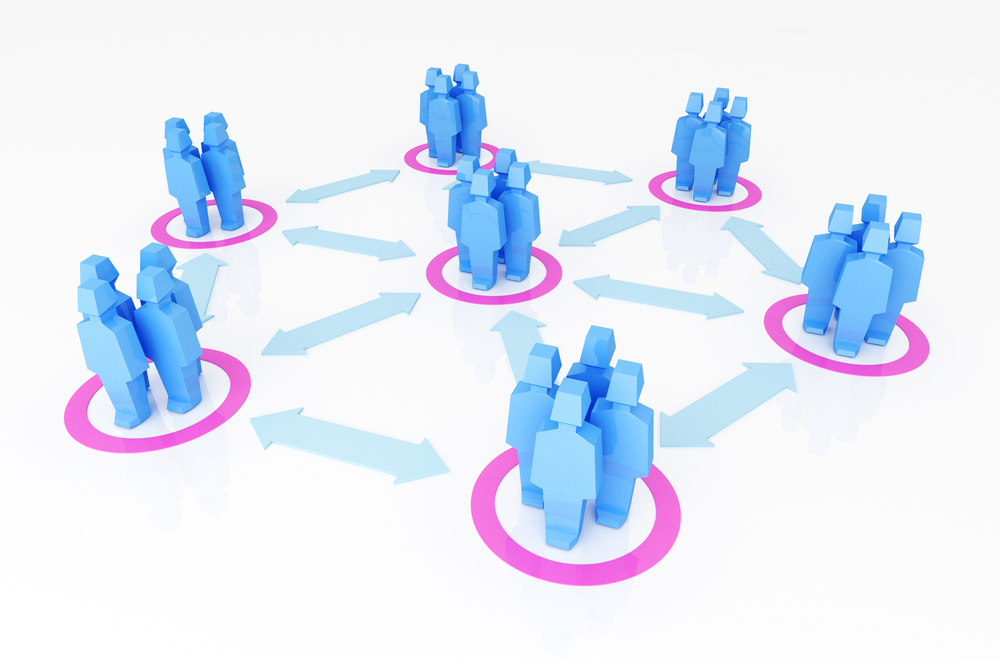 Are You Using Groups on Facebook? You Should Be
If you want to grow your business, build a community of followers and connect with those followers, groups on Facebook are a great alternative or complement to a Facebook page.
Before we get into the nitty gritty of Facebook groups, let's take a look at the Facebook profile and business page to see what sets these three apart.
Facebook profile
Facebook profiles are typically for individual and non-commercial use. They are used to share personal information and photos with family and friends. People must be added as a friend or follower, with a friend limit of 5,000.
Facebook pages
Pages tend to be the go-to Facebook tool for businesses to raise brand awareness. Facebook pages are public and allow you to promote your business and drive traffic back to your website. Facebook page insights can assist you to better target your audience.
Facebook groups
Groups on Facebook are becoming an increasingly popular way to grow your business and build a network of like-minded followers.
You can create a group for anything, whether it be an off-shoot to your business, a space to share recipes, or home to heated Game of Thrones discussion.
Groups bring together people who share common interests.
Benefits of Facebook groups
Reach and engagement
Members receive notifications of all group updates, resulting in a steady reach for the group. If your group has fewer than 250 members, you can see who is viewing your posts. This is a useful tool, highlighting who is and isn't active. You can also tag people in posts to encourage engagement.
Group collaboration
Facebook groups can foster a willingness in members to share information, support each other, and participate in discussion. The audience is targeted and interests are defined and shared. There is maximum opportunity in Facebook groups for collaboration, including the ability to upload files and invite members to contribute.
Support your business
Offer additional customer support through Facebook groups. You might promote membership as a bonus to a course you're selling, for example. Your client has completed your course and they can now receive ongoing support from you. This creates a win-win situation – ongoing support for your customer and ongoing loyalty for you.
Privacy settings
Pages are open to the public, but groups have three privacy settings. Creating a closed or secret group, where users must request to join, helps promote a sense of importance to the group. Groups are advertised as an inner circle or private space for VIPs. Group privacy settings allow you to ensure your group includes only those you want to target.
Facebook group polls
Groups have an in-built poll feature for cost-effect market research. Use your group to garner information and opinions on issues, products and services.
If you're not using groups on Facebook yet, you should be to grow your business, bring together like-minded people, and strengthen engagement.