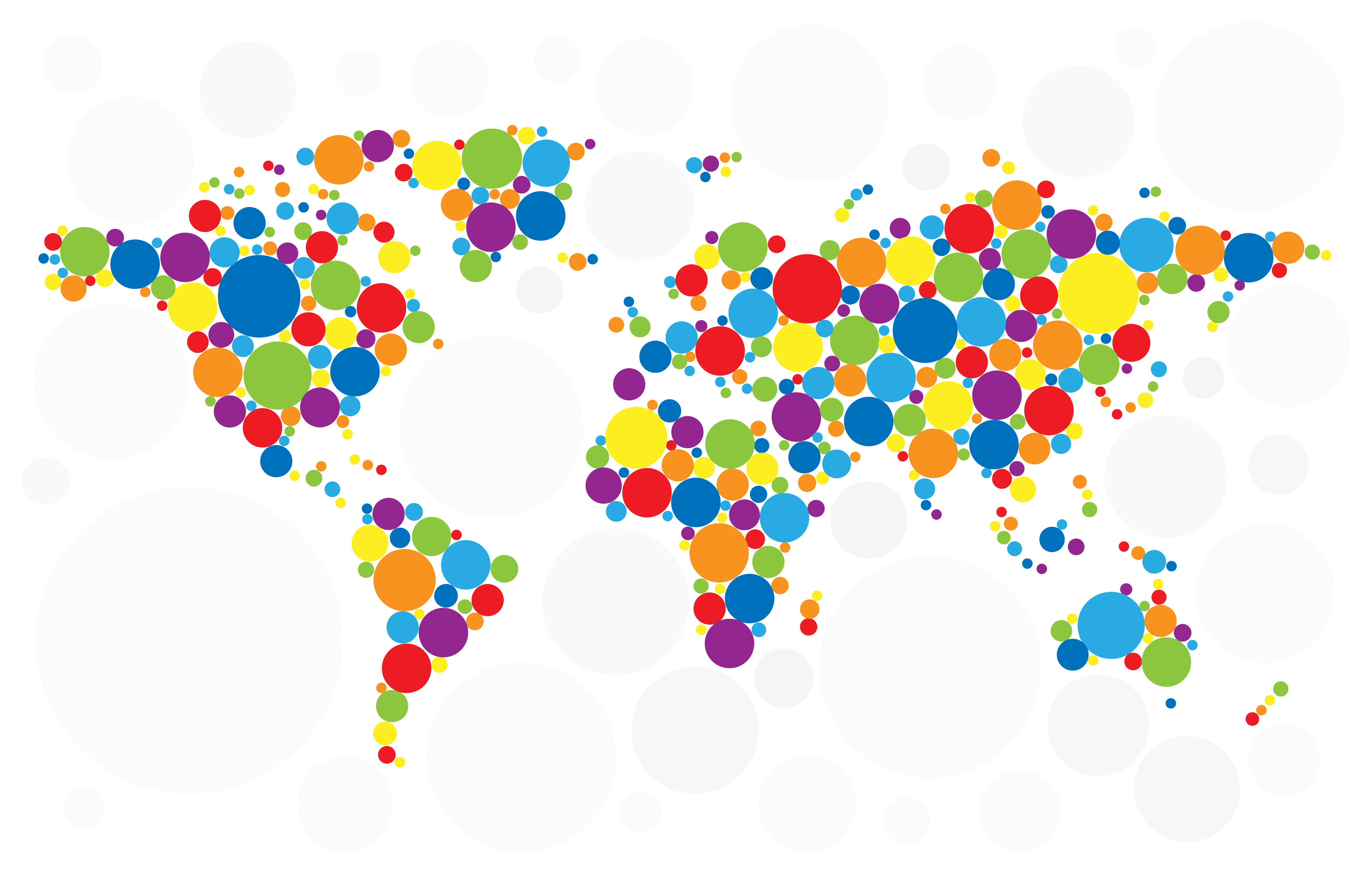 Small Business SEO – Should I Use a .com or .com.au For My Business?
Choosing a domain name for your small business is a hard decision. Not only does the name need to reflect your product or service but it also needs to tick the boxes from a search engine optimization (SEO) perspective. This unique blend of words must be seriously considered before a domain name is ultimately locked in. Then comes the next question. Should the domain name be a. com.au or a .com? The choice is yours however the decision is one that is easy to make. Here's why!
Benefits of registering a .com.au
A .com.au domain name works to clearly identify your business as Australian. It is that simple. The benefits therefore are significant if you are targeting Australians and your entire business is local.
A domain name with a .com.au ending is also known as a country code Top Level Domain (ccTLD). These second level domains are used by businesses with a primary focus in Australia.
Whilst one can never fully understand the exact science used by search engines to determine results displayed, it is commonly understood that when an Australian searches online, their location is recognised and the results shown tend to be local .com.au websites. This is therefore beneficial for your business.
When to register a .com domain name
If your business services a global market, it is advisable that a .com domain name is registered. A .com domain name is also known as a Top Level Domain, or TLD.
Even if you are an Australian-based business, if you choose to service internationally and want to be recognise accordingly a .com domain name is a must.
It's common practice nowadays for businesses to register both a .com.au and the .com domain name even if your business is localised. It works to protect your brand and helps to avoid any potential confusion that may arise if someone else happens to register your exact domain name. History tells us that it is a security blanket to do so, so where possible, do it!
Long after your domain name is registered, the need to continue to focus on SEO to ensure you website is seen is a must. Small business SEO is not necessarily hard to implement, the trick is knowing what to look for and where improvements are required. If you want to find out how your website is travelling, consider having a free mini SEO audit conducted. Your existing website will be given the once over and some quick tips will be given to you to help you make immediate improvements. It's free and it's fast and it could be just what you need to make 2016 your year.