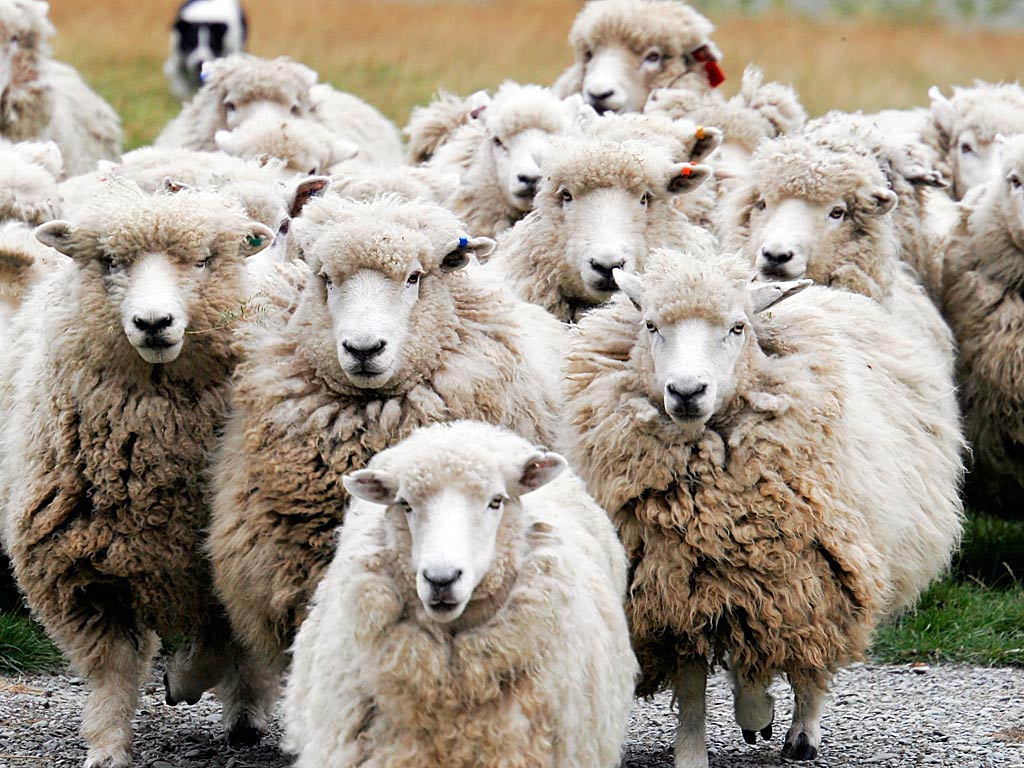 Thought leadership. It's one of those buzzwords that bothers me a little. If you're aspiring to "thought leader" status then you're probably looking for ways to grow your online reputation and gain social PR and earned media exposure. You've built yourself a network, probably in a Facebook group or a LinkedIn group depending on your market and your followers are loyal, impressed and sharing your thoughts far and wide. But, you're still struggling to grow in your industry. Why?
Thought leadership in a closed, comfortable market
If your disciples are turning to you with every question and accepting your answers as gospel, then either you're THAT GOOD or they're NOT GREAT. The problem arises when they go out into the world recommending you to their peers (one of the most powerful ways to grow thought leadership status) and it's doing you harm, not good. Your audience has no credibility because they're so tied up in your brand that they have their blinkers on. Their colleagues sense that and dismiss their opinions or at best, only hear your name, not act upon it.
How you're disempowering your audience
Let's say you're a Print Media Sales Professional. Your audience is a select group of SMEs seeking greater exposure for their brands. You've sold them some good solid campaigns in your magazine and they've felt the buzz that comes with a little taste of fame. They're out there, telling their networks that you're a rainmaker! When they ask you about media buying, you're telling them constantly how to calculate ROI and CPM on PRINT media and why your magazine is the leader. You keep dirty words like "online, radio, TV and Direct" to yourself.
They believe you. They want to believe every word you say. You are, after all their chosen thought leader on media exposure.  You're winning right? Nope.
Empower your audience to be better "brand evangelists" for you
Educate them, don't tell them. If they could benefit from some digital marketing in their campaign, tell them that. Connect with someone you trust in radio and recommend their articles and publications. If you don't have the information they need to make an educated decision, research the topic and provide them with the best advice and information available.
Focus. Be the LEADER in print media strategy. Don't be the leader in all things media. That is the quickest way to lose your status as a thought leader. Connect with thought leaders from related industries and set up a network for referrals.
Encourage them to be thought leaders too. Help them to be the best at what they do. If they're a marketing manager for a large firm, help them to become a "leading marketing manager". This delivers tangible benefits for them, excites them, excites their bosses and increases their value in their own market place. Pretty soon their competitors, other carefully qualified leads, will be coming to snoop around your brand. You've influenced their influencer!
Learn about our support for marketing managers here.
So, what is thought leadership anyway?
If thought leadership is all about growing your reputation as a source of quality information, being too focused on a sales goal is in direct opposition to your overall goal. It will destroy your credibility as a thought leader. Decide if you want to be "media sales rep of the year" or "leading authority on media sales" – they're two very different goals. If you're after thought leader status, it's time to start thinking differently.
What would you like to do now?
You're Wasting Time On Content – Here's Why.  


Learn how eBooks can enhance your reputation

Social media can grow your personal brand – find out how