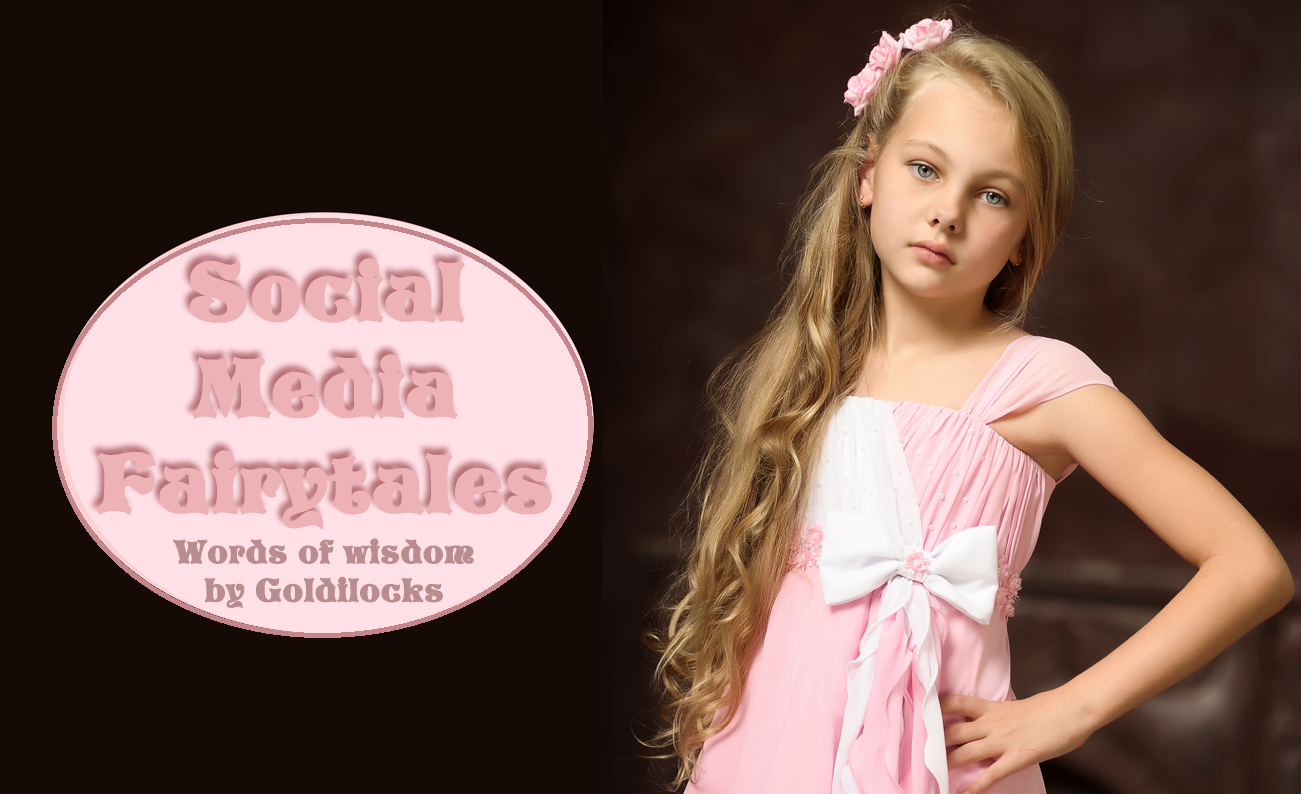 …and why Goldilocks is one smart chick!
Small business social media management is turning a dangerous corner. The industry has become flooded with new businesses claiming to offer professional social media services – but in fact, are offering their own (now failing) social strategy. It seems everyone these days is a social media manager.  Got a business you built up on Facebook that's failing with bad reach? Re-invent yourself as a social media manager!  Love tweeting about your weekend?  Make believe you're a social media manager! The problem is, there's a big difference between posting inspirational quotes on Facebook and generating real results on the right social platforms.
Break and entering aside, Goldilocks had it right! When she wandered in from the wilderness, she made the best choices for her needs. Not too big, not too small, test your options out before making a choice, then choose just the right fit for you.
The invention of the "social media management fairy"
Here's how it's come about. A business owner has had moderate success building a community on Facebook. They've sold some product and learned networking skills. They lived their own fairytale for a few years. The Big Bad Facebook then reduced the reach of that business making it harder to win sales. Their income plummeted. They had no back-up plan, no other social media marketing activities, no SEO, no email marketing lists, no plans. They know one thing, Facebook. So, they open a Facebook centred social media marketing business.  Now they flitter about Facebook with no goals and no tactics.
The issue is that the Facebook trap that has kneecapped their business will now kneecap yours. Their lack of planning and strategy regarding their own business will now be applied to yours. The narrow view of the business world, will now be applied to… you guessed it… your business.
The thing other social media fairies won't mention
What should you keep in mind when searching for social media management?
It's not just about proven results.  Social media marketing is more complex than ever and it's only going to get harder. Look for proven results for your style of business, your industry, and businesses with similar challenges – in short, you need a strategy and some proven tactics.
B2B social media management has different challenges to retail B2C. Running a commercial page is completely different to a community where the main goal is giving away free content with no returns from the audience. Lovely content is great, but getting them excited about your product is a whole different story.  Look for proven results from a professional social strategist, or you could end up with no results, back out in the wilderness.
The thing about big business on social media
Small business social media strategies are vastly different to big business. Just because an agency has a few massive clients doesn't mean they'll do a better job building your business up. Big business has a lot of brand recognition to leverage. Big business supplements its social activity with large, costly media campaigns. Like all aspects of digital marketing, it's vital to have the right strategy for your specific needs.
Goldilocks knows her stuff…
Goldilocks had it right. Don't settle for just any option, look around for what best suits you. Don't assume something will be the best fit without proof and if the price is too small, the results might be too. Not too big, not too small, look for social media management businesses that get it just right.
Social media marketing strategies are only going to get more complex in 2015. Choose a social media manager that understands and has a plan for growing your small business that goes beyond funny cats or you might just get taken down by bears.
Talk to us about your brand and our methodology. We'll save you from the fairies and the bears!
What would you like to do now?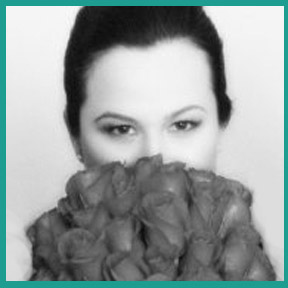 Meet Kristy our Social Media Manager.  Kristy manages over a million fans every month, from all kinds of businesses – with great success.

 The Facebook Ad that got 19000% ROI – see how we did it!

 Facebook marketing, networking and advertising.  Know the difference or risk alienating your market!

 Learn more about our social media strategies