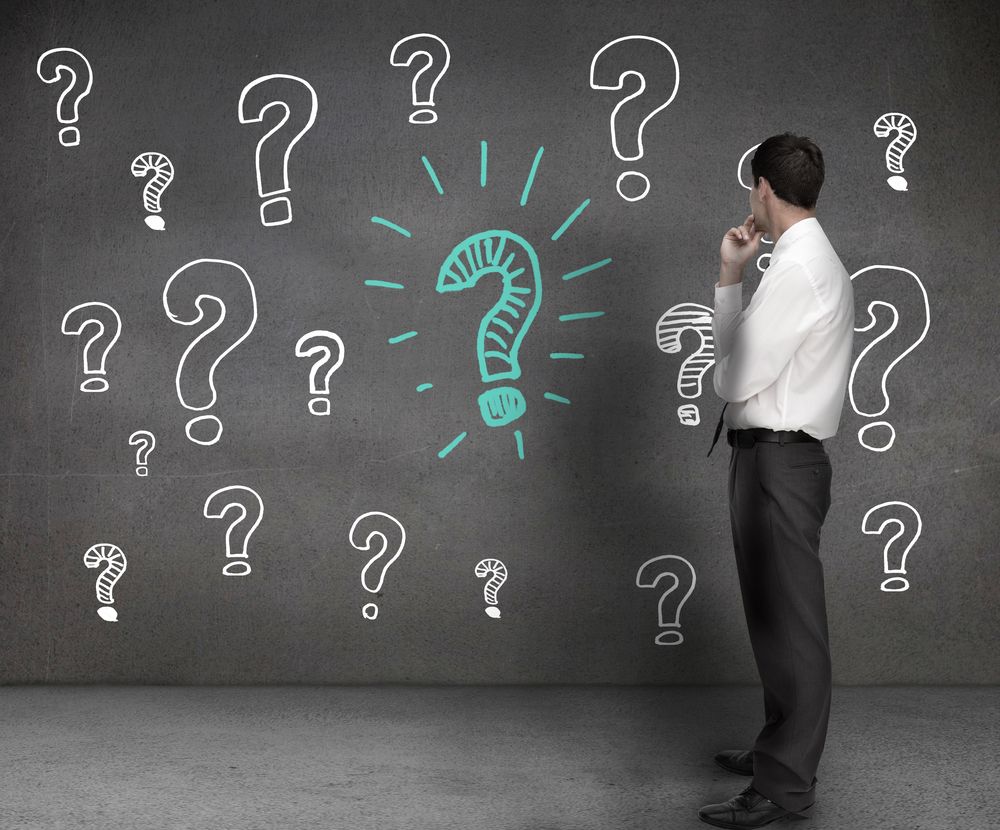 SEO Vs Content Marketing – What's the difference?
SEO or Search Engine Optimisation involves various actions that are put in place to ensure your content rates well in search engine rankings.
Content Marketing is focused on creating content that is relevant and valuable to a specified audience and influences the reader to take action and become a profitable customer.
In a nutshell, SEO is about the rankings and Content Marketing is all about the conversions. Well-constructed content should incorporate both strategies in the copy.
It's imperative to understand neither strategy can work without the other. Both work together cohesively to create content that can not only be found easily online, but will drive readers to take action that will ultimately benefit your business.
SEO without Content – Is that a Thing?
Two peas in a pod…  SEO gets it found, amazing content gets it actioned.  So what is SEO without content?  Link building.  The problem is, building tons of links to a site that has thin/poor content will harness far poorer results than building a few good links to some amazing content.  Great content is pivotal to all areas of digital marketing.
Social Media – drives clicks to your site
Adwords – reduces click prices
SEO – improves search rankings
EDM – drives clicks to your site
CRO – turns traffic into customers
Branding – positions you as the "go to" choice
There are SEO companies that promise amazing SEO results without providing high grade, carefully targeted content – but links will only take you so far… and they may just take you all the way to a Google penalty.
How to Use SEO and Content Marketing Together
SEO and Content Marketing are integrated together, and one can't operate as well without the other. Both strategies overlap and when both are done well, your site will be a force to be reckoned with.
SEO is all about content marketing. And Content Marketing is all about SEO.
Keywords are essential in ensuring SEO and content marketing work well. SEO ensures the post will be brought up when the keyword is entered into a search engine. From there the reader needs to read copy that answers their question effectively and influences them to take action. This is where content marketing comes into play converting your reader into a customer.
If you'd like to know more on how your website can dominate it's niche online and convert readers into loyal customers, Contact the team at Talk About Creative today!
Must read info on SEO & content marketing: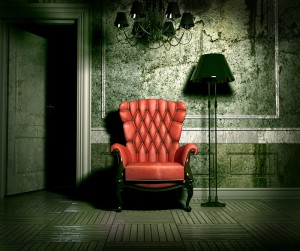 Explain Content Marketing to Me Like I am a 5 Year Old
Content Marketing With White Papers