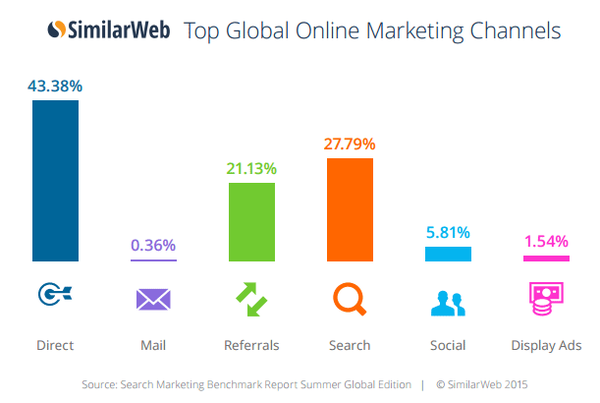 What's the next step in SEO and online marketing?  Australian digital marketing companies are rolling out predictions now for SEO in 2016.  While the world has lots of opinions on this, we find that getting good Australian SEO advice is a bit tough.  While Dejan and Reload offer good SEO information for Australian audiences, there's not always the info you need on their site.  We've gone in search of consensus!
As a content marketing firm, we have found some very powerful indicators for getting great SEO traction and we've got some of our own predictions for gaining search traffic in the coming year.  Here's our top predictions and the top tips from Australia's most influential SEO companies.
Content driven SEO and digital marketing tactics
We're always focused on the very best results driven by content.  The core of our business is about "earning, not spamming" so we've worked out what's been working.  Here's Talk About Creative's top tips for content driven SEO in 2016:
Long and strong!  Long content for the sake of word count will decline.  Long content that offers deep insights and actionable takeaways (thus inspiring sign ups, engagement, shares and inbound links) will triumph…for now.  This is ironic since all data indicates that readers prefer short and to the point and the emphasis on word count for SEO results is simply not sustainable.  In most cases thick content is no better than thin content for reader satisfaction.  For 2016 though, keep rolling out those in depth 2000 worders that inspire plenty of engagement.
Link building 3.0.  Rand Fishkin touched on the elephant in the room (that sounds kind of creepy doesn't it?) that content marketing for attracting magnetic links has failed in some pretty spectacular ways.  Social media is eliminating the need to link via websites as it's shared in live conversations.  Our prediction for 2016 is that while link building (especially deep linking) is important, social signals and other "indicators of engagement" will increase in importance.
Blog discussion.  Through our own work we know how powerful a few humble comments and discussions on a blog post change the SEO playing field.  Oh the irony that blog comments again arise in the SEO debate, but this time for the blogger, not the commentee.  This is another indicator of SEO becoming more engagement based than link based.
Schema and structured data.  Oh what a difference Schema makes.  From our own work with clients it's clear that good mark up makes all the difference.  This will build in importance throughout 2016
LSI keywords and colloquial search. LSI Keywording best practice has been around for a while now but with the Hummingbird roll out and AI based tech advances, search engines will have a far better grasp on LSI keywording and colloquial terms in search.  More natural language will overtake exact match keywording.  This isn't an end to keywords, more a strategic use of language.  This is where sites using professional SEO copywriters will win out over content simply optimised by an SEO company.
Beating up on the little guy.  With Knowledge Graph giving big companies new ways to have the edge in search results, and algo updates forcing retail megaliths to pursue long tail keywords, it's going to be an even leaner year for small business in search results.  This means bigger spends just to keep current rankings.
Get with the program
#gopro
Like Forbes predictions for 2016, Cassie McBlane of Web Marketing Experts urged brands to get up to date with digital trends in preparation for 2016.   Visual social media like Pinterest and Instagram have demonstrated that it's all about "how you look" – and 2015 has been a massive year for both.  So important is the visual element of marketing that Google Plus is changing format to be more like Pinterest less like, well Google Plus.  Digital assistants, virtual reality and physical technology… Cassie sees 2016 as a year of contradictions in SEO best practice.
Mobile, structured data and voice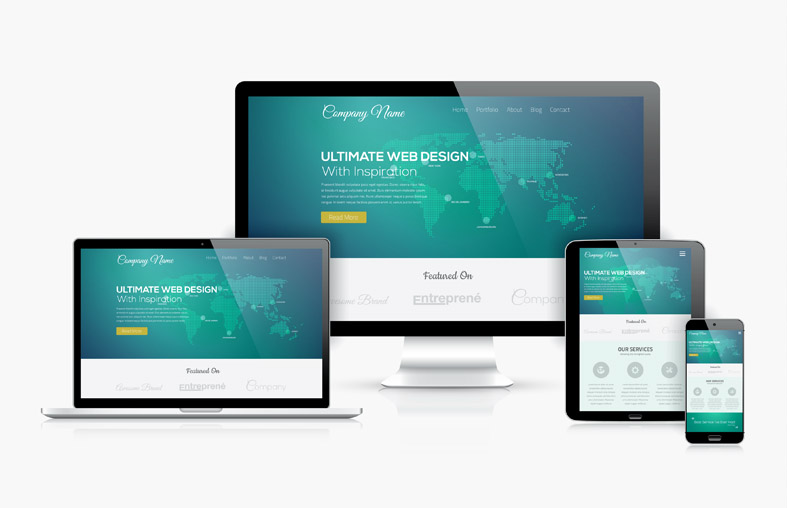 #mobilelove
 SEO in 2016 will be more of the same plus structured data
 #Justkeepswimming
Network building in 2016
#getsocial
 Diverse content, well amplified
#FacebookIt
The consensus
Content matters, be it visual, text or other… content continues to grow in importance
Mobile friendly matters and it's going to matter more and more
Social signals matter and they influence ranking factor signals
Schema matters and will play an increasing roll in SEO in 2016