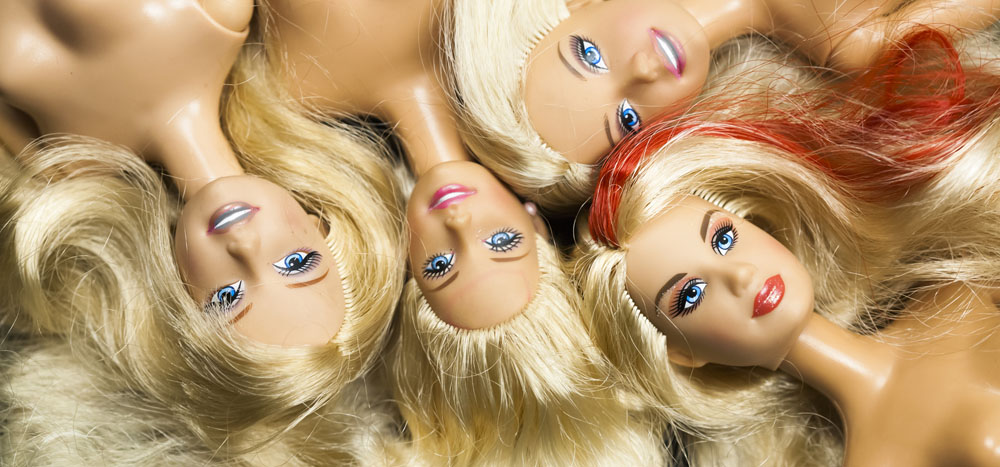 Short answer: No. Don't trust websites who tell you it's possible to buy real Instagram followers. It isn't. You can buy influence over Instagram users, but you can't buy Insta-fame.
Why shouldn't I buy followers?
When you buy Instagram followers, your goal is to bump up your account to give the impression you are more of an influencer than you are. When you choose to acquire 'real' Instagram followers, they don't be. Sign up to buy social media followers from the many sites that offer, and you will see a spike in your numbers, but your new followers won't be real accounts.
How do I spot a fake Instagram account?
Fake accounts are abundant because Instagram accounts are easy to set up. You can usually tell a real vs fake account, because the latter will have a small number of ridiculous images, evidently saved from a google image search. Fake accounts won't usually have any followers, or very few. You might see a cheesy tag line "Hi, I'm here to make friends" alongside each account.
So why are fake Instagram followers a problem?
If the Instagram gods haven't already booted you off the network for your dodgy buying business, when the current abundance of fake profiles are audited, you'll lose all your bought followers in one swoop.
The main reason this is a problem though is that buying followers (even "real followers with legit accounts") means you're filling your Insta audience with low engaged participants.  They don't like, regram, comment or… well…care.  Like parent company, Facebook, engagement is at the core of the Instagram algorithm.  As Insta becomes more sophisticated, profiles with poor engagement will be subject to poor reach.  Shadow banning and flagged hashtags are already reeking havoc on Instagram user accounts.  Don't even bother!
What should I do to get real followers?
Get real Instagram followers by showing off your brand and building your reputation with the right target market.
· Set up an appropriate account name, which represents your brand
· Stick to a specific theme or topic
· Share interesting, beautiful and through-provoking photographs
· Hashtag appropriately
· Engage and interact with your existing and potential followers
Invest in sponsored shout out services
Don't: Throw your money at random sites claiming to fill your account with real Instagram followers.
Do: Invest your money into authentic sponsored Instagram shout outs and shares with real people.
Use a reputable influencer agent to connect you with the right Instagram users in your niche. You then pay for a shout out on popular Instagram accounts, on which your business is shared to thousands of followers in your target market. Bam. You've got attracted new Instagram followers, who are as authentic as you are.
Leave the fakes to the fakers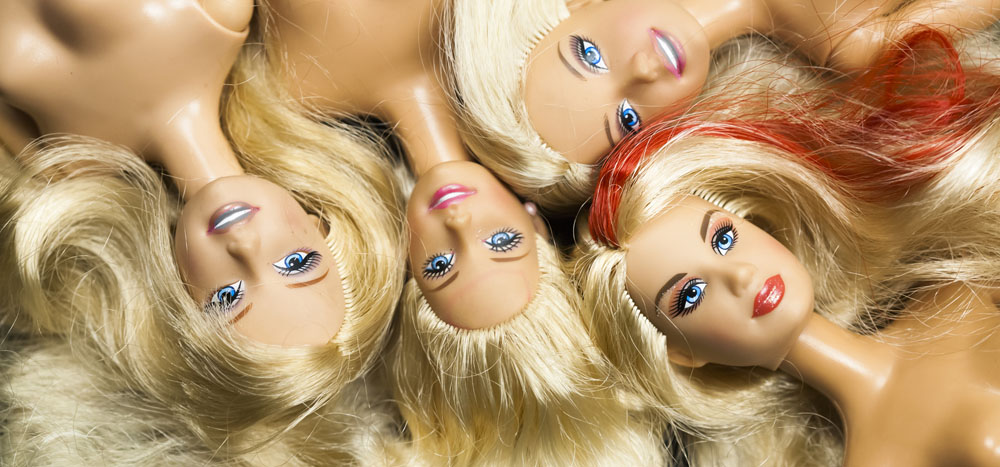 Don't buy Instagram followers; leave the fakes to the fakers. Remember that you can't buy Instagram followers, but you can buy influence over them. Sponsored shout outs and shares organised by reputable agents, is the best way to buy real Instagram followers
Wanting to get started with an effective Instagram campaign? You can find out more here

 Instagram Shadow Banning – Have You Been Affected Without Knowing?

 Instagram Hashtagging 101 – Everything You're Dying To Know But Have Been Too Ashamed To Ask!