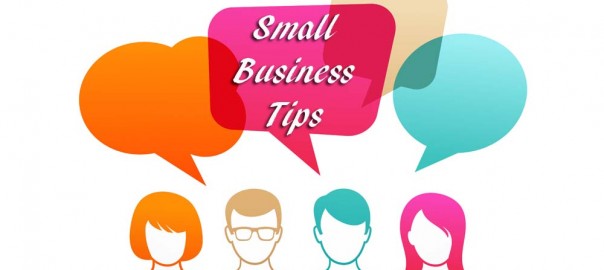 This post is part of our Small Business Tips series where we invite experts from the Talk About team and from all over Australia to share insights for small business people.  This is a blog by Lisa Boyle, a publicist with 15 years experience.
How to Promote Your Business For Free – Be Your Own Public Relations Officer
Press releases are the most well known PR (public relations) tool and a great way to promote your business for free. Press coverage is an independent, third-party endorsement of your product or service. That's right, it is. You have to get your press release past media gatekeepers, you have to woo a reporter, editor or producer. So learning how to promote your business free – being your own public relations office is a great step towards the success of your business.
It may sound daunting, but it's not. Read on to find out how to promote your business – doing your own PR.
Promote your business through the RIGHT media
To start, target the one most influential media you want a story about your business to appear in. Online or offline, it should be the one media that will reach your ideal target customers. Choosing the right media means your PR story will run right in the face of your preferred buyers.
What's your media style?
Now look at the style of the stories that run in this media. Are they general news, human interest, product or service focused, benefit focused, or about business strategy or operations? Look for ways you can write a press release about your products or services to promote your business in a similar style. Writing a press release in the right style makes it easier for the media to use, so increases the possibility of getting your story run.
How to write your press release
Headline: Consider your headline for the eyes of your reporter, editor or producer only. It has to grab their attention first, otherwise your press release will only get deleted or end up in the bin. Make it an active, sassy summary of your story in 15 words or less.
Body: Now you answer the 5 Ws and H – that is who, what, when, where, why and how – of your story. This should be done in the first few paragraphs of your press release. With the most important, newsworthy element of your story being first! Now you can write a maximum of two pages expanding on your 5Ws and H. Writing this way means if your story is cropped, no meaning is lost for readers –making your press release easy to the media to use.
Be your own public relations officer
Now email your press release with an image (that you have available in high-res) to your target media. Then phone them to (make sure they received it and) talk about the news in your story, help them see what's interesting about your product or service. Follow this by distributing your press release to online distribution services and to other media.
The benefits to learning how to be your own public relations office are countless. Coverage in the press not only promotes your business for free but can also give you new-found credibility. Good luck, and see you in the paper!
About The Author: Lisa Boyle is a consultant with My Public Relations Mentor, specialists in tools, tips, tutorials and templates for businesses learning to do DIY public relations Brisbane.