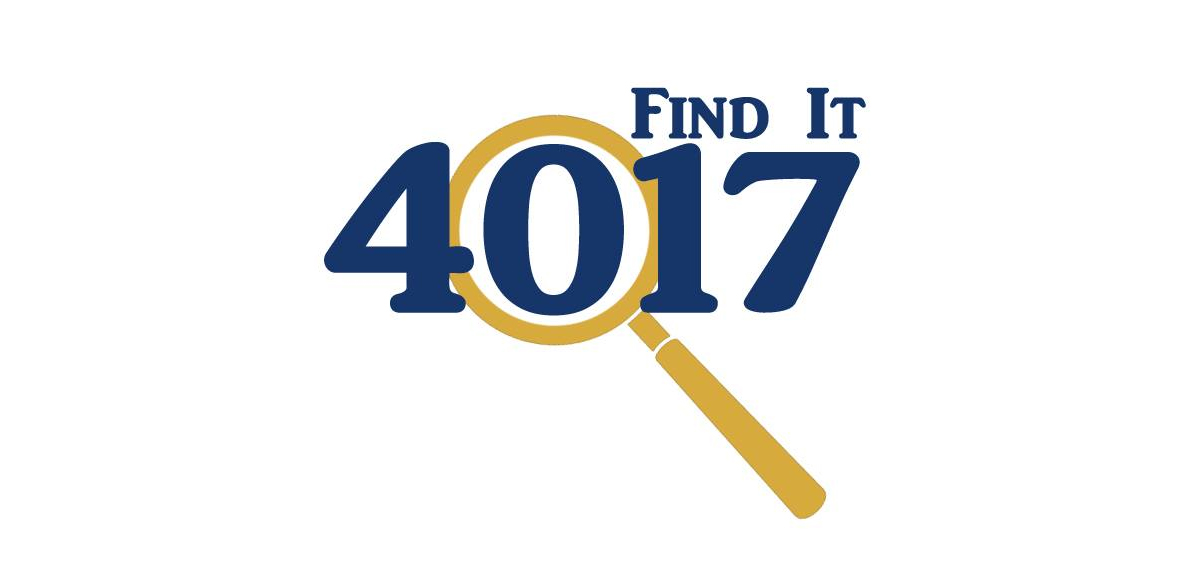 Hello Local Foodies!
We are Dana, Susannah and Taylor – the team at Talk About Creative in Brighton.  We live and work locally and run a local page that promotes shopping from small business in the area – as well as the 4017 lifestyle.
Find It 4017 has a very, very engaged audience.  We recently published a post about how tragic it would be to lose the excellent food options available in the area.  We had an OVERWHELMING response.  Your business was tagged by users as one they'd hate to see disappear.  So, for community reasons, and because we love food too, we're going to do a "community push" on local restaurants.
Who can jump onboard?
Any INDEPENDANT restaurant, cafe or other food provider that is located in 4017 or delivers to 4017.  The only exception to the independent rule will be Bracken Ridge McDonalds as they are a very active part of the 4017 community.  This is ALL about the community.
Restaurants
Cafes
Boutique groceries and supplies (organic foods, gluten-free groceries, craft beers etc)
What are your obligations
It's free.  Don't worry. All you have to do is comply with "best Covid hygiene standards" – including over the phone payment and contact-free delivery and all staff feeling well and abiding by non-transmission standards.  This is all about the community.  We are volunteering to do this free of charge as a member of the local business community.  Here's what we're thinking:
4017 Daily Delivery
 You decide which day of the week is best for your business needs.  When you're staffed.  When you can send a waiter out on delivery.  When you have food that needs to be sold etc.  If you're a coffee shop offering business hours coffee pick up, choose your deadest day.
You decide which item to offer the "deal" on.  Your bestseller.  Your "food porn".  Items with a good solid mark up, that can be prepped easily, where the ingredients are readily available etc.
You develop a Deal for that day of the week.  It doesn't need to be a discount.  Maybe you just throw in two cans of drink?  This isn't really about 'cheap' the pitching will be about "treat yourself, save our local restaurants" so it needs to more be about delicious than cheap.
We'll add you to a list on the page but we can also do some free promo around your food.  Depending on how many restaurants respond, and how the audience responds, we will "play around" with how to market you.  We're a digital marketing company.  This is what we do 🙂
Link us to a SEXY FOOD PORN quality photo of the dish.  This can be on your website or on socials.  We just need a sexy photo to get mouths watering.  If you don't have one, wait until you make the dish next, photograph it and upload to your social media page before completing the form below.
You can provide some copy (written descriptions) in the form – including anything wow factor about the food, or what people say about it, or special ingredients – anything to enhance the desirability of it.   We reserve the right to put our veteran copywriters and graphic designers on the job to make it more desirable if marketing isn't your thing 🙂
Sound good?  It does to us. We can't actually guarantee anything at this stage as it's unusual times but we would love your feedback throughout the process so we can help other restaurants prep for their days.
To get started please fill in every field of the form below.